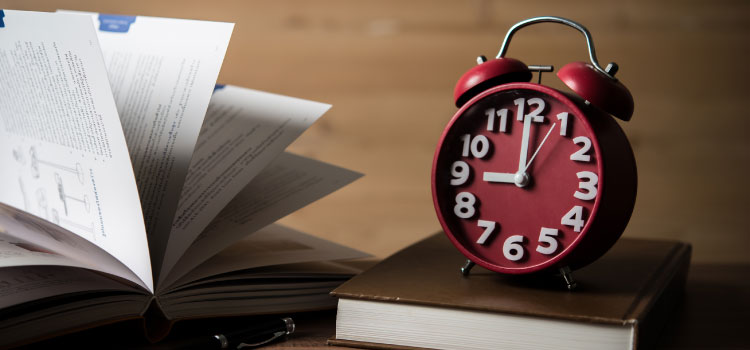 The session has come to an end for this year's MSBSHSE class 12 as the board has announced the Maharashtra Board HSC Result 2022. According to the result announced by the Maharashtra State Board of Secondary & Higher Secondary Education 94.22% students have cleared the examinations with flying colours. The results are available on the official website from 1 p.m today, i.e. 8 June 2022.
The competition was high as 14,39,731 students appeared for the exam, out of which 13,56,604 cleared the examinations. Out of the total students who applied for the exam 8,17,188 are male students and 6,68,003 are female students.The state board has decided to not announce the names of the toppers.
According to the data obtained from the official website 10,047 students have got 90% or more marks. In the race of who scored highest overall pass percentage girls have won as they have secured 95.35% and boys have secured 93.29%.
Konkan district has again secured the highest percentage in the district wise pass percentage list with 97.21% in Maharashtra HSC result 2022, whereas the state capital, Mumbai has secured 9th position with 90.91%. The exams were conducted in offline mode from March 4 to April 7, 2022.
Division-wise pass percentage of Maharashtra HSC result 2022
| | |
| --- | --- |
| District | Pass percentage |
| Konkan | 97.21 |
| Nagpur | 96.52 |
| Amravati | 96.34 |
| Latur | 95.25 |
| Kolhapur | 95.07 |
| Nashik | 95.03 |
| Aurangabad | 94.97 |
| Pune | 93.61 |
| Mumbai | 90.91 |
Candidates must note that printed mark sheets will be distributed by the high school or junior college from 3p.m on June 17th 2022.
In case students want to get their subject-wise marks verified again or recieve photocopies/ apply for revaluation of answer sheets, then they have to submit self attested copies of their result sheet between 10-20 June 2022. Candidates must note that they have to submit the application form online along with the stated fees on the official website.
Last year the Indian government decided not to hold the boards, therefore the result was based on internal assessments and previous board exam scores. The overall percentage of last year is 99.6% which is 5.41% higher than this year.