The overall pass percentage of TSBIE 1st year is 63.32% and of 2nd year is 67.16%.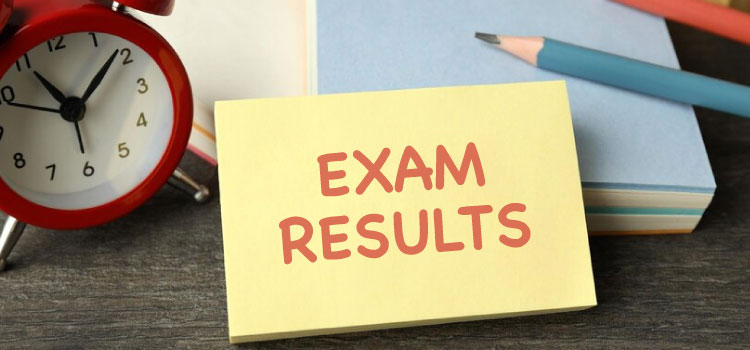 TS Inter Result 2022 was declared by the Telangana State Board of Intermediate Education, TSBIE, in a press conference which was conducted today, June 28, 2022. Candidates can now check the TSBIE 1st and 2nd year results on the official website.
The data recorded states that a total of 4,64,892 candidates had attempted the Telangana Intermediate Examination 2022. Among the candidates who had appeared for the examination, 4,14,380 candidates registered under the general studies, whereas 59,512 candidates had registered themselves under the vocational studies. On the basis of stream, students who had registered for general studies have scored a higher overall pass percentage as they have secured a 64.85% whereas students from vocational studies have secured a 50.70%. This is the best overall pass percentage if we look into the track record of the past 5 years. An overall percentage of 63.32% is a huge jump after last year's pass percentage of 49%.
TSBIE 1st year overall percentage may have increased, but if we compare the overall pass percentage of TSBIE 1st and 2nd years, then TSBIE 2nd year has won the competition with an aggregate pass percentage of 67.16%. As per the statistics released, for class 12 exams, a total of 4,42,895 students, out of which a whopping number of 1,59,432 students who had registered under the general category have secured an A grade, whereas in the case of vocational studies, a total of 15,346 students have secured an A grade. From the general stream, 68,68% have passed in regular mode, whereas 21.62% have passed in private mode. In the vocational stream, 60.12% have qualified in regular mode, whereas in private mode, 44.24% of the students have cleared the examination.
Medhchal district has made the state proud as it has not only topped the list of district-wise highest pass percentage, in the case of the 1st year but also in the 2nd year. A total of 78% and 76% students from 2nd and 1st year, respectively, have cleared the examination from Medhchal. Whereas in the case of Komram Bheem and Hanamkonda districts, 77% of students from 2nd year have cleared the examination and have secured 2nd position for the districts. In the case of the first year, Hanamkonda has secured 2nd position with 74% aggregate pass percentage.
The Telangana Intermediate Examination 2022, was conducted between May 6 to 24, 2022 in offline mode. Last year the exams were cancelled due to the uncertain conditions created because of COVID-19.