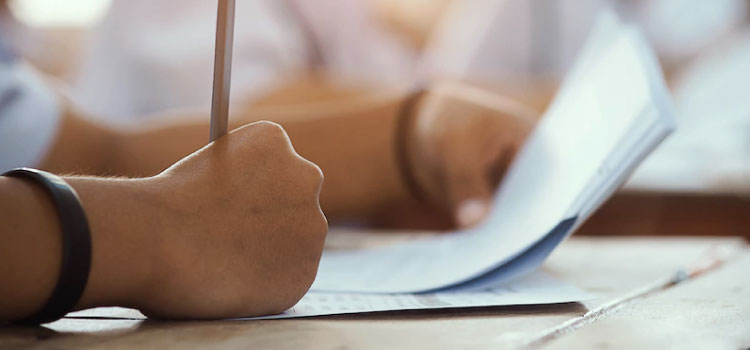 The timetable for Madhya Pradesh Board of Secondary Education supplementary examination 2022 for class 10 and 12 has been prepared and released on the official website of the board.The exam will be conducted as a single day event and will take place on 20 June 2022 for class 12, whereas in case of class 10 the examination will begin 21 June 2022 onwards and will be concluded on 30 June, 2022. Class 12 candidates who belong to the vocational course must note that their exams will start from 21 June 2022 and will end on 27 June 2022.
As per the schedule released, the examinations will be conducted in the morning shift which will start at 9 a.m and end by 12 p.m. Following the old pattern, now that the timetable is released, students will soon hear the news about the release of admit cards or the hall tickets. As per the information available the school heads will receive the admit cards, the students will have to go to the school from where they had registered for the examinations in order to collect the admit cards for Madhya Pradesh Board of Secondary Education supplementary examination for class 10 and 12.
The board released the results for MPBSE examination 2022 on 29 April 2022. According to it, the overall pass percentage for class 12 was 72.72 percent, whereas for class 10 it was 59.54 percent. Due to covid-19 the board had to pause the exams for two years. The result of last year class 10 and 12 was based on an internal assessment. For the batch of 2021-2022, the Indian government came up with a new examination system which had to be followed by all the boards across the state.
The boards were conducted in two parts this time; Term 1 and Term 2. The combined marks for theory examination for both terms was 80 and the remaining 20 marks were based on the internal assessment. In case of subjects which had practical components, the combined marks for the theoretical part was 70 and the remaining 30 marks were reserved for practicals.