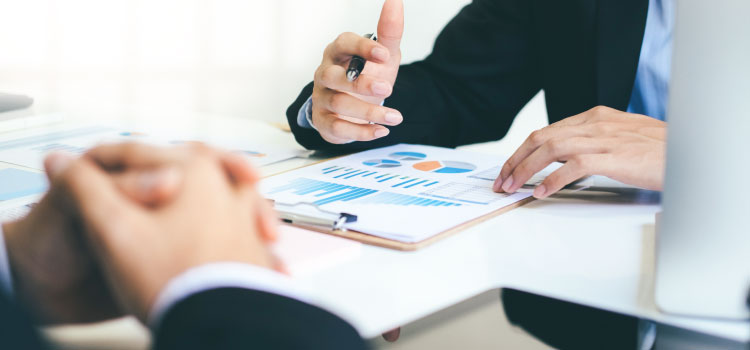 On Wednesday, 25 May, 2022, National Achievement Survey (NAS) released its 2021 report on the health of the school education system. The survey was conducted on 12 November 2021, assessed over 34 lakh students in 11.18 lakh schools at 720 districts across 36 states and Union Territories.
The survey was conducted in:
22 languages in Language, Mathematics and EVS for class 3 and 5
Mathematics, Science and Social Science for Class 8
Language, Mathematics, Science, Social Science and English for Class 10.
Multiple-Choice Questions (MCQs) were conducted to check the learning outcome at the end of classes 3,5,8 and 10, to assess competencies and skills achieved by the students.
According to the survey released by the NAS 2021 edition 38 percent students faced difficulty in the pandemic, 40 percent students remained joyful and 50 percent students felt no difference at home. Approximately 78 percent of students felt burdened because of at-home assignments.
The survey, which is conducted after every 3 years, also shared a set of data that showcased that 80 percent of students learnt better in school, 70 percent students got time to learn new things and 24 percent of students had no digital device at home during the covid-19 pandemic.
Punjab scored more than neighboring states, Haryana and Himachal Pradesh.