Idukki Medical College to give admission to 100 MBS students.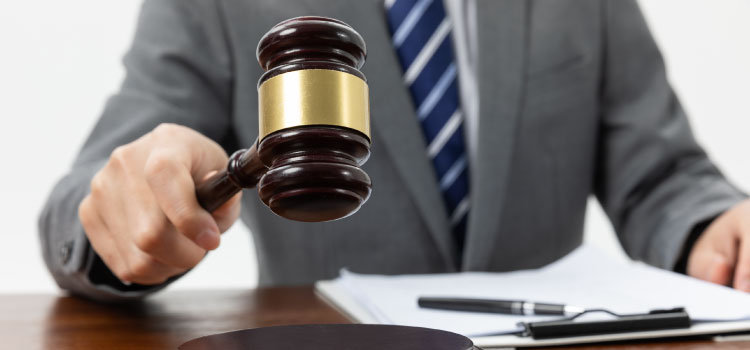 The National Medical Commission has finally accepted the demand of the southern state to approve the opening of a medical college in the Idukki district of Kerala. Initially, 100 MBBS students will be admitted to Idukki Medical College.
The state administration was denied the approval for a long time because the institution didn't have required amenities, such as beds, academic facilities etc. The university started operating under the former Congress led UDF administration. But in 2016, it lost its recognition because of the issue mentioned above.
The administration was not left with any other choice but to shift the students to different universities. The LDF has been able to regain recognition again through careful preparation. According to the information imparted by Health Minister Veena George.
The necessary amenities, like staff and IP patient services, have now been set after the development of the new building. The Health Minister told the media about the sanction of NMC.