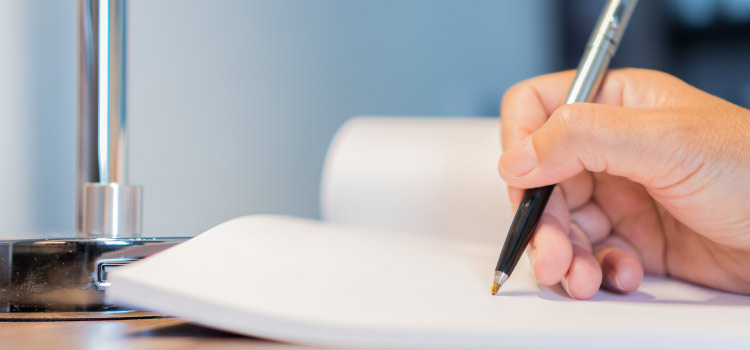 The Interviews under RPSC recruitment 2022 will only be conducted for certain posts, and the weightage of the interview will be limited to a maximum of 10 percent of the total marks.
By amending 44 service rules, the Rajasthan government has abolished interviews for the recruitment of state government employees.
The recruitment procedure won't have interviews as a necessity anymore, except for Rajasthan Administrative Services (RAS), subordinate services and other four services. In these recruitments the interview weightage will be capped at a total of 10 percent.
This decision was made to bring more transparency in the whole State recruitment procedure. The decision should clear any doubts regarding the interview. Under the Rajasthan State and Subordinate Services (Direct Recruitment by Combined Competitive Examination) Rules, 1999, the interviews will still have to be taken for certain posts, as they can't be exempted from this.
The decision was taken at the Chief Minister's residence under the chairmanship of Chief Minister Ashok Gehlot, in the state cabinet meeting on May 10, 2022.