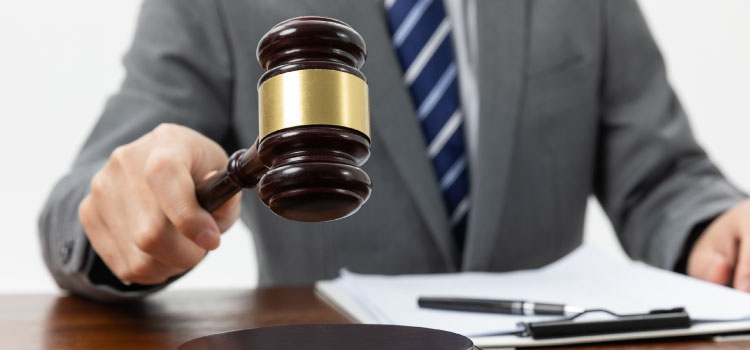 UPSC CSE: On Wednesday, Jitendra Singh, Union Minister made an announcement that the government has found it unworkable to change the regulations which have been established for the candidates in Civil Services Examination (CSE), the Minister of State (MoS) in the Ministry of Personnel, Public Grievances and Pensions and in Prime Minister's Office, in context of number of attempts one can give for the UPSC Civil Services Examination and the age limit.
The issue was first raised in front of the Supreme Court by the aspirants via writ petitions. Due to covid-19 candidates could not appear for the examination because of which they wanted the rules to be changed, as per the statement which was made by the Minister of State for Personnel, in his written reply to the Lok Sabha.
The Supreme Court also announced another decision. Since covid-19 has delayed the Staff Selection Commission's recruitment cycle therefore, the board has decided to fix January 1, 2022 as the crucial date to determine the age of the candidates appearing for the examination which is being advertised in 2022.
Had it been possible, the board would have run according to the normal course. The age of the candidates would have been determined on the basis of the age on August 1, 2022, or January 1, 2023. This also depends on the schedule according to which UPSC CSE Tier-II examinations would have been conducted.