The Assam cabinet cleared two important proposals such as the introduction of dual medium, and co-education in school education.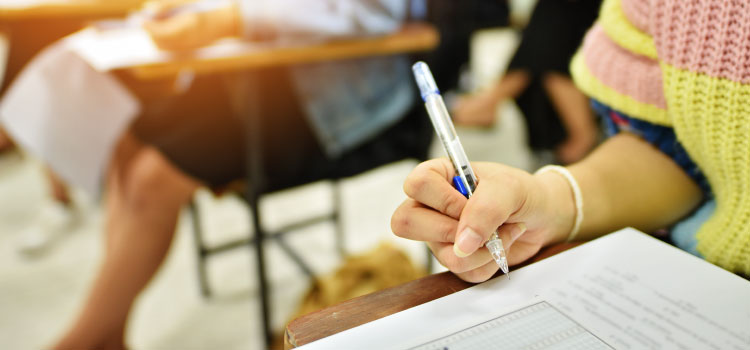 The cabinet ministry of Assam has cleared two proposals for school education in Assam state. First, there will be two mediums of instructions for standards 6 to 12th for schools run by the state Government. English medium is introduced along with the Assamese language. Second, in order to ensure gender equality, a co-education system will be introduced in the state-run schools except for a few which have a rich tradition from the past few decades.
The chief minister of the state Mr. Himanta Biswa Sarma has informed that at first, the dual medium will be introduced in 5 to 10 schools and then on, the number of schools will be increased gradually based on the outcome of the first schools.
From the upcoming academic year 2023, from standard 3, Science and Mathematics will be taught in English and also their books will be printed in English. This will be done in all Government schools, provincialized Assamese, and vernacular medium schools.