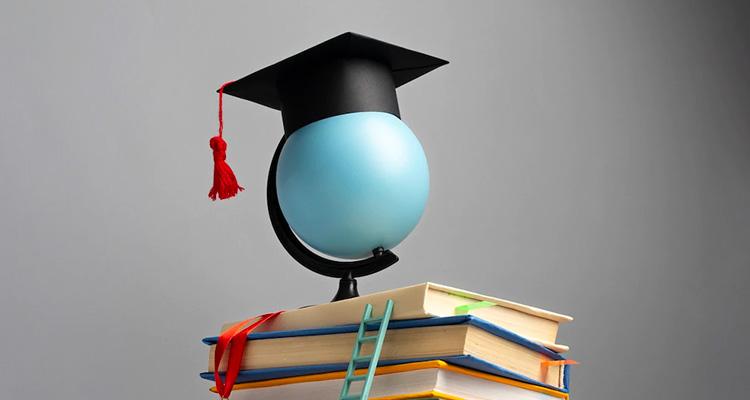 For the first time in history of the University of Lucknow, an A++ grade has been awarded by the National Assessment and Accreditation Council (NAAC). Previously it was given B+ grade by the NAAC. The team from NAAC visited the Lucknow University campus on 21 July 2022. It was a three days visit, and the assessment was concluded on 23 July 2022. After that the A++ grade was awarded citing tremendous improvement in terms of teaching quality, education infrastructure, study curriculum, and many more.
NAAC is an organization which conducts assessment of universities and colleges that provides higher education. India has one of the world's largest education system which has multiple universities and colleges offering higher education. It is important to evaluate their basic services, quality of teaching, and many more important parameters that will help shape a student's career. NAAC was established to do this job.
NAAC assessment criteria parameters
Let's look into the different parameters which NAAC follows to provide grade to a certain education institution.
Proper syllabus based on the current trends going on, proper laboratories for better practical experience of students.
Research work going on presently, published previously, and upcoming research studies.
Students feedback on the Institute.
Management services of the Institute.
Discipline of the Institute.
Education Infrastructure of the Institute.
Faculties qualification and quality of teaching provided.
NAAC grading criteria
The grading is based on the Institutional CGPA given by the NAAC. Lets look at them in detail:
| Institutional CGPA range | Grade | Status |
| --- | --- | --- |
| 3.51-4.00 | A++ | Accredited |
| 3.26-3.50 | A+ | Accredited |
| 3.01-3.25 | A | Accredited |
| 2.76-3.00 | B++ | Accredited |
| 2.51-2.75 | B+ | Accredited |
| 2.01-2.50 | B | Accredited |
| 1.51-2.00 | C | Accredited |
| <=1.50 | D | Not Accredited |