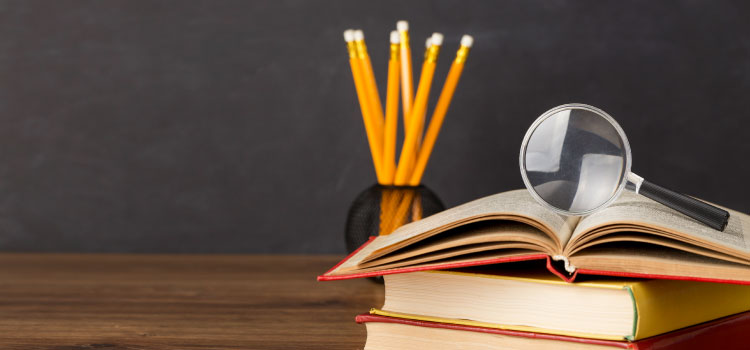 The management of St Joseph's Autonomous College has decided to upgrade it to St Joseph's University. The Government of Karnataka conferred the university status on 2 July 2022. The state Government had previously passed St Joseph's University bill in the month of February 2021.
St Joseph's College was established in 1882 and is one of the oldest colleges in Karnataka. It is under the management of Karnataka Province of the Society of Jesus (Jesuits). Some of the notable personalities such as scientist Mr Raja Ramanna, Mr Amulya Reddy, scientist and activist, Mr T S Krishnamurthy, former chief election commissioner, etc, are alumni of this college.
The process of conferring St Joseph's college a University status started in 2013, during which Rashtriya Uchchatar Shiksha Abhiyan (RUSA) was launched by the Ministry of Education. The main purpose of RUSA was to upgrade existing autonomous colleges and create new institutions.
St Joseph's Autonomous College provides the following undergraduate and postgraduate programs:
Undergraduate programs: Humanities – B.A. Programs, Physical Science – B.Sc. Programs(Physics, Chemistry, Statistics, Computer Science, Statistics, Mathematics, Physics, Mathematics, Computer Science, Mathematics, Statistics, Economics, Computer Science, Electronics), Natural Science – B.Sc. Programs, and BCA \ B.Voc \ BSW \ B.Com \ BBA \ B.A( BCA, BCA – Data Analytics, B.Voc – Visual media and Film making, B.Voc – Digital media and animation, BSW, B.Com, B.Com – Industry Integrated, B.Com – IFA (ACCA integrated), BBA, BBA – Strategic finance, BA – Visual Communication).
Postgraduate programs: M.A. Programs( M.A – Advertising and Public Relations, Mass communication and Journalism, English, Economics, and Political Science), M.Sc. Programs (Analytical Chemistry, Organic Chemistry, Mathematics, Food science and Technology, Computer Science, Big Data Analytics, Microbiology, Botany, Physics, Statistics, Environmental Science & Sustainability, Biotechnology, Counselling Psychology, and Zoology), M.Com Programs, MSW Programs, and PG Diploma Programs.