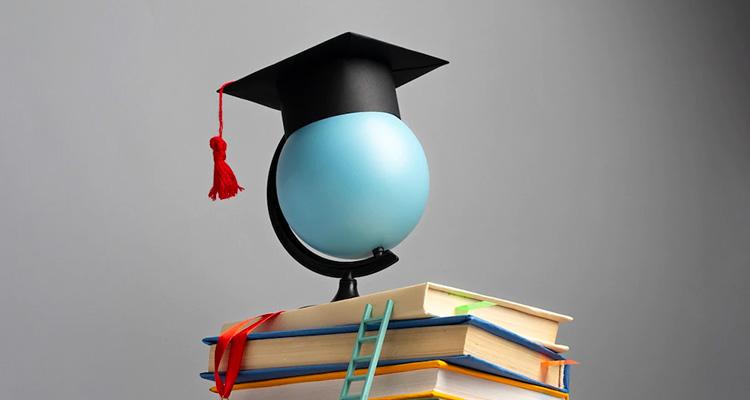 Four of the Indian universities have outshined themselves by making it to the top 100 universities list of Times Higher Education Asia University Rankings 2022 which was released by the Times Higher Education. Around 71 universities participated in the ranking competition which is higher than the number of universities which took part last year i.e. 63.
As per the list released the following four universities have made it to the top 100:
JSS Academy of Higher Education and Research on 65th
Indian Institute of Technology Ropar on 68th
Indian Institute of Technology Indore on 87th position
Indian Institute of Science Bangalore on 42nd
In comparison to last year's list the rankings of these universities have slipped down. The Indian Institute of Science (IISc), Bangalore, is the only institute to make to the top-50 list.
In 2021, in the top 200 list, 18 Indian Universities secured a position but the number has reduced by one as 17 Indian Universities have featured in the list. Among the list of these 17 universities, 14 universities were ranked in the 2021 edition. Positive note is that 8 universities have upgraded themselves.
The proud universities that made it to the top 200 are:
IIT Gandhinagar
Alagappa University
Thapar Institute of Engineering and Technology
Saveetha University
Mahatma Gandhi University
Delhi Technological University (DTU)
Banaras Hindu University (BHU)
Institute of Chemical Technology
Jamia Millia Islamia
Jawaharlal Nehru University (JNU)
International Institute of Information Technology (IIIT) Hyderabad
Indraprastha Institute of Information Technology
Delhi University
Panjab University.
Where four universities made our country proud, four most profound universities of India, IIT Delhi, IIT Bombay, IIT Madras and IIT Kharagpur, intentionally did not take part in the ranking because of alleged data, discrepancies and inadequate transparency.
Tsinghua and Peking, the two dragon universities have been bagging the top positions in the list and this year was nothing new, the universities have continued to be in the first and second position. 97 mainland Chinese universities made it to the ranking, which is higher from last time as 91 universities made it to the table.
This time 118 Universities have made it to the ranking from the most technologically advanced nation in the world, Japan. In 2021 116 universities made it to the ranking. The Asia University Rankings include 616 Universities which include 31 countries and territories.
Palestinian university has made a history as this is the first time it has ranked in the list, whereas Saudi Arabia has increased its representation in the top 100 from four to six institutions.