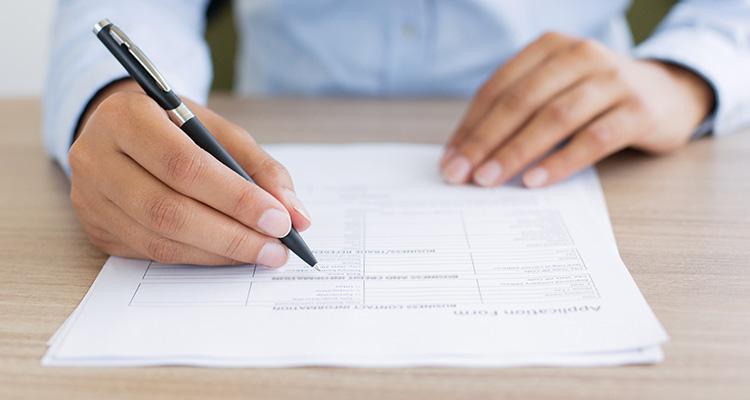 TS ICET 2022: The application window for TS ICET application 2022  closed on July 4, 2022. Yesterday was the last day to apply for the Telangana State Integrated Common Entrance Test without the late fee. Candidates have time till July 23, 2022 to apply for the examination, but they will have to pay a late fee of Rs 1000. Candidates can only apply through online mode.
As per the schedule issued by the Telangana State Council of Higher Education, the correction window will open on July 13, 2022 and shut down on July 17, 2022. The exam will be conducted on two dates.
2:30 p.m. to 5 p.m. on July 27, 2022
10 a.m. to 12:30 p.m. on July 28, 2022
The result will be announced on August 22, 2022. Candidates must pay Rs 650 to gain access to the TS ICET application 2022.case of SC/ST/Differently-abled candidates, the application fee is Rs 450.
Can I apply for TS ICET 2022?
The information mentioned below is the eligibility criteria for TS ICET 2022 registration:
The applicant must be a citizen of India and should be able to satisfy the requirements of Telangana state in the category of local status.
Age criteria Minimum age is 19 years old.
In the case of MBA, the candidate must have a passing certificate or equivalent with at least 50% marks in the general category and 45% marks in the reserved category from a recognised university.
In the case of MCA, a candidate must have a 3 year passing certificate or its equivalent along with at least 50% marks in the case of the general category and 45% marks in the case of the reserved category. He or she should have studied maths until the 12th grade or until graduation.
How do I apply for TS ICET 2022?
The application forms are available at the official sites of TS ICET.
Click on the link that is designated as the Application Fee Payment, which will be available on the home screen.
Enter all the required details in order to log in.
Enter all the details in the application form.
Check the details and click on submit.
Download and take a printout of the application form for further reference.