The UGC NET 2022 exam has been rescheduled for only seven centres.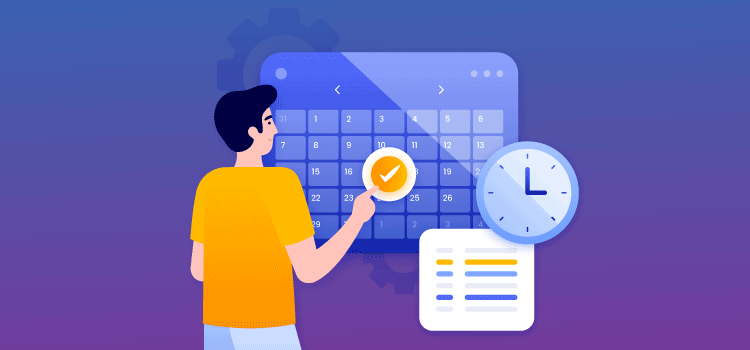 The UGC NET 2022 examination, which was scheduled to be conducted in the first session on July 9, 2022, has been rescheduled by the National Testing Agency for seven centres. Candidates who appeared for the session, which started at 9:00 a.m. and was supposed to end by 12:00 p.m., faced some technical glitches due to which they were not able to attempt the examination. Candidates will soon be able to check and download the new examination schedule and UGC NET Admit Card 2022 on the official website.
The examination, which was conducted in the second session,  started at 3:00 PM and concluded at 6:00 PM on the same day, was conducted smoothly. The examination has been rescheduled only for 7 centres and not others, as per the notification which has been issued by the NTA. The list of the centres for which the examination has been rescheduled is specified below:
KIPM-College of Engineering and Technology, Gorakhpur, Uttar Pradesh
National Institute of Technology (NIT) Calicut, Kozhikode/Calicut, Kerala
United Institute of Technology, Uttar Pradesh
JSS Academy of Technical Education, Greater Noida
Government Polytechnic, Munger, Bihar
Muzaffarpur Government Women's Polytechnic
Gyanmanjari Institute of Technology, Bhavnagar
The National Testing Agency has also informed that it will also be releasing the schedule for the UGC NET phase 2 examination and the UGC NET admit card 2022 for the candidates who are going to appear for the re-examination, on the official website.
The University Grants Commission-National Eligibility Test is a national-level examination that is conducted by the National Testing Agency twice a year in order to determine the eligibility for the award of Junior Research Fellowship (JRF) for Indian citizens and lectureship. The UGC-NET will be conducted in December 2021 and June 2022. Last year, due to COVID-19, the agency was not able to conduct the examination for the December 2021 batch. Therefore, the NTA decided to merge the examinations for the batches of December 2021 and June 2022.