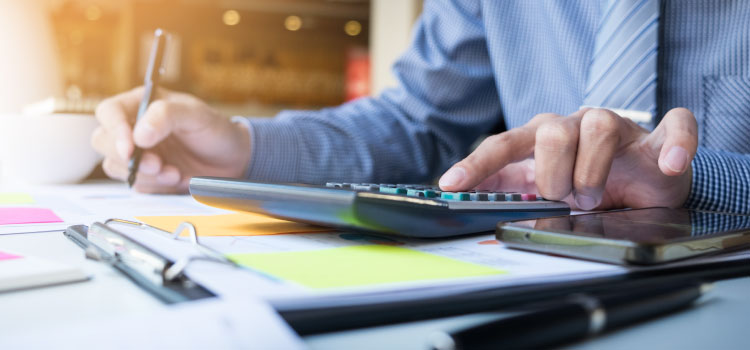 All the aspirants who want to get admission into Vellore Institute of Technology now have an access to mock test for the Vellore Institute of Technology Engineering Entrance Exam (VITEEE) 2022 as the prestigious university of Vellore has released them on their official website, vit.ac.in.
Mock tests play a very important role in the stage of exam preparation. Through attempting this mock test, students will be able get a hold on the marking scheme and understand the manner in which the questions are going to be formed. As the candidates will solve these papers they will get a grasp on the adequate amount of speed they require to attempt the examination in the given time. Students can access the mock test without any login details. The syllabus for the exam is also mentioned on the website, so the candidates can access that too.
As per the information released by the institute, the VITEEE 2022 exam is to be conducted from 30 June to 6 July.
Steps on how to access VITEEE 2022 Mock Test
Step 1: Visit the official website at vit.ac.in.
Step 2: Search and then click on the "VITEEE 2022 Model Test Link – MPCEA | BPCEA" link which will be available on the website.
Step 3: On the new directed page, click on the "Pariksha Test Player" option.
Step 4: Then login.
Step 5: And then click on the start option in order to access the mock test.
Candidates who are interested in attempting this exam note that the VITEEE entrance test will be conducted in two groups, which are MPCEA and BPCEA.
In the MPCEA group the following subjects are included
Maths (40 questions),
Physics (35 questions),
Chemistry (35 questions),
Aptitude (10 questions)
English (five questions)
In BPCEA group, the following subjects are included
Biology (40 questions),
Physics (35 questions),
Chemistry (35 questions),
Aptitude (10 questions)
English (5 questions)