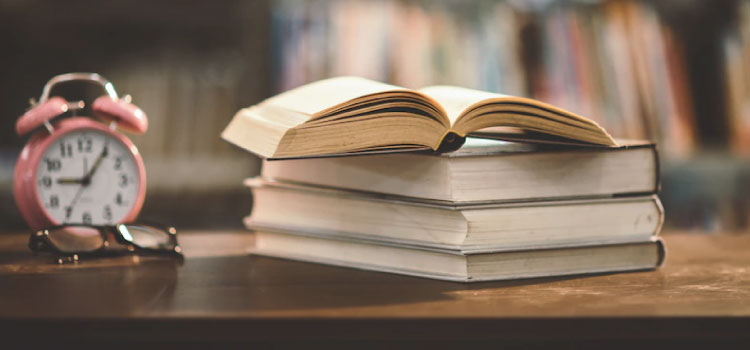 It hasn't been that long since West Bengal Council announced the result of this year's class 12 , and the board has already made a comeback in the news, with the release of exam schedule for 2023 class 12 boards.
West Bengal HS Class 12th 2023 exams are scheduled to begin on March 14, 2023 and conclude by March 27, 2023. The announcement was made in a press conference by the President of West Bengal Council of Higher Secondary Education, WBCHSE, Chiranjib Bhattacharya on 10 June 2022.
The exams will no longer be held in the home centres, as per the information shared by the president of WBCHSE in the press conference. The board is all set to make a comeback with the pre-covid 19 examination pattern. Students will be allotted external centres for conduction of examinations.
The changes were brought in the examination pattern due to covid-19. The unpredictable circumstances created by the life threatening virus forced the Indian government to take a major decision of conducting the examination in two parts; Term 1 and Term 2. The classes were conducted in online mode for all the students. The syllabus was reduced by 30% by the board.
Term 2 board exam consisted of 50% weightage of the curriculum while the other 50% weightage was with term 1 examination which was objective in nature. The questions served in Term 2 were descriptive in type whereas the questions given in Term 1 were objective in nature and were multiple choice questions. The theoretical part of the examination consisted of 40 marks in both the terms whereas the internal assessment consisted of 20 marks in each Term.
The subjects which had practical components there the theoretical marks have been allotted out of 70 and practical marks have been allotted out of 30.
As per the result announced this year, the overall pass percentage was 88.44%. The boys have outperformed girls with 90.19% whereas girls have secured 86.68 in the overall pass percentage score card. To explore more details on WBCHSE Class 12th 2023 exam schedule or other relevant details, subscribe to BYJU'S News.