In geometry, a circle is defined as a closed figure with a set of points in a plane at a specific distance from the centre. It is divided into two parts: an interior and an exterior.
The area of a circle is calculated by the given formulae: A = π r2
Where: A is the Area and r is the radius.
The properties of circle are:
The line passing through the centre of a circle is called a Diameter.
The distance around the circle is called as the Circumference.
The distance from the centre to the circumferenceof a circle is called as the Radius.
Check here for the free CBSE Class 9 Math revision notes for Chapter 10- Circles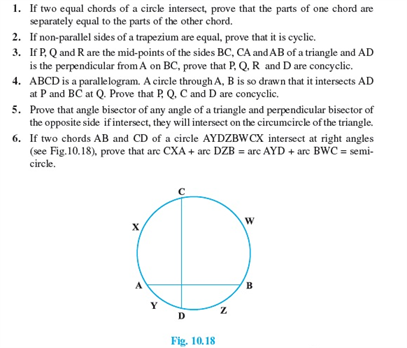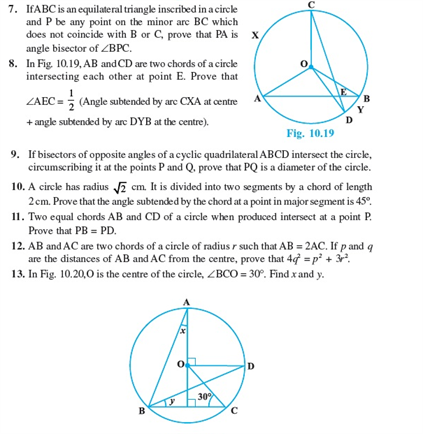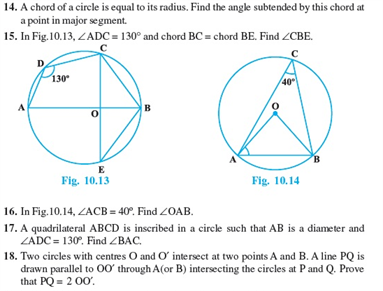 For more information about the Circles, click on the below-mentioned links.