Matter in our surrounding is one of the important chapters for the students of CBSE class 9. The first chapter of science for class 9 deals with the topics like Physical nature of matter, characteristic of particle of matter, states of matter like the solid state, gaseous state, and the liquid state. After reading this chapter student will learn the following things like matter is made up of small particles, there are three states of matter the solid state, the liquid state and the gaseous state.
Get physics revision notes for class 9 science chapter 1 Matter In Our Surroundings below: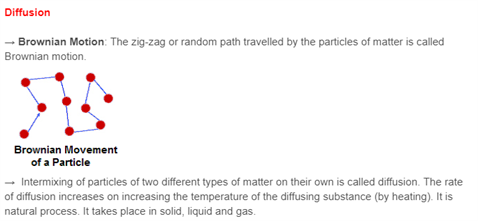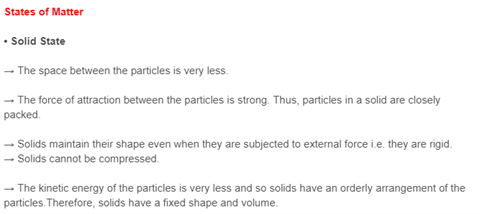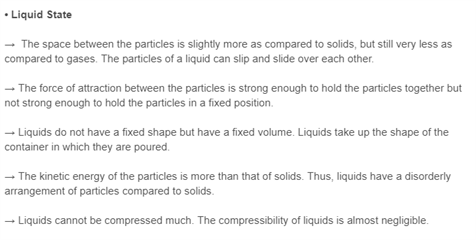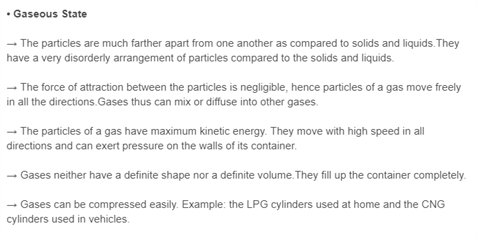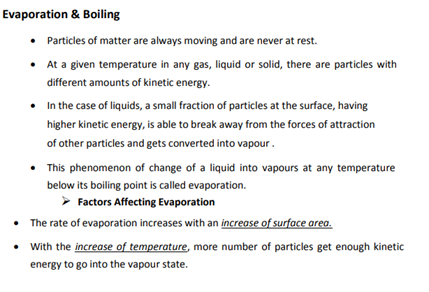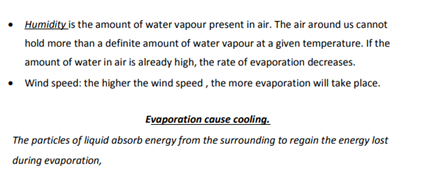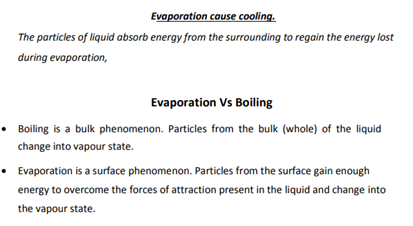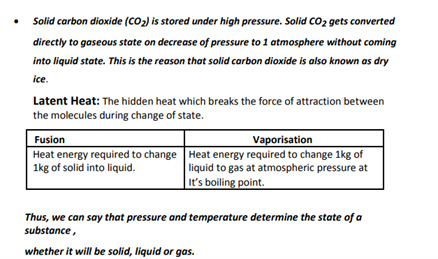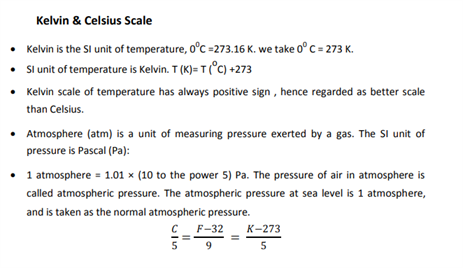 Access NCERT Solutions for Class 9 Science Chapter 1 here.