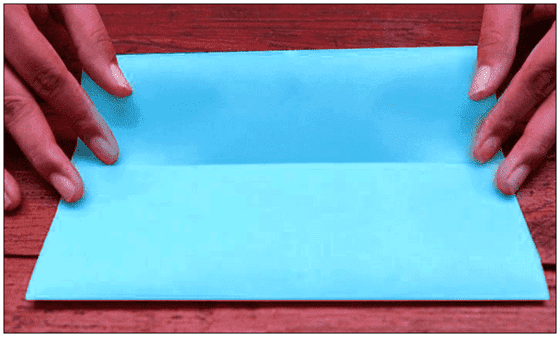 Things Needed
Card for Indexing
Glue
¾- inch round table (1.87- cm)
Scissors
How to Make
Try to cut a strip from the index card which would be wider by one third and longer by the same size than the to be lifted object. For instance,  a lifter of ¼ inch width and 1-inch length lifter would be necessary for a ¾ round label. Please note that there is no need for the strip size to be accurate.
Try folding the strip of paper in the style of an accordion resulting in the shape of the alphabet letter N. This is the lifter you intended to create.
Rub a dot of glue on one side of the lifter and attach the end with the glue cover against the backside of the diagram where we the image would be placed for raising.
Let the glue to settle and then attach the label on the other part of the lifter of paper. If the object intended to be attached does not possess a label with a sticky side, try using glue to secure it at the lifter end.
The above working model would have shown you as to how we could make a lifter of paper with easily available materials in our households like scissors and glue. Such working models would be helpful in engaging the interest of students to a level where they would opt for science as their favorite subject from claim it to a boring one.