Structure of atom class 11 questions and answers are intended for students of class 11 who are looking to improve and test their knowledge in the subject. When students shift to the 11th standard from class 10, they usually tend to experience a huge gap in the syllabus of class 11th. Thus to get properly acquainted with the topics, students need to learn the topics better and effectively practice how much of it they know. That is why we have chapter wise questions on the structure of atom from class 11 here.
structure of atom class 11 questions and answers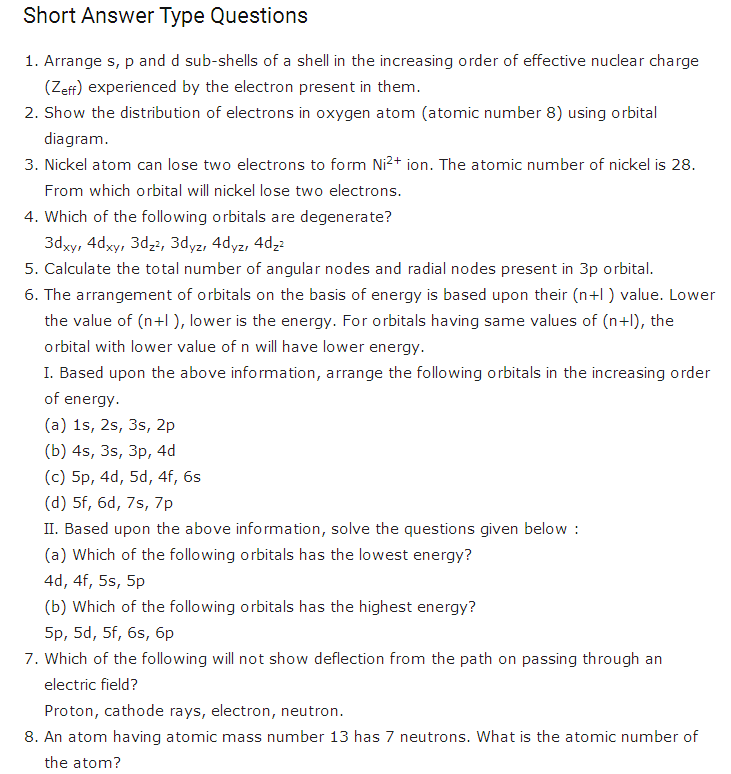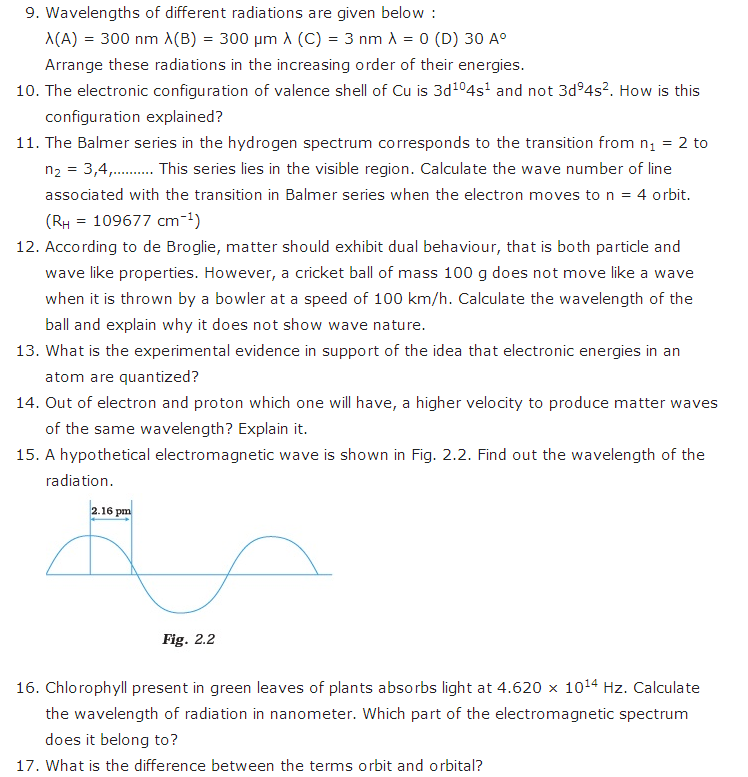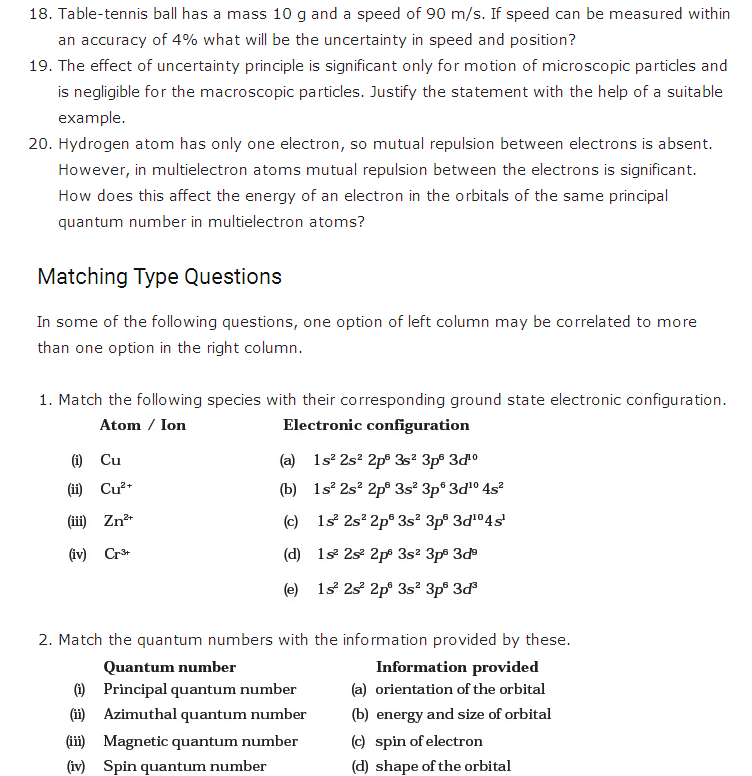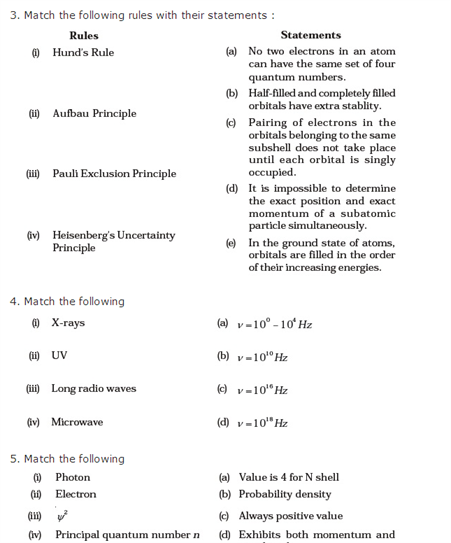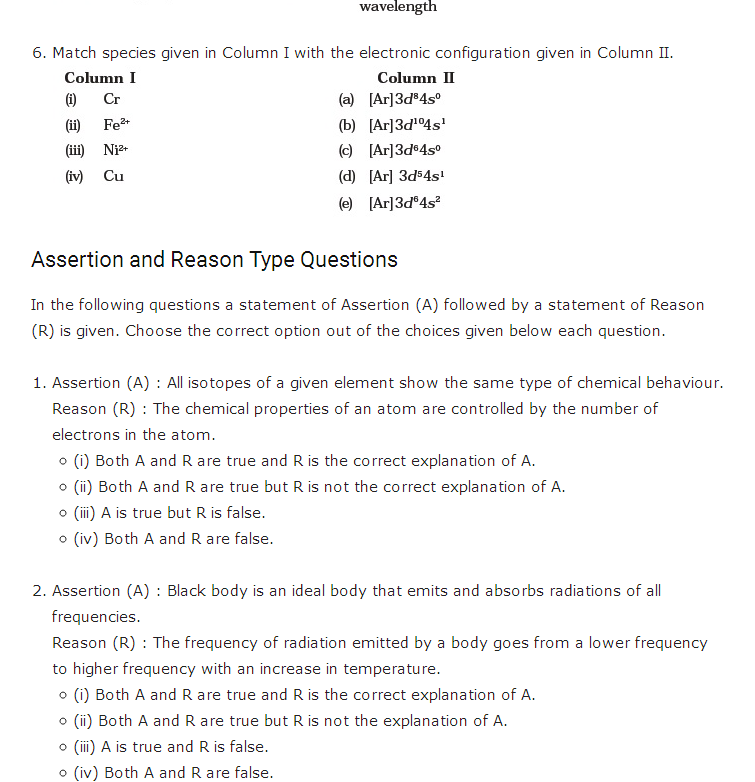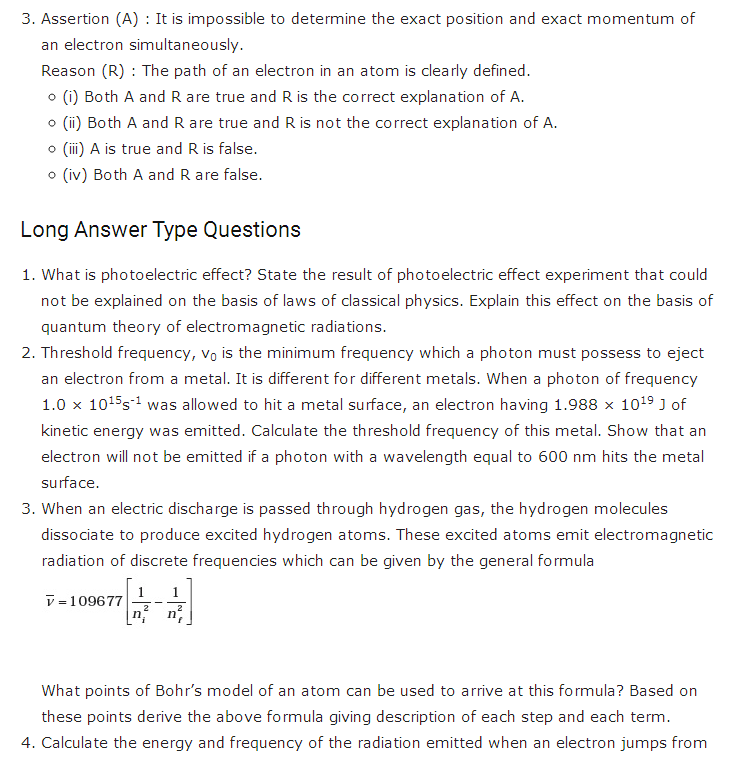 Also Access CBSE Class 11 chemistry Sample Papers .