Copper, zinc, and iron are d-block elements with atomic numbers 29, 30 and 26 respectively. Aluminium is a p-block element with atomic number 13. They are all metals and are fair to be good conductors of electricity. They have a wide spectrum of applications in industrial as well as domestic fields due to their physical and chemical properties.
In this article, we will discuss some uses of iron, copper, aluminium, and zinc.
Table of Contents
Uses of Aluminium
Aluminium is widely used in the packaging industry for the production of coils, cans, foils, and other wrapping materials.
It is also a component of many commonly used items such as utensils and watches.
In construction industries, aluminium is employed in the manufacture of doors, windows, wires, and roofing.
It is used in the transport industry for the production of cycles, spacecraft, car bodies, aircraft and marine parts.
Many coins are made up of alloys that contain aluminium.
Aluminium also finds applications in the production of paints, reflective surfaces, and wires.
Recommended Videos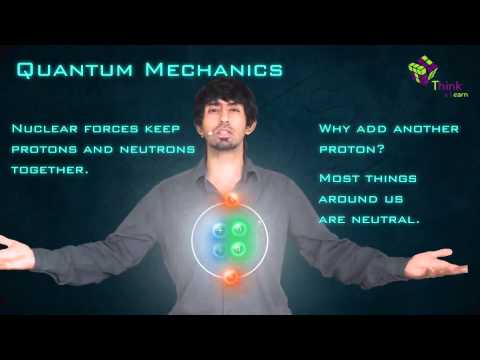 Uses of Copper
Being an excellent conductor of electricity, copper is extensively used in electric wires and cables.
It is a vital component of many industrial tools and machines.
Copper also finds applications in plumbing and roofing materials.
Several commercially important alloys (such as brass and bronze) are derived from copper.
Copper is used in the manufacture of circuits and PCBs.
It is also used in the manufacturing of pipes, gutters, vaults, and doors.
Copper is an integral component of several musical instruments.
Uses of Zinc
The most important application of zinc is in hot-dip galvanization, which is the process of immersing iron or steel in molten zinc in order to coat the metal surface with a layer of zinc. This zinc layer protects the metal from corrosion. Galvanised steel is an excellent and cheap substitute for stainless steel.
Zinc is also a component of many electrochemical cells and is used extensively in the production of electrical cells and batteries.
Several important alloys of zinc are commercially important. Examples include brass and German silver.
Compounds of zinc have a wide range of applications. They are used in the production of dyes, paints, anti-dandruff shampoos, and diet supplements.
Uses of Iron
Iron is a readily available metal with high abundance in the Earth's crust. It has a broad spectrum of applications owing to its cheap cost, high tensile strength (especially when alloyed), conductivity (thermal and electrical).
It is the major component of the alloy steel, which is used for the manufacture of building equipment, industrial tools, machinery, furniture, weapons, etc.
Due to its low cost, it is widely used in households as a component of appliances, kitchenware, and other structures (such as fences and railings).
Iron is used as a catalyst for commercial production of ammonia via the Haber process.
Wrought iron is resistant to rust and can be moulded easily. This form of iron is used in the manufacture of armour, chains, bolts and agricultural tools.
Cast iron has a property of getting heated in a uniform manner, which is why it is used in the production of long-lasting cookware, toys, pipes, stoves, etc.
Metallic iron is used in the production of magnets.
To learn more about these elements, their physical and chemical properties and uses, download BYJU'S – The Learning App.