13 in Roman Numerals is XIII. The concept of roman numerals is very crucial from the exam point of view. If a student has a clear cut idea of how to write numbers in roman numerals, scoring good marks will be very easy. Therefore, the number 13 can be written in roman numerals as XIII.
| | |
| --- | --- |
| Number | Roman Numeral |
| 13 | XIII |
How to Write 13 in Roman Numerals?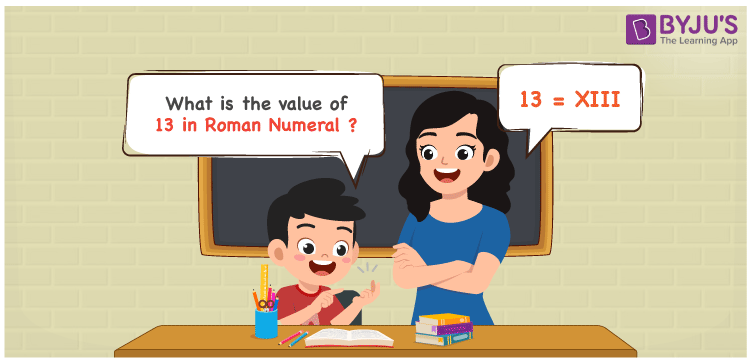 Refer to the expanded form provided below and convert the numbers into roman numerals instantly.
13 = 10 + 3
13 = X + III
13 = XIII
Video Lesson on Roman Numerals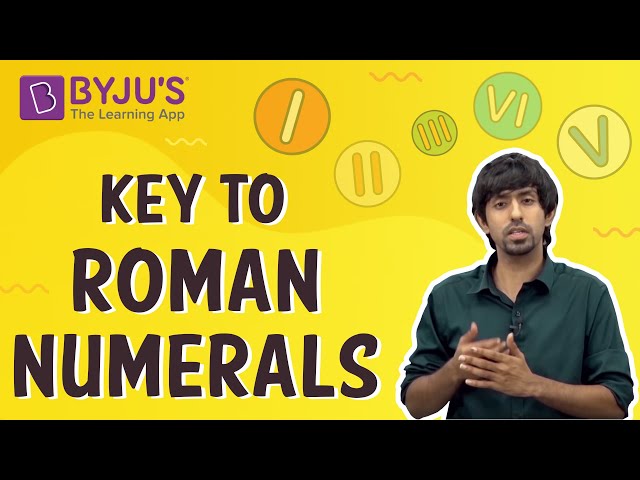 Related Articles