18 in Roman Numerals is XVIII. In this article, the stepwise explanation designed by the experts improves the logical and analytical thinking abilities among students. If a student masters the Roman Numerals conversion right from primary school, learning the concepts will be easy in their higher education. So, 18 can be shown as XVIII in roman numerals.
| | |
| --- | --- |
| Number | Roman Numeral |
| 18 | XVIII |
How to Write 18 in Roman Numerals?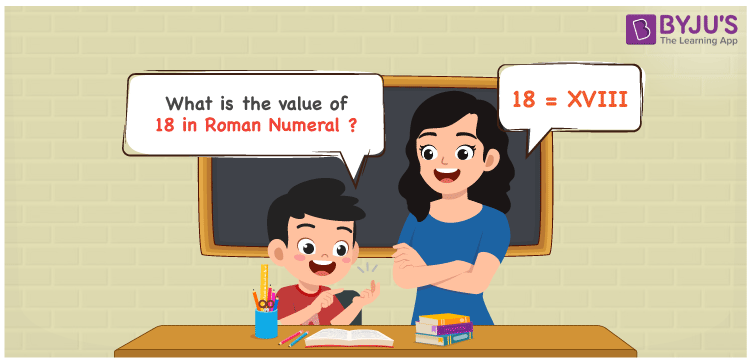 This section will provide you with an in depth knowledge of writing numbers into roman numerals.
18 = 10 + 5 + 1 + 1 + 1
18 = X + V + I + I + I
18 = XVIII
Video Lesson on Roman Numerals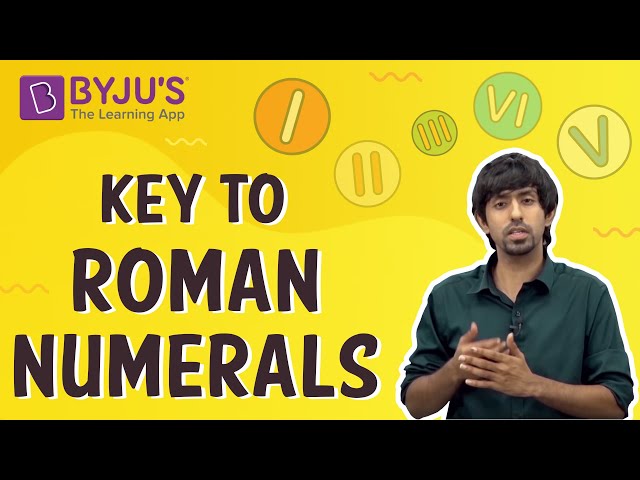 Related Articles