24 in Roman Numerals is XXIV. In this article, the experts have explained the stepwise conversion of numbers into roman numerals in the most interesting way. Get a good hold on the Roman numerals concept using the reference materials given at BYJU'S. Therefore, the number 24 can be written in roman numerals as XXIV.
| | |
| --- | --- |
| Number | Roman Numeral |
| 24 | XXIV |
How to Write 24 in Roman Numerals?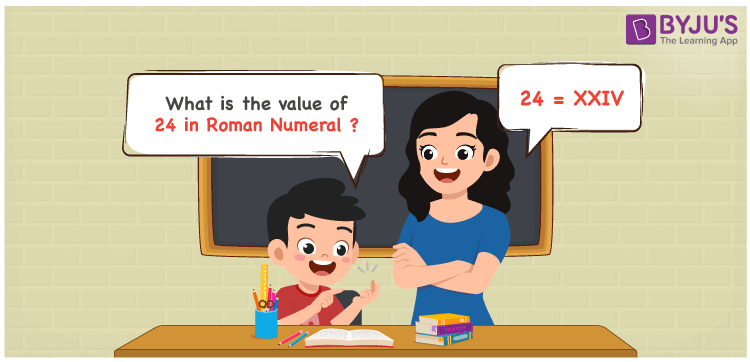 To learn the concept of how 24 can be written in Roman numerals, go through the expanded form shown here.
24 = 10 + 10 + 5 – 1
24 = X + X + V – I
24 = XIV
Video Lesson on Roman Numerals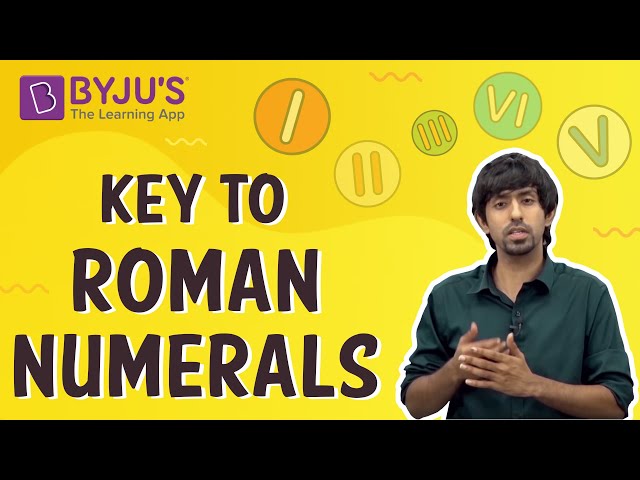 Related Articles