450 in Roman Numerals is CDL. The roman numerals topic has to be mastered by the students in their elementary education itself to ace the final exams effortlessly. If a student has a thorough understanding of the roman numerals conversion concepts, most of the complex questions can be answered without any difficulty. Therefore, 450 is written as CDL in roman numerals.
| | |
| --- | --- |
| Number | Roman Numeral |
| 450 | CDL |
How to Write 450 in Roman Numerals?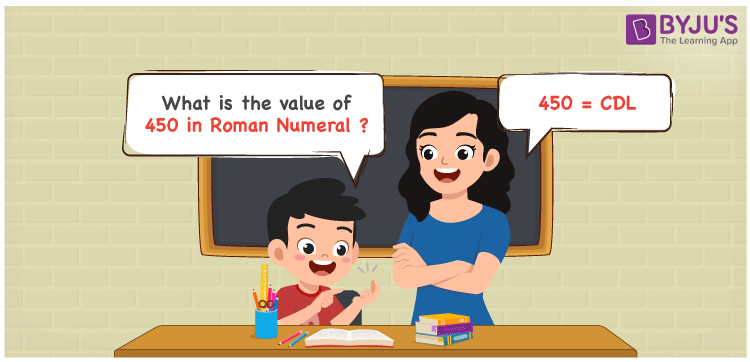 This section contains a stepwise explanation of how numbers can be translated to roman numerals.
450 = (500 – 100) + 50
450 = (D – C) + L
450 = CDL
Video Lesson on Roman Numerals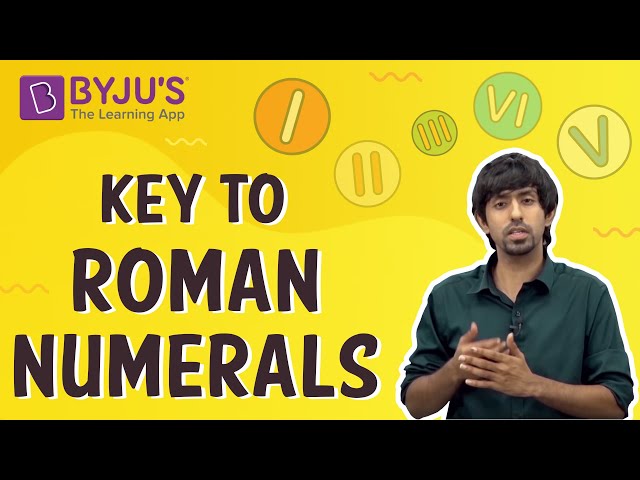 Related Articles