490 in Roman Numerals is CDXC. The roman numerals topic is prepared by the faculty to improve the conceptual knowledge among students. By going through this article on a daily basis, answering the questions based on the roman numerals concept will be effortless for the students. Hence, 490 is written as CDXC in roman numerals.
| | |
| --- | --- |
| Number | Roman Numeral |
| 490 | CDXC |
How to Write 490 in Roman Numerals?
This section helps you learn the transformation of 490 in roman numerals using the expanded form.
490 = (500 – 100) + (100 – 10)
490 = (D – C) + (C – X)
490 = CDXC
Video Lesson on Roman Numerals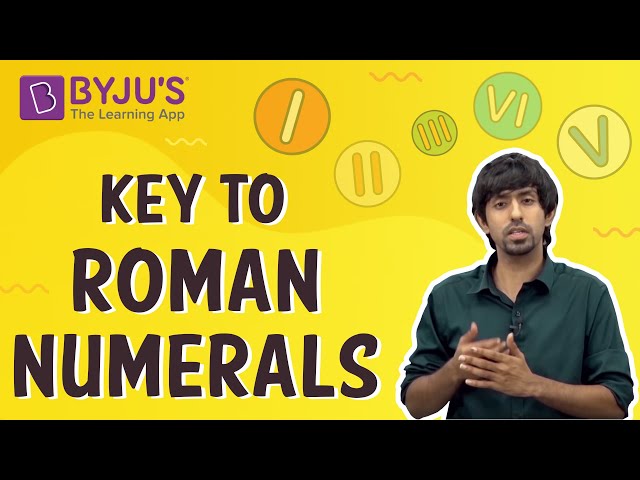 Related Articles