550 in Roman Numerals is DL. Roman numerals have to be memorized thoroughly by the students so that they can answer the difficult questions easily in the final exams. For a better hold on the roman numerals topics, students can make use of the study materials provided at BYJU'S for free. Therefore, 550 is written in roman numerals as DL.
| | |
| --- | --- |
| Number | Roman Numeral |
| 550 | DL |
How to Write 550 in Roman Numerals?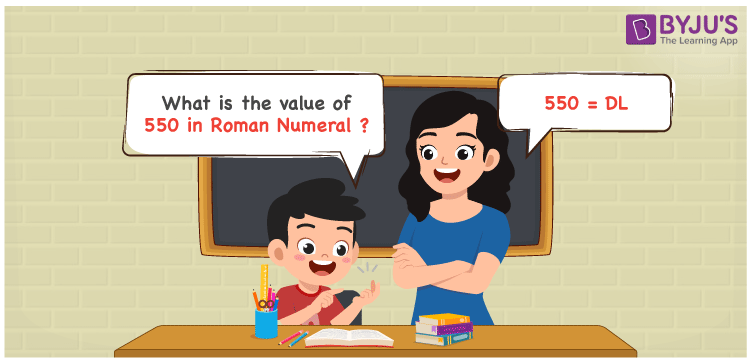 This section gives you a proper knowledge of how numeric form can be written in roman numerals.
550 = 500 + 50
550 = D + L
550 = DL
Video Lesson on Roman Numerals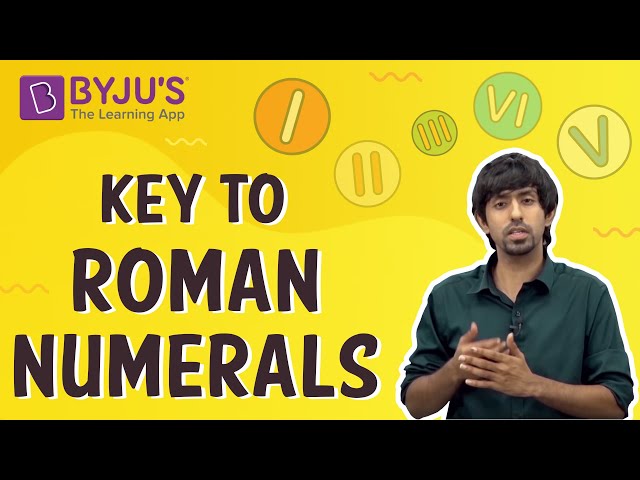 Related Articles