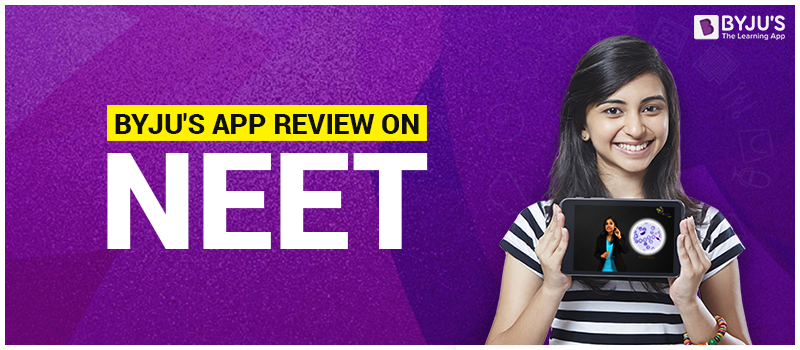 Introduction
In this generation, the influence of technology upon students and education has become immense. Students are more driven towards using educational apps for their studies rather than books. In changing times, BYJU'S App has changed the way of learning. This revolutionary mobile application has attracted and inspired millions of students to fall in love with learning from the basic level.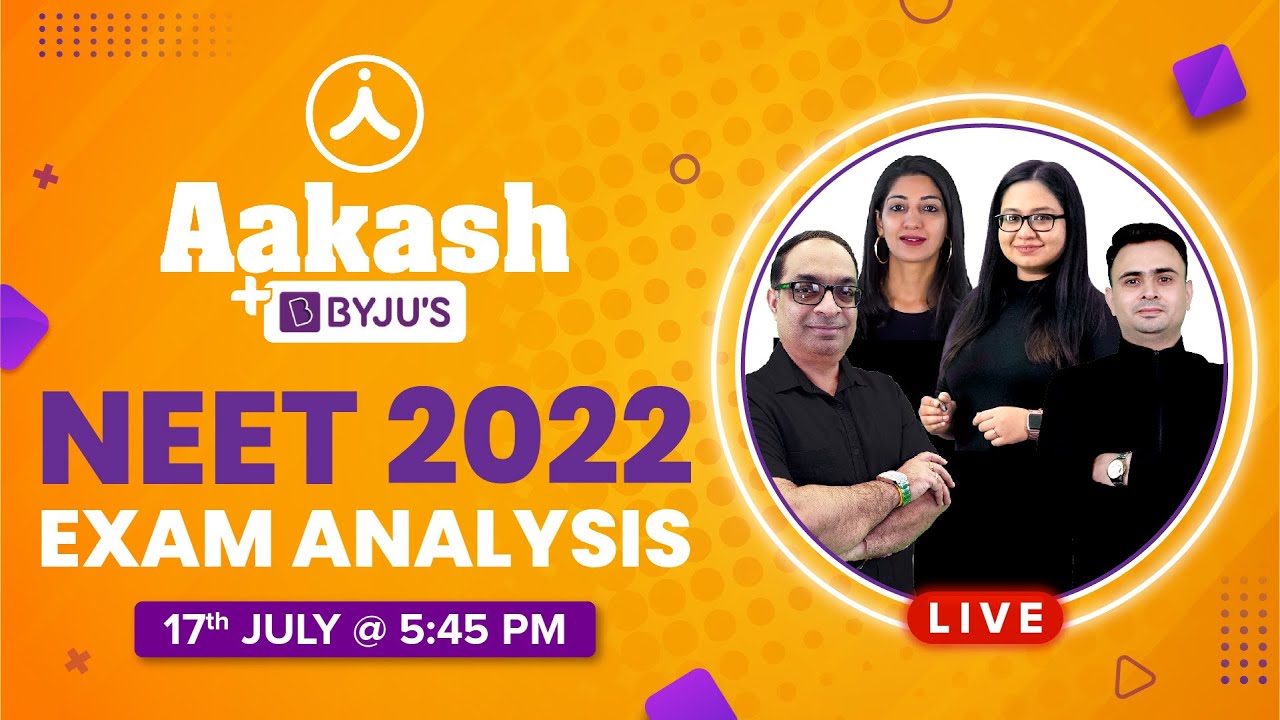 Why choose BYJU'S-The Learning App for NEET preparation?
BYJU'S- The Learning App which is also known as BYJU'S App is a learning platform for various students which provides them with engaging video lessons, chapter-wise tests, and various other attractive and unique features to help students learn in a fun way along with clearing all their concepts. The mobile app was launched in the year 2015 which was downloaded by 2 million students within a few months of launching.
BYJU'S- The Learning App is known for providing the best course for competitive exams like NEET. National Entrance cum Eligibility (NEET) is a national level entrance exam conducted by CBSE for medical courses like MBBS, BDS, PG in various government and private Medical Institutes across India. Due to the unique and attractive features of BYJU'S App students prefer to prepare for the NEET exam from BYJU'S rather than taking private tuitions or competitive exam books.
Features of BYJU'S App for NEET
BYJU'S App helps students nail the basic concepts with perfection. Students should have a clear concept on all the topics to score good marks in NEET and with the help of this app, students can achieve their goal. The unique features that BYJU'S App provides are listed below.
  Interactive Videos
BYJU'S App helps students prepare for NEET with engaging video lessons from India's best NEET teachers. The video lessons have features like 3D animations and In-air projection that cover all the section of NEET syllabus of Physics, Chemistry and Biology section.
  Covers full NEET Syllabus
BYJU'S App covers the full syllabus of NEET exam. Topic-wise explanation and video lectures of each chapter of the 3 sections (Biology, Physics, and Chemistry) are provided in the app. The NEET syllabus is updated according to CBSE.
  Full-length Tests
BYJU'S App provides over 400 chapter wise and full-length tests with tips and tricks for better revision with solutions and explanation. Students can practice to perfection with chapter wise tests with analysis and feedback. BYJU'S App also provides students with NEET previous years' question papers and NEET sample papers.
  Adaptive Learning
One of the most interesting features of BYJU'S- The Learning App is Adaptive learning. Many students face conceptual problems while understanding a particular topic due to a complex concept. Students can master concepts through customized adaptive learning modules which can help them learn at their own pace.
  Doubt Clearing Sessions
BYJU'S provides personal mentors (IIT and NIT alumni) to all students so that they can clear their doubts at any time. They can interact with personal online teachers who are there to clear any doubts asked by the student. The mentors also provide notes, study tips, and strategies for the NEET exam so that students can prepare in a better way.
  Analyze your progress
Students can analyze with real-time progress updates, in-depth solutions, and feedback. They can check their progress at any time with adaptive tests and analysis. With the help of this feature, students can find their weak sections and dedicate more time to it.
These were some of the unique features of BYJU'S App. Students can download BYJU'S- The Learning App to know more interesting feature which can help students excel in NEET exam. Stay tuned with BYJU'S to get the latest notification on NEET along with NEET syllabus, NEET exam pattern, NEET Admit Card, NEET exam details and more.