The following article briefs you about the exact breakdown of steps that need to be followed while filling the NEET 2022 OMR Answer sheet.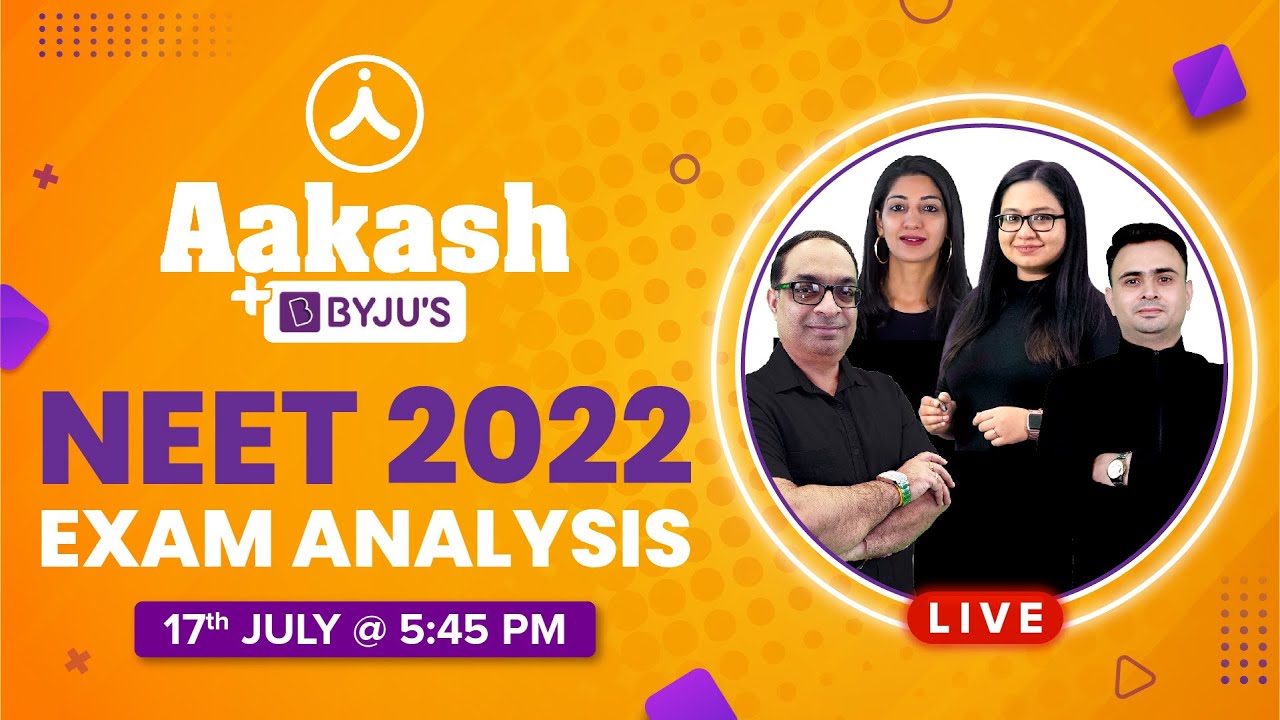 1. Avoid scratching or overwriting the OMR sheet
Candidates must know that the OMR sheets are evaluated by computer software which is extremely sensitive. It only reads properly filled black coloured bubbles. Refrain from scratching or fiddling with the OMR sheet, just fill in the information needed in the sheet.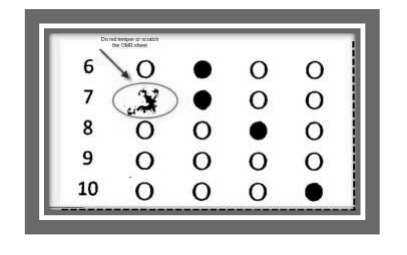 2. Boxes are given in the OMR sheet which should be filled with the necessary information such as roll number, test booklet number and the booklet code. Nothing else must be written on the sheet. It may lead to the OMR sheet being rejected.
Every candidate has a 10-digit roll number provided on the admit card. One must fill in their respective roll numbers in the same way as shown below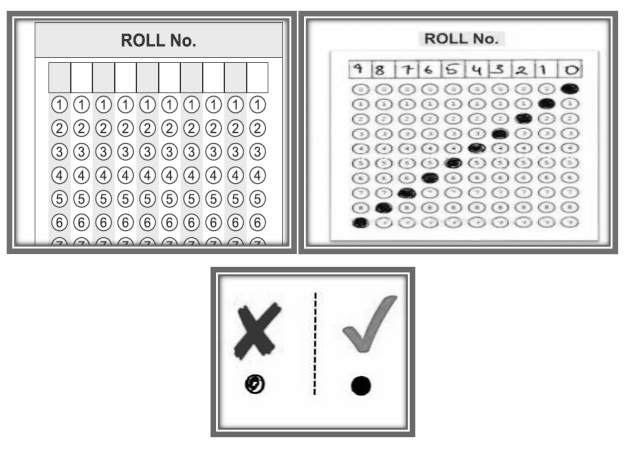 Students must make sure that their 7-digit test booklet number has been marked and filled accurately.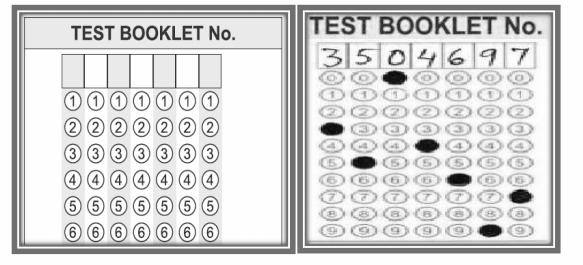 3. Fill fields such as Candidate's Name, Father's Name, and Mother's Name (in running handwriting) in the box provided under the name column.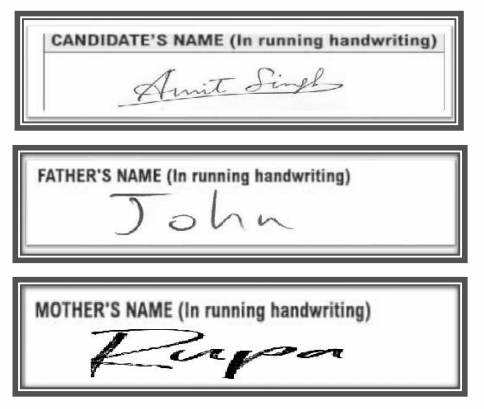 4. The paper is for 200 minutes where the booklet comprises 200 MCQs of which 180 are to be answered (four options wherein one is the correct option), from Physics, Chemistry and Biology sections. Each section has 50 questions under 2 sections – Section A and B.
Section A – Thirty-five questions in each subject. From Question Number – 001 to 035, 051 to 085, 101 to 135, and 151 to 185. All questions must be attended
Section B comprises fifteen questions in each section. From Question Number – 036 to 050, 086 to 100, 136 to 150, and 186 to 200. Any 10 questions out of 15 can be attempted in section B for each subject
5. For any of the questions, do not fill in more than one option as there is only one correct option, the answer.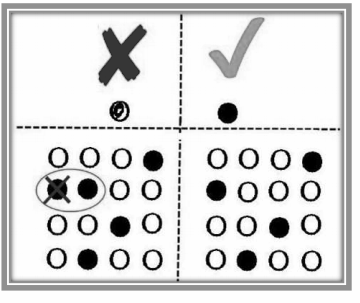 6. Candidates must sign with the time (in running handwriting) in the declaration column provided.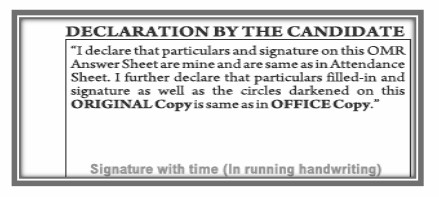 7. Ensure that the code which is printed on the OMR sheets matches that provided on the test booklet. In the event that it does not match, candidates must immediately inform the same to the invigilator and get both the answer sheet and the test booklet replaced.
8. In the event of any discrepancy for a specific language, the English version only shall be considered as the final version.
This was a brief on How to fill the OMR Answer sheet for NEET 2022. For related information on NEET 2022, visit BYJU'S.
Also see:
Recommended Video:
NEET 2022 Exam – How To Fill NEET OMR Sheet | Aakash BYJU'S NEET