The Medical Council of India has launched an online information system (OMS) from the academic year of 2017-18 before the post-graduate medical admissions to spot and remove illegal admissions to medical colleges.  The MCI had earlier issued a notice on 17th April to ensure that the parameters set by the council are followed by the colleges across the country.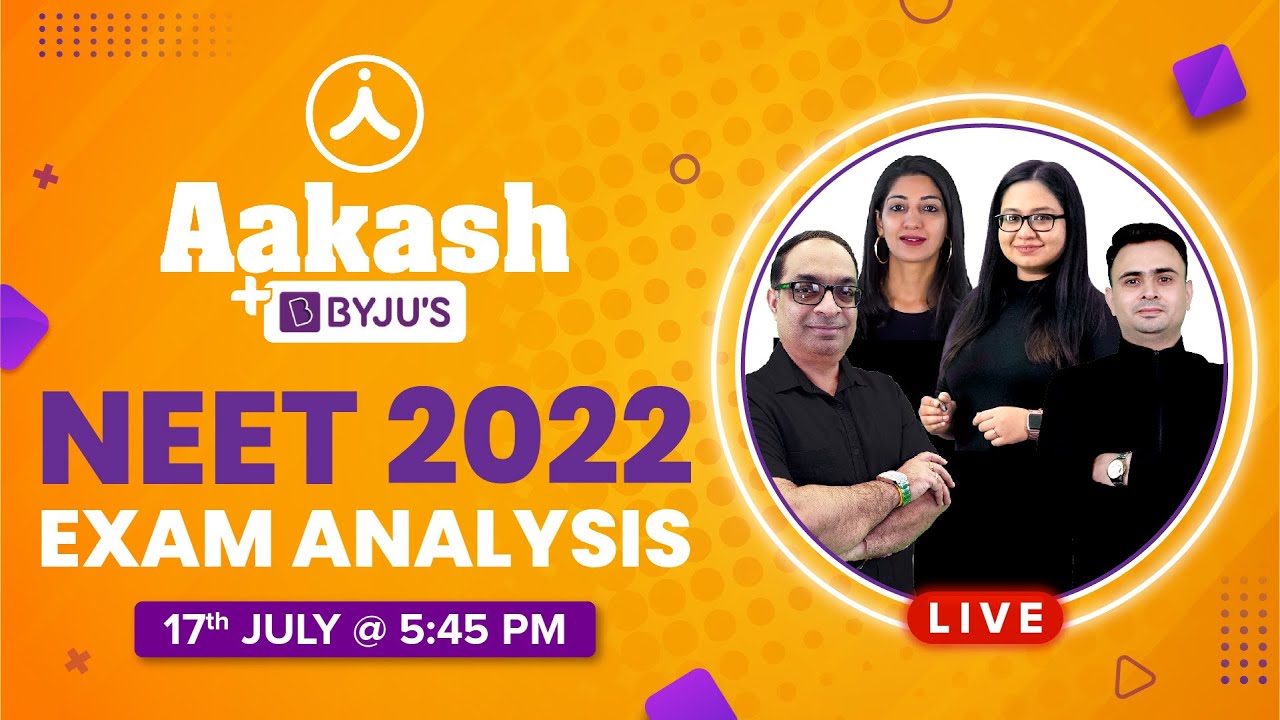 For admissions to super speciality and broad PG courses, colleges would have to submit the necessary data of every student into the online system by 20th May. For the super-speciality course, the monitoring system would be available from August 20th whereas, for the broad speciality course, admissions would be opened from 20th May. The colleges would have to submit admission details of students by 7th June this year for broad speciality and 7th September this year for super speciality courses.
The important details that have to be entered into the OMS include the date of admission, course name, the total number of seats, the number of recognized seats, NEET score, candidate name, number of permitted seats and so on.
Until the previous year, certain colleges used to provide admissions through management quota without giving much importance to the merit system. Presently, however, the MCI has asked the colleges to adhere to the admission process strictly on the basis of merit in a fair and transparent manner. Failure to comply with the new system would result in the removal of the candidate from their respective courses and actions against the institute concerned as per the notice stated.