NEET seat allotment will be carried out a couple of days post the NEET counselling process. Seat Allotment is a choice available for applicants to get a fair sense of seats which can be obtained basis their NEET rank and choices. Primarily, seat allotment refers to allotment of seats in colleges to a student on the basis of ranking in the NEET-UG examination.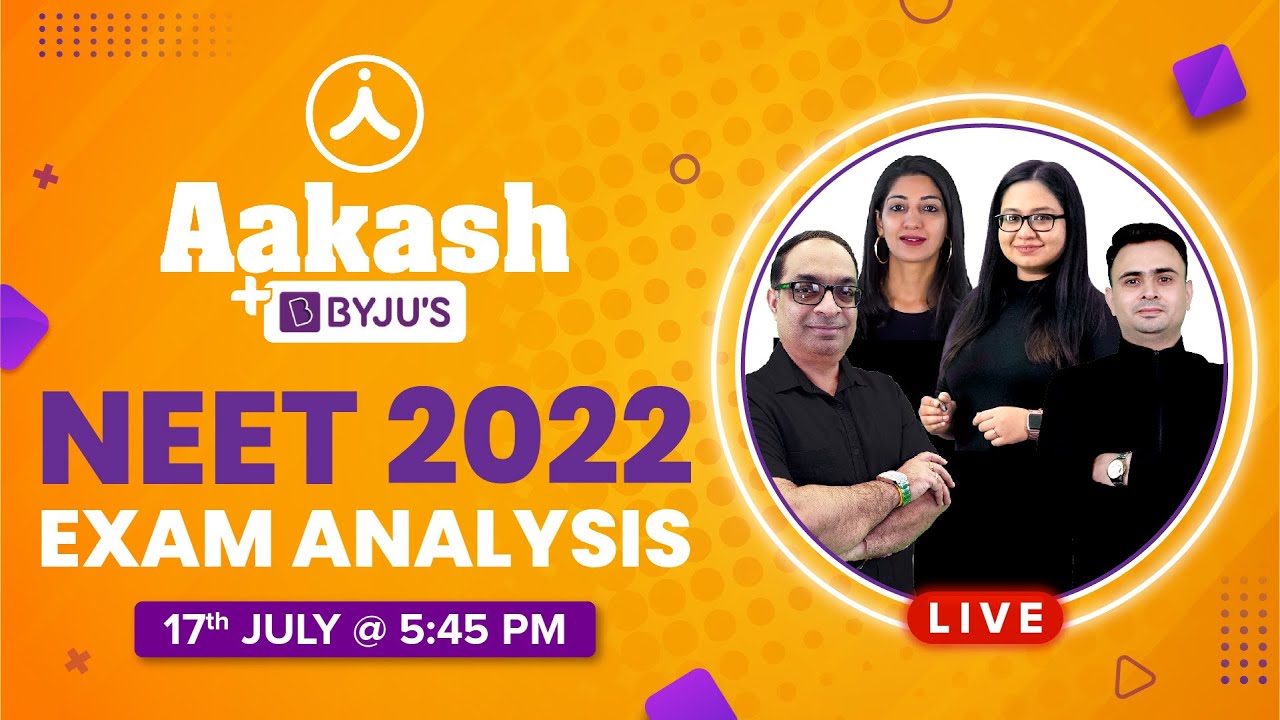 Aspirants must arrive at their allotted colleges and validate their seat after selection. The confirmation comes after the fee payment within the stipulated time. Seat allotment is dependent upon different aspects such as the aspirant's selection of college and also the availability of the seats. The counselling and seat allotment process includes a number of steps that must be followed sequentially.
Check out: NEET Merit List
Who conducts the seat allotment for NEET-UG?
Seat allotment for NEET will be carried out on the instructions specified by the Medical Counselling Committee (MCC) by the Directorate General of Health Services (DGHS).
The seat allotment for NEET (National Eligibility cum Entrance Test) UG will be on the basis of the AIR (All India Rank) secured in NEET and also the basis of the choices filled in the NEET Application form. A seat allocation list will hence be generated. This allocation list will be put on the official website of the Medical Counselling Committee (MCC).
For applicants, it is pivotal to qualify for the NEET exam in order to proceed with the counselling process. For admissions to 15% AIQ seats, the NEET seat allotment is carried out, in addition for admissions to 100% seats in ESIC and AFMC institutes and Deemed/Central Universities. Counselling for 15% AIQ seats will be conducted through online mode, which is locked as AIQ seats while the 85% remaining seats are secured as state quota seats presented by the state counselling officials. Candidates are required to fill their choices of colleges during the counselling process.
Stages In NEET Seat Allotment
NEET-UG seat allotment shall be separately scheduled for three rounds, which are inclusive of the mop-up.
First-round in the seat allotment process for NEET will be held a few weeks after the exam
Second round
Mop-up round
NEET Seat Allotment – Important Dates
Particular
Corresponding date
Counselling registration –

Choice filling, indicative seat allotment for NEET by MCC

19th January to 30th January 2022

20th January to 30th January 2022

NEET 2021 Counselling- Round 1
19th January 19 to 9th February 2022
NEET 2021 Counselling- Round 2
16th February to 5th March 2022
Institutes verify seat matrix
8th to 9th March 2022
Payment/Registration
10th March to 19th March 2022 (Extended)
Locking/Choice filling
20th March 2022
Seat allotment – Processing
21st to 22nd March 2022
Result
24th March 2022
Round 4 – Stray vacancy round: Processing seat allotment
28th March 2022
Results
29th March 2022
Reporting commences
30th March 2022
Also See: NEET Counselling
NEET Seat Allotment – Procedure
I. Register Online 
Once NEET results are declared, candidates must register online on the official website using registration number and password. Once registered, candidates will be permitted to appear in the counselling process and hence the seat allotment process.
II. Choice Filling And Seat Locking 
Candidates are required to pick the desired medical/dental college and also the course they would be interested to study. After the choices are filled in the preferred order, they are locked and secured for processes that take place furthermore.
III. Declaration of Seat Allotment Results 
The filled-in choices will be sent for analysis after which seats will be allotted as per the preferential order chosen by the candidates.
IV. Report To The College Allotted 
After the seats are confirmed from the third step, candidates will have to report to the colleges allotted. Seat confirmation will take place after the candidate has paid the admission fee, failing at which the allotted college reserves the right to allot the same seat to the next candidate.
Changes Introduced In NEET Seat Allotment
Admission to 15 AIIMS campuses to fill in 1205 seats and 2 JIPMER campuses to fill in around 200 seats from the academic session 2020-2021 shall be carried out by the MCC. As a central university, MCC shall conduct counselling for JIPMER and AIIMS
Increase in the number of participating colleges as seen in the previous year under the AIQ scheme. 235 colleges took part in NEET seat allotment under AIQ last year
Along with colleges, seat availability was also increased. Organization of seat allotment for NEET-UG to admission for as many as 4591 seats
Consideration of Safdarjung Hospital (VMMC and SJH) and ESIC, Vardhman Mahavir Medical College, Delhi colleges under the central university. Thereby allotment of seats for 15% AIQ and 85% of the remaining under the state quota seats shall be conducted by the MCC.
Learn more about NEET and its latest updates only at BYJU'S.
Related Links: