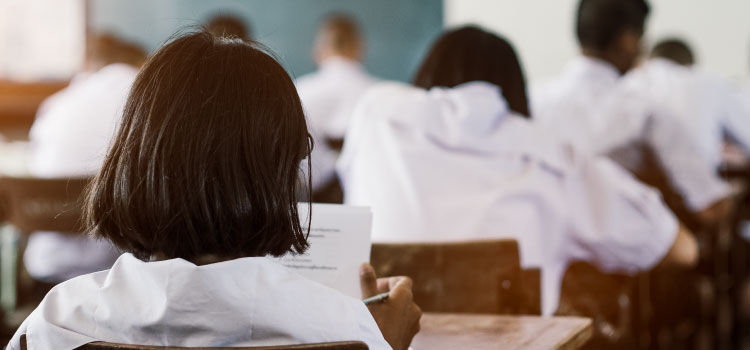 Karnataka CBSE class 10 students to receive pre-university (PU) classes from 1st week of June without receiving the class X results. According to the reports, the results will be declared after 15 June 2022.
As per the reports, provisional admissions have been conducted and students have been asked to attend the classes. The admissions will be confirmed after the announcement of the CBSE class 10 results. Attending classes will help the students to avoid repetition. In order to avoid any type of rush in the campus, PU classes will be held from 13 June 2022, for the students of commerce stream. This will help in the admission process.
C D Jayanna, DDPU, Dikshina Kannada has stated that colleges are allowed to hold PU classes who have not yet received the result. The authority for the same has been given to the college principal.
Schools affiliated to CBSE have pointed out that each state should start having a different CBSE exam timetable, instead of one for all the states because students are not able to get proper time to prepare for Common Eligibility Test which is conducted by the state government.