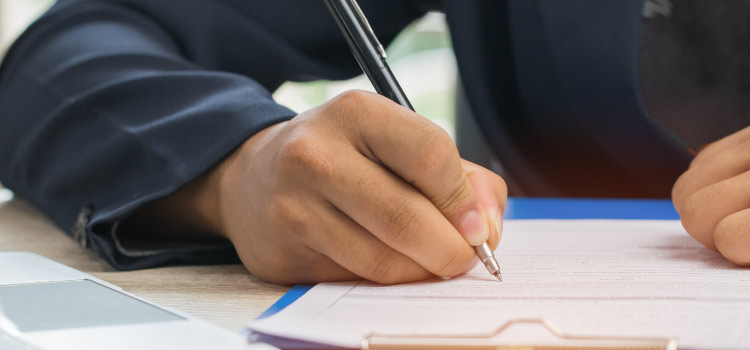 The ICSE Semester 2 2022 exams which were conducted by the Council for the Indian School Certificate Examinations have ended. On 23 May 2022, the last exam for ICSE class 10 was held. The results are expected to be declared in the month of July, according to the notice which was issued on the official website at the start of the exam. The semester 2 exams began on 25 April, 2022 for ICSE class 10.
The last exam was Commercial Studies Elective. The evaluation process is expected to begin this week. According to a notice posted on the official website on 31 March 2022, the results will be issued through the Conveners to the Heads of the Schools and will not be available from the office of the Council in New Delhi. The council will not entertain queries related to the results by candidates / parents or guardians.
The ICSE 10th Result 2022 for Semester 2 will be declared on the official website of the council at cisce.org and the official results portal at – results.cisce.org. The council had earlier stated that the final list of the students who have passed or failed for Semester 1 will be declared with the results for Semester 2. The result for semester 2 will be treated as the final results for ICSE class 10 students.