The important questions class 12 physics chapter 12 Atoms is provided below. Learn the concepts of atoms and molecules in a detailed manner and prepare effectively for the Class 12th examination.
Important Questions For Class 12 Physics Chapter 12 Atoms
Check the important questions for chapter 12 Atoms for the 12th standard given below.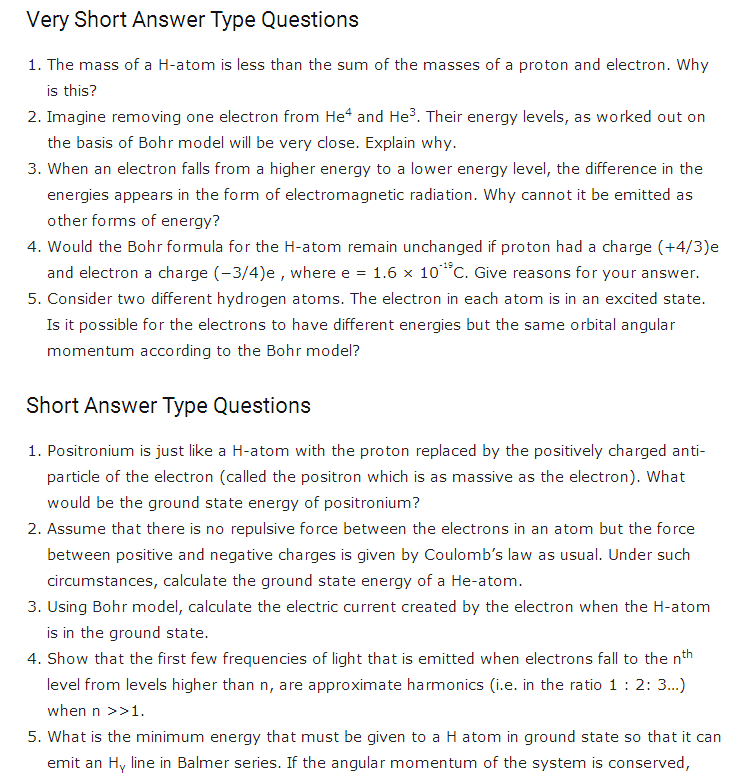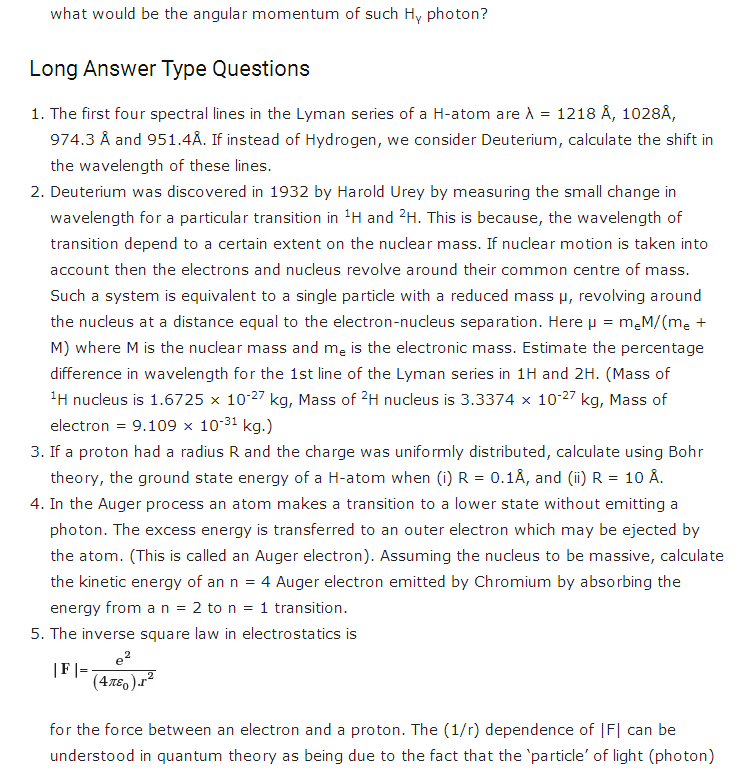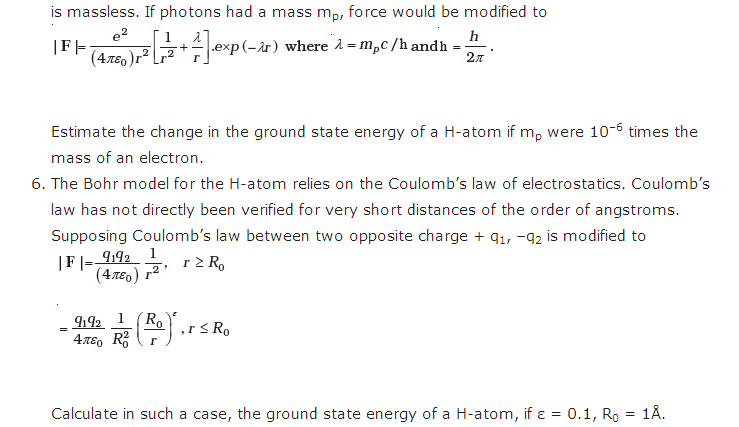 To learn more concepts of Physics with the help of interactive video lessons visit BYJU'S.
Also Access CBSE Class 12 Physics Sample Papers and CBSE Class 12 Physics Previous year question papers.