What is Physics?
We can define Physics as the science that deals with matter, energy and their interactions. Physics functions in an exciting dimension. What we mean by this is that things keep changing in the world of physics with every new discovery. As the theories progress and new discoveries are made, not only the answer but the whole question changes. Due to this, many individuals try to define physics by what it was rather than what it is and will be.
Physics can be divided into various branches, and in modern days each branches has acquires a status of a full subject. The traditional branches or the main branches of classical physics are Mechanics, Optics, Thermodynamics, Electromagnetism, Acoustics. Some branches of physics are described below.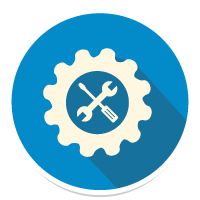 Mechanics
Mechanics is one of the major branches in physics. This branch deals with an object's motion with or without the reference of force. We can further divide mechanics into two branches, which are classical mechanics and quantum mechanics. Classical mechanics deals with the laws of forces and physical objects whereas quantum mechanics deals with behavior of smallest particles like electrons protons, and neutrons.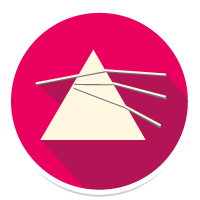 Optics
Optics is one of the most interesting branches of physics. Optics deals with the properties, propagation, and behavior of light. This branch of physics can be simply described as the study of the behavior of visible light, infrared light, and ultraviolet.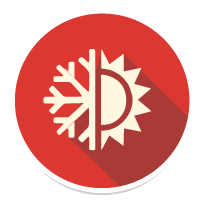 Thermodynamics
This branch of physics deals with the study of heat and its relationship with energy and work. The laws of thermodynamics are used in various fields of physics. Thermodynamics deals with the transmission of heat energy by means of radiation, convection, and conduction.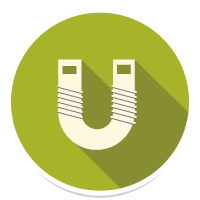 Electromagnetism
The study of electromagnetic forces like light, magnetic fields, electric fields, etc. is included in this branch. Electromagnetism is an important branch in modern physics. The two aspects of electromagnetism are "electricity" and "magnetism".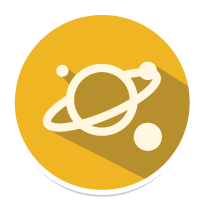 Relativity
Relativity deals with the theorem which was formulated by Sir Albert Einstein.According to the theory of relativity space and time are relative and all the motion must be relative to a frame of reference.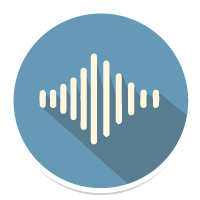 Acoustic
This branch of physics deals with the study of sound and its production, transmission, and effects. Acoustics mainly involves the mechanical waves in liquids, gases, and solids which includes sound, ultrasound, vibration, and infrasound.
Why should we study Physics?
Physics is one of the most important subjects in modern times. Everything we do in our day to day life is related to this subject. So why should we study physics? Some importance of studying the subject is given in the points below.
Without physics there would be no airplanes, cars, motorbikes, solar panels, computers, light bulbs, digital cameras, grocery laser scanners and much more.
Physics tries to define the universe in the simplest terms possible. That is done by specifying basic quantities and units, for instance – velocity, electric field and kinetic energy.
It also tries to find relations between fundamentally measurable quantities such as Newton's laws of motion, special relativity and conservation of energy.
BYJU'S have introduced a new teaching method which includes video lessons with 3D animation and in-air projection technique which will ensure that learners can retain the concepts and ideas for a longer period of time. The teaching methods are designed in such a manner that kids fall in love with Physics.
Gravitation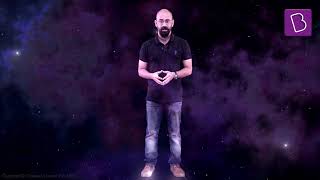 Understanding the Laws of Motion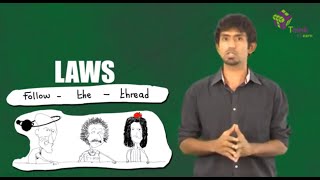 Refraction and Refractive Index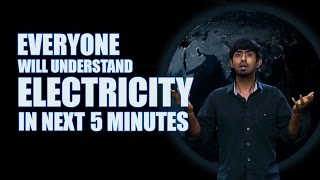 Spherical Mirrors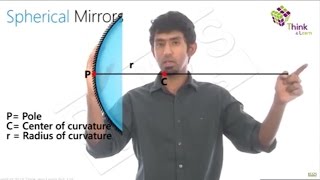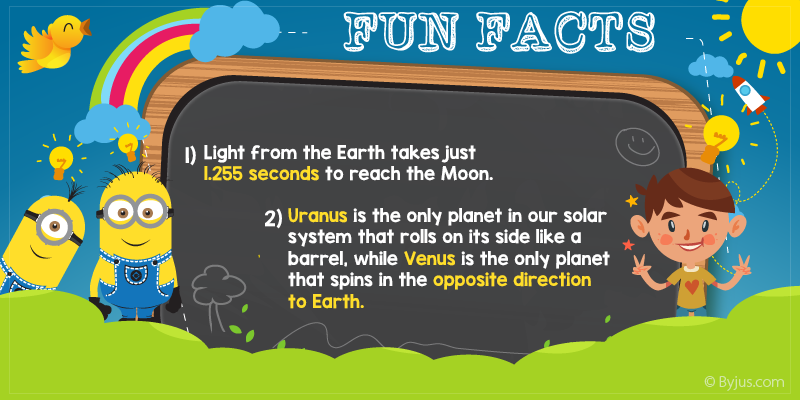 More in Physics