Parents know best | BYJU'S Tuition Centre Experience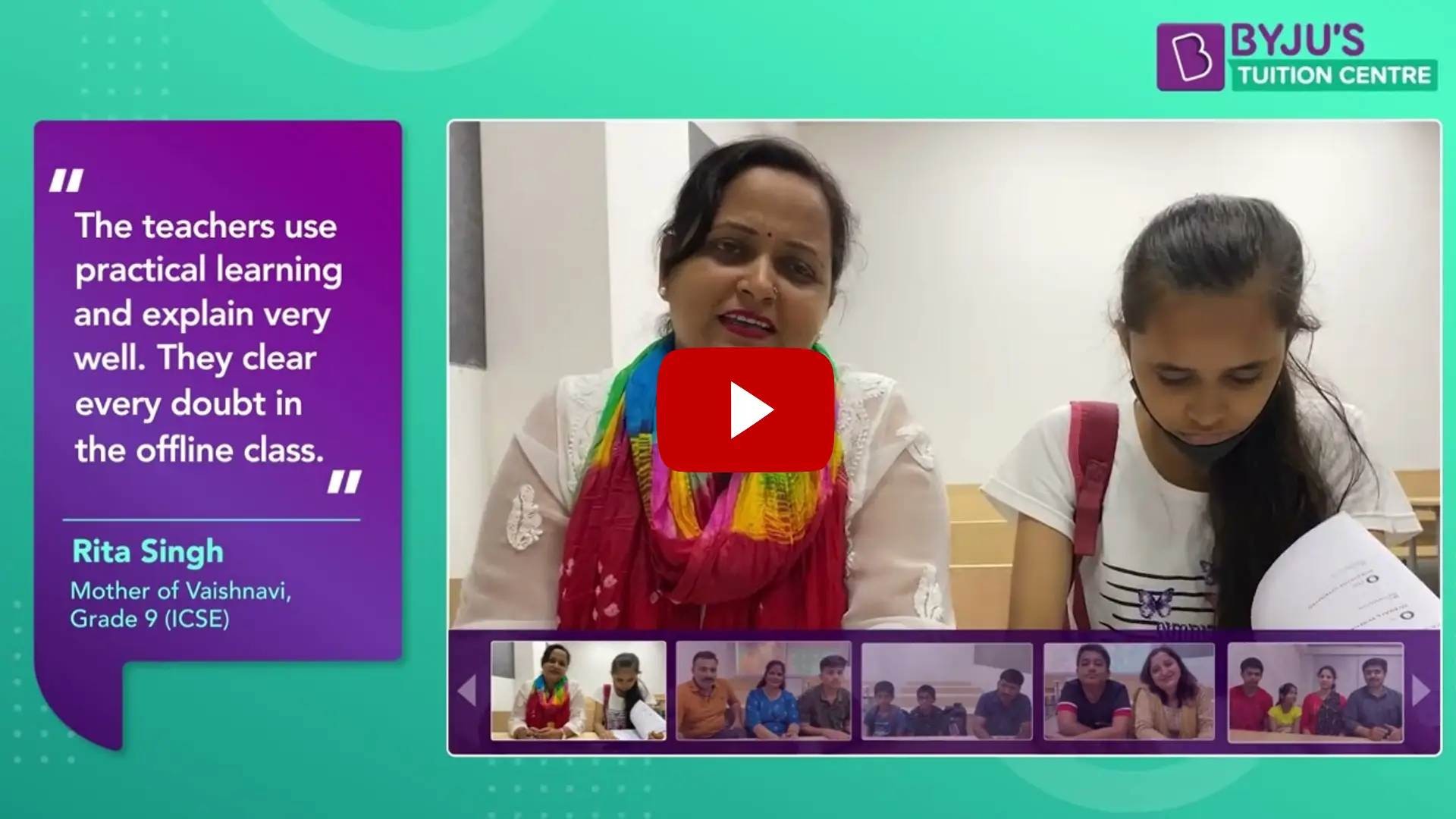 Are you struggling with your studies and have not been able to find any good teacher near your location? Don't worry. With the BYJU'S Tuition Centres it has become easier to get tuition near your home. The BYJU'S Tuition Centres in Lucknow has opened the door of opportunities to students, and has made their learning more interesting and effective. Now, no more boredom and mugging up the topics. With the BYJU'S Tuition Centres, students can get a good grasp on the concepts which help them become lifelong learners. Students of CBSE and ICSE board can enrol themselves to the BYJU'S Tuition Centres in Lucknow. The centre provides tuition classes for students of Class 4 to 10 for Maths and Science subjects.
With the Board exams round the corner, the Class 9 and 10 students are quite serious towards their studies. Therefore, these batches are most popular and run with full capacity. The learning helps board exam appearing students in their academics as well as to crack competitive exams, such as NEET, JEE and Olympiad exams. Here, we have provided all the details related to the BYJU'S Tuition centres Lucknow. Also, they will find the names of the top localities from where it's easier for students to reach the learning centre.
We hope this information helps you in finding the tuition we offer in Lucknow. Make learning interesting and constructive by enrolling yourself to the BYJU'S Tuition centre.