CBSE Class 11 is an important year for students because it sets the base for all important topics that will be covered in the next class. It is important to study sincerely in Class 11 not only to score high marks but also to prepare for competitive exams. Students should utilize the Class 11 academic year to build their basics strong. Doing so will help them to face the board exam confidently next year.
Note: As per the latest notification dated 6th April 2023, there are a few changes in the CBSE Class 11 Examination and Assessment practices for the academic session 2023-24 to align assessment to Competency Focused Education. The changes are as mentioned below,
Particulars
Academic Session 2023-24
Composition of question paper year-end examination/ Board Examination (Theory)

Competency Focused Questions in the form of MCQs/Case Based Questions, Source-based Integrated Questions or any other type = 40%
Select response type questions(MCQ) = 20%
Constructed response questions (Short Answer Questions/Long Answer type Questions, as per existing pattern) = 40%
CBSE Class 11 Subjects
CBSE Class 11 subjects for the students who will opt for Science and Commerce stream are provided below. All the subjects are compulsory subjects and the syllabus of all the subjects is prepared by the CBSE board itself.
Physics Chemistry Maths Biology Hindi English Accountancy Business Studies Economics
CBSE Syllabus for Class 11
The syllabus of all the subjects for Class 11 students is provided below as per the guidelines of the CBSE Board. Students are advised to have a thorough knowledge of the syllabus before they start preparing for their final Class 11 exams.
CBSE Study Materials for Class 11
The Class 11 study materials for the CBSE board will help students to understand each and every topic of their board exam from the basic level. The study material for Class 11 also provides notes and solved examples for the benefit of the students.
CBSE Class 11th Notes
Revision Notes for CBSE 11th Students
NCERT Notes for Class 11
Class 11 CBSE books are considered to be easy for understanding concepts as these are compiled for the Class 11 students. Studying through textbooks will help students to score better marks in their exams because the final question paper is prepared as per the textbook syllabus.
CBSE Class 11 Textbooks Solutions
Class 11 textbook solutions for the CBSE board will help students to understand the concepts in a very simple and easy language. These solutions, if practised on a regular basis, will clear all your doubts with a thorough explanation of complex topics.
CBSE sample papers for Class 11 are very useful for students preparing for their Class 11 final exam. Students should practice this sample paper on a regular basis so that they can understand concepts better. These sample papers are in accordance with the latest CBSE Class 11 syllabus.
CBSE question paper for Class 11 provides model question paper along with sample papers and marks allotment for every question. Practise as many question papers for Class 11 and get a proper idea of the expected question paper.
CBSE Class 11 Marks-Wise Important Questions
Students are advised to practice CBSE Class 11 marks-wise important questions in order to excel in their papers. These marks-wise important questions of Class 11 are important from an exam point of view. Practising them would clear conceptual knowledge and enhance subject knowledge.
CBSE Class 11 Chapter-Wise Important Questions
CBSE Class 11 chapter-wise important questions provide you with strategies for the Class 11 final exam. These chapter-wise important questions will help students to get an idea about the types of questions that will be asked from each chapter and which chapter is more important.
CBSE Class 11 Videos
CBSE Class 11 videos cover all concepts and chapters of Maths, Physics, Chemistry and Biology. The videos are designed with attractive features like 3D animations and in-air projections so that students can understand each concept easily.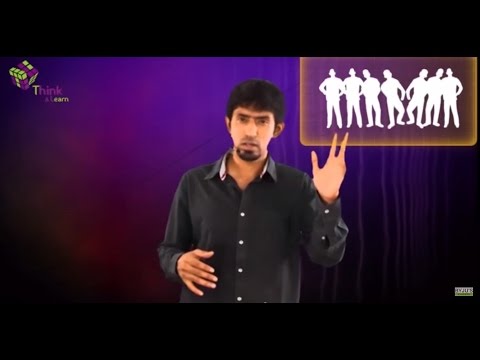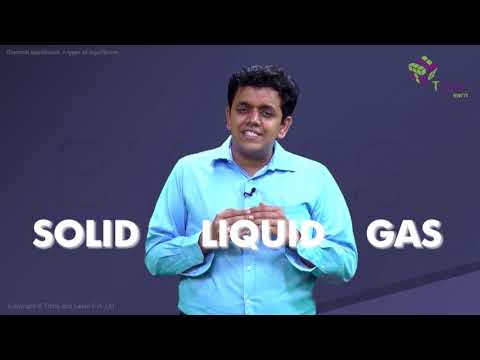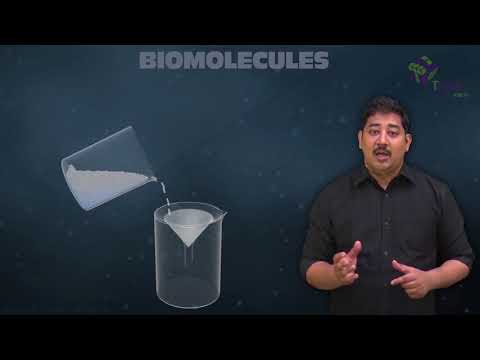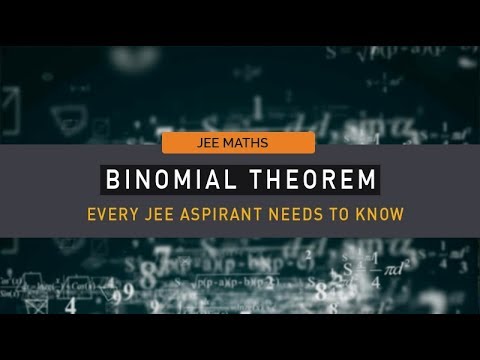 How to Study in CBSE Class 11 (Preparation Tips )
Students should follow a proper timetable so that they can give importance to all the subjects.
Students should prepare themselves according to the prescribed syllabus so that they feel confident while writing the exam.
On a regular basis, students should practice previous years' question papers and sample papers so that they get an idea about the final exam paper pattern, marking scheme, important questions, etc.
Revise all the important formulas, chemical reactions, and important questions before the last few days of the examination.
Students should keep a handy note of all the concepts to learn them daily.