The Central Board of Secondary Education is a prestigious educational board in India that conducts the final exams for the 10th and 12th standard. The syllabus for practical exam is created by CBSE according to the CCE guidelines.
Chemistry is a very interesting subject. Students of class 12 must concentrate on Chemistry Practical Class 12 because it consists of 30 marks. Students must aim to get full marks in this section to increase their overall marks and excel in CBSE class 12 examination.
Students should study the laws and theories before performing the experiments. Students are suggested to revise their practical notes before their examination. Chemistry Practical Class 12 experiments are given here so that students can prepare for their examination efficiently.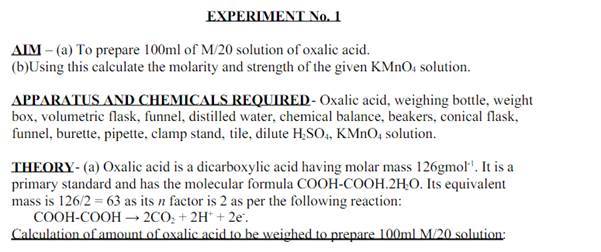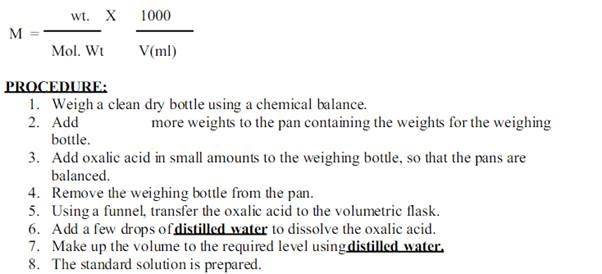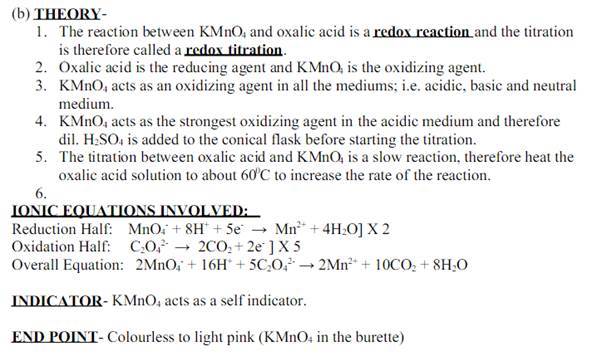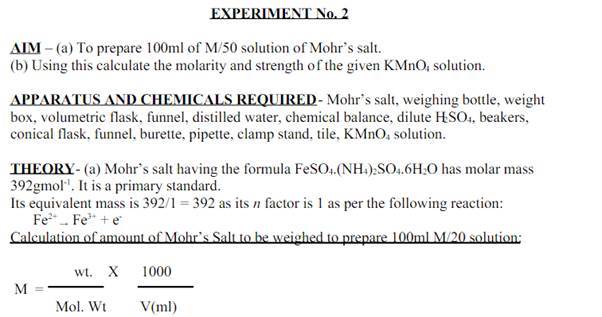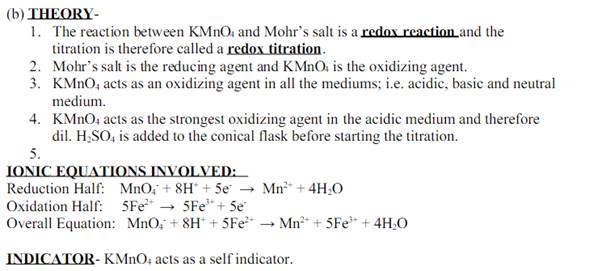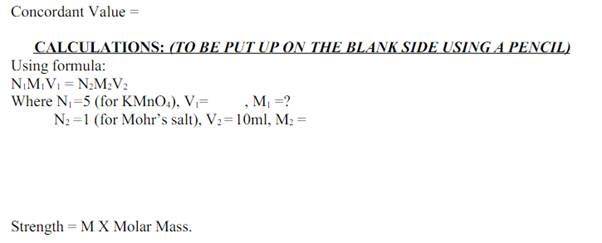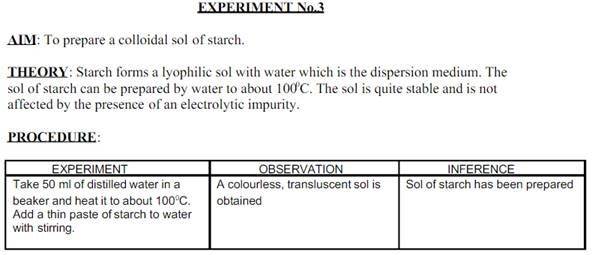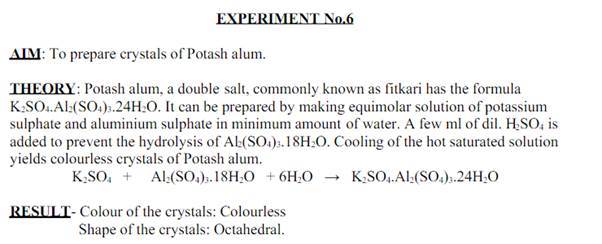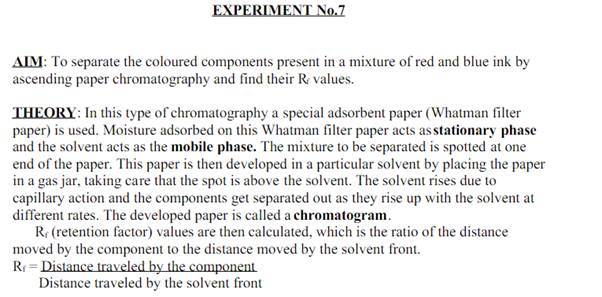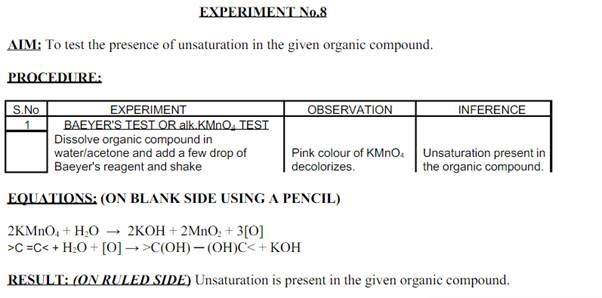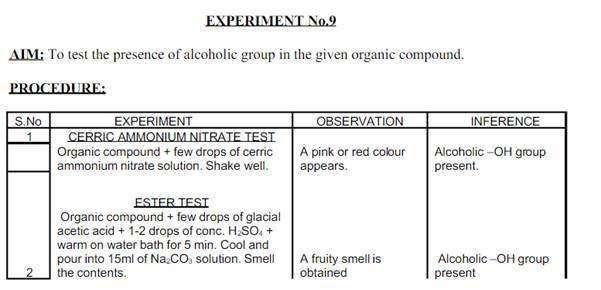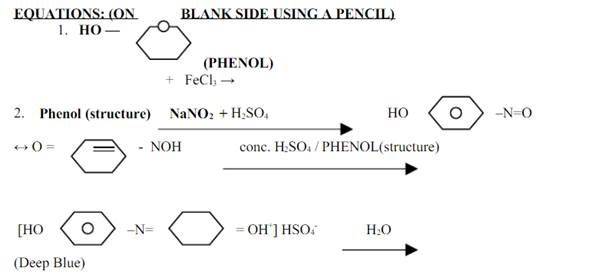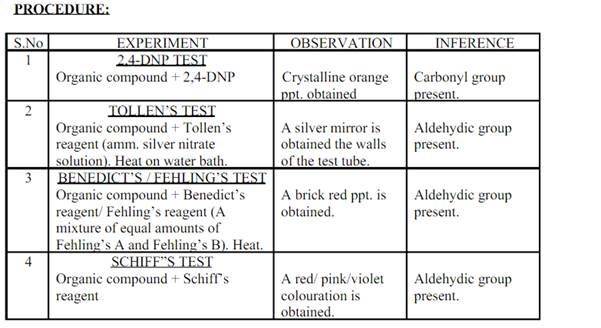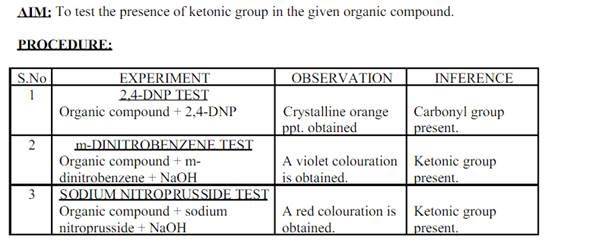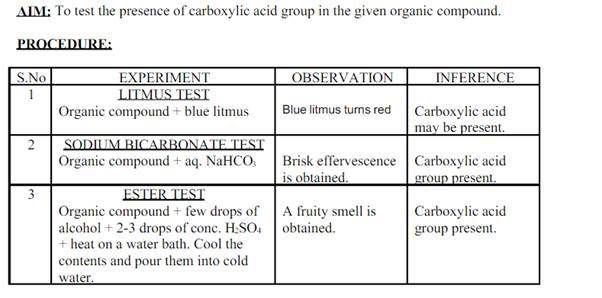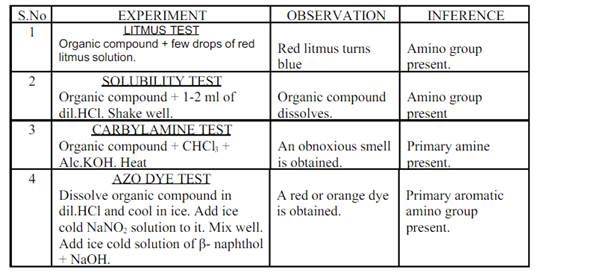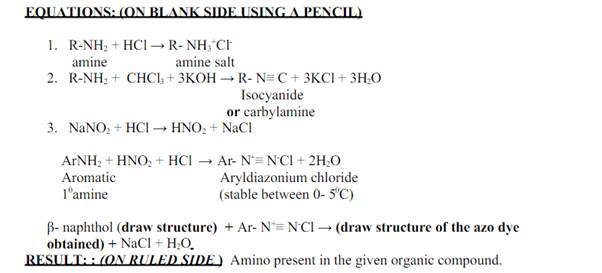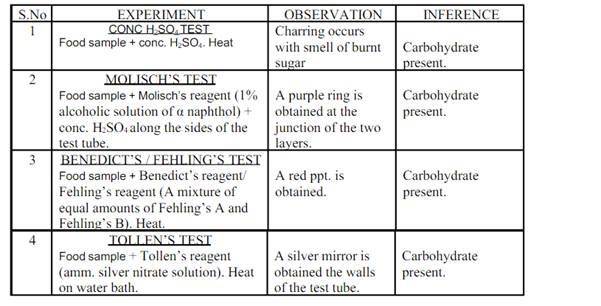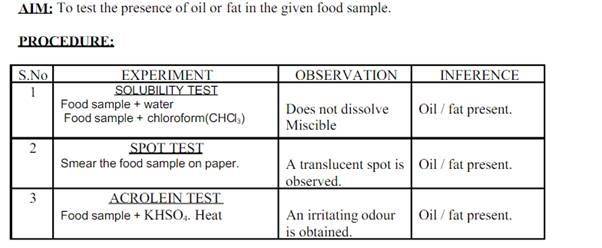 Stay tuned with Byju's to get the latest notification on CBSE along with CBSE syllabus, sample papers, marking scheme and more.