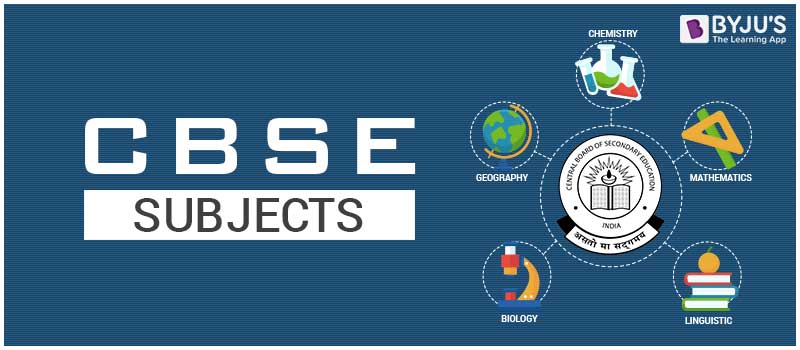 The Central Board of Secondary Education shortly known as CBSE is one of the oldest and most prestigious educational boards of the country. The board aims to provide quality education to its learners so that they can progress in their academics. CBSE is one of the most preferred educational board in India as it provides a holistic and healthy school education, which gives all its learners adequate space to develop mentally and physically.
CBSE is known for its comprehensive exam syllabus, its well-structured question papers and CBSE Books. The CBSE syllabus is designed by several skilled subject experts. The syllabus is evaluated every year so that students can stay up to date with the current information and also maintain a standard around the world in all respect.
The CBSE Classes contains all the essential subjects like Maths, Physics, Chemistry, Biology, English, History, Geography, etc. the subjects in the CBSE classes varies for different classes. The CBSE subjects are provided here to help students learn all the topics in a more effective way.
Stay tuned with BYJU'S to get the latest news and notification on CBSE Exam along with the syllabus, date sheet, exam pattern, marking scheme, sample papers and more.