CBSE Science Models for Class 9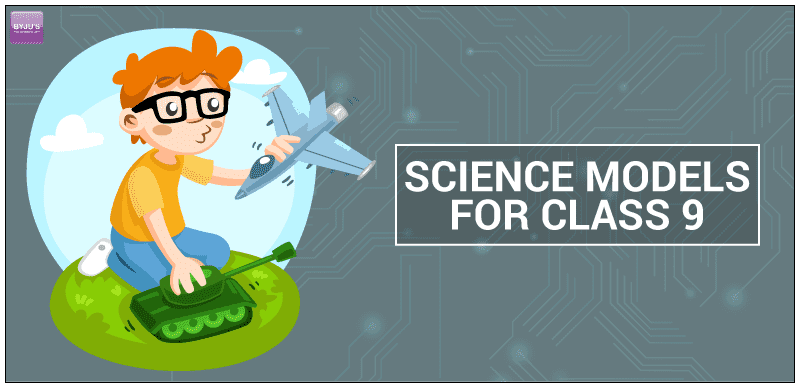 If students wish to pursue a course in science, they should be well aware of the relevant scientific concepts. The best way to do this would be to have an understanding of the inner workings of different machines, gadgets and so on by making the working models. Such CBSE Class 9 Science working models can inspire students to do and know more about science subjects like physics by fostering their curiosity to learn more.
The science working models for CBSE Class 9 mentioned below would be ideal for reaching this goal.