The concepts of Class 11 biology practicals are very important because these theories are also included in class 12 final board examination. Students must learn these theories and concepts properly if they want to score good marks on their final exam.
The syllabus of the practical examination for biology class 11 is prepared by subject experts according to the latest syllabus of the Central Board of Secondary Education. Students must focus on the practical exam as it carries 30 marks. They must aim to get full marks in this section so that they can improve their overall performance.
Students must read all the theories and concepts before appearing the practical examination. They should practice the diagrams which are required for the practical experiments. The Biology Practical Class 11 experiments are given here to help students score better on the exam.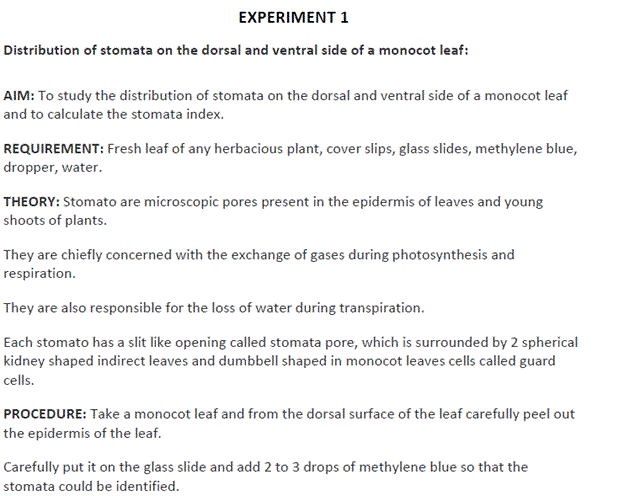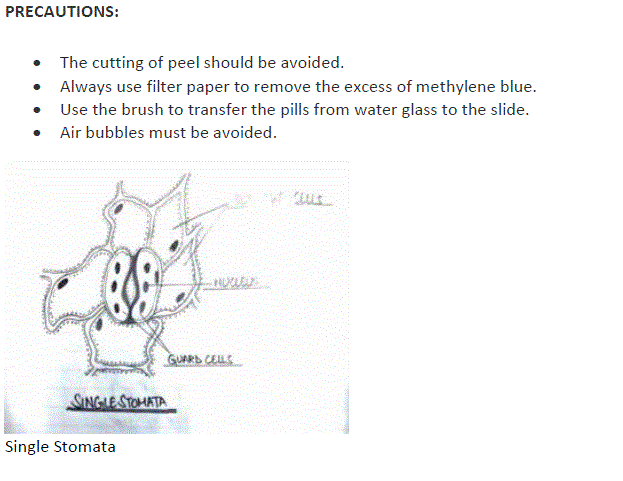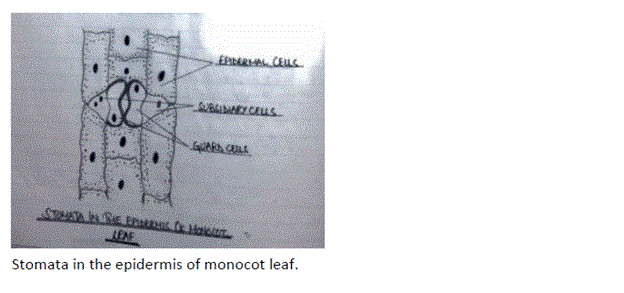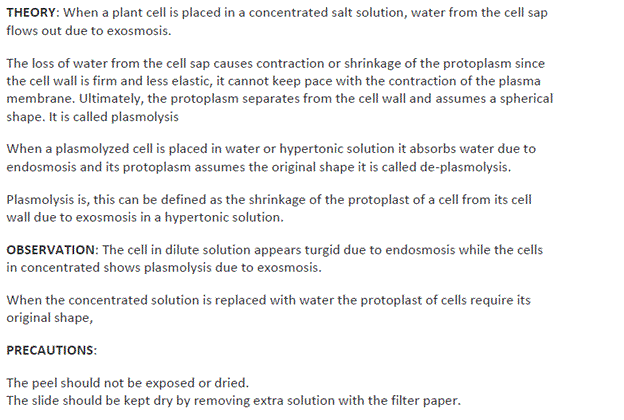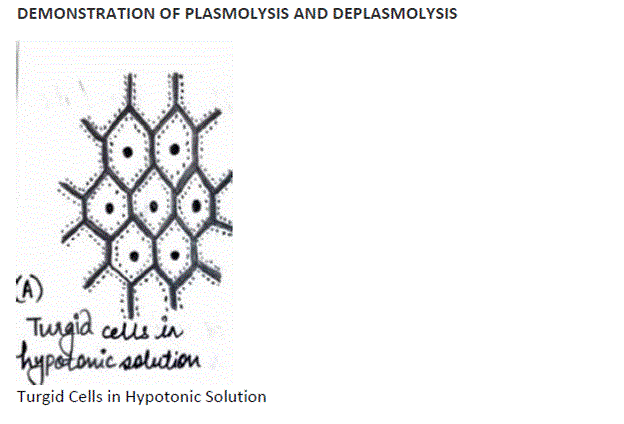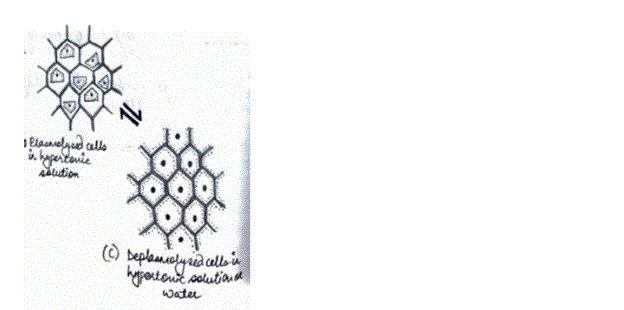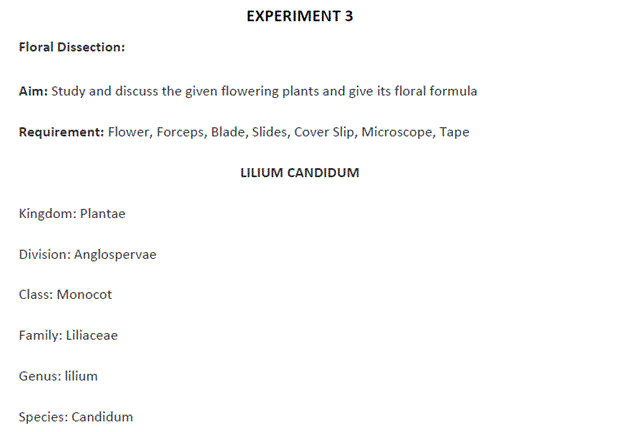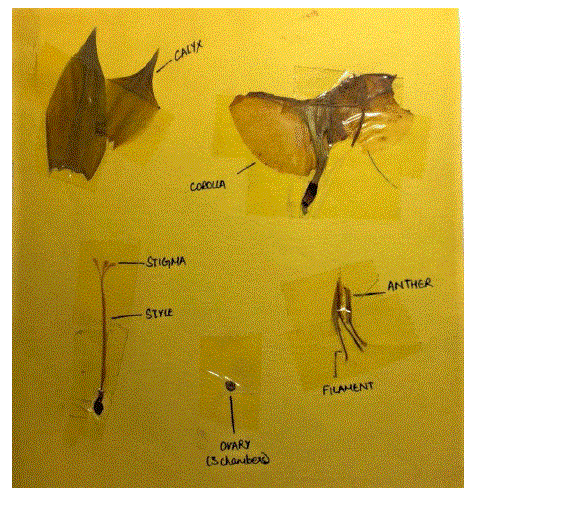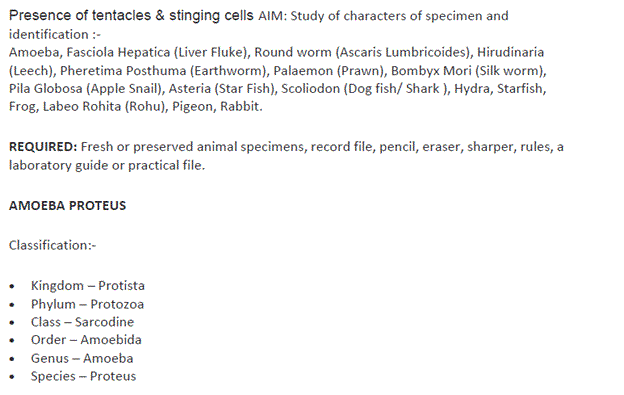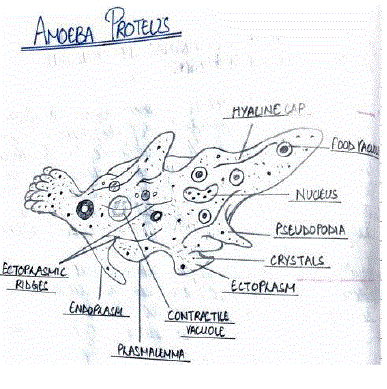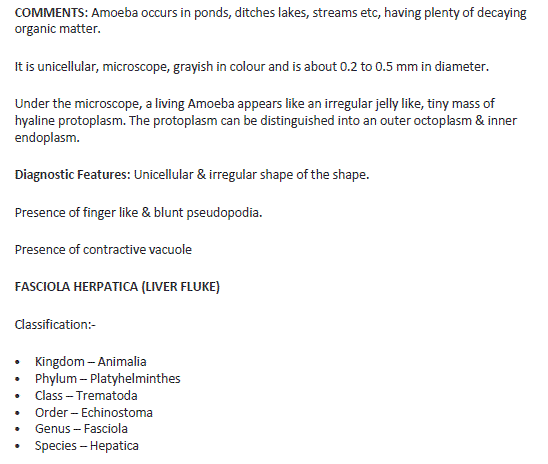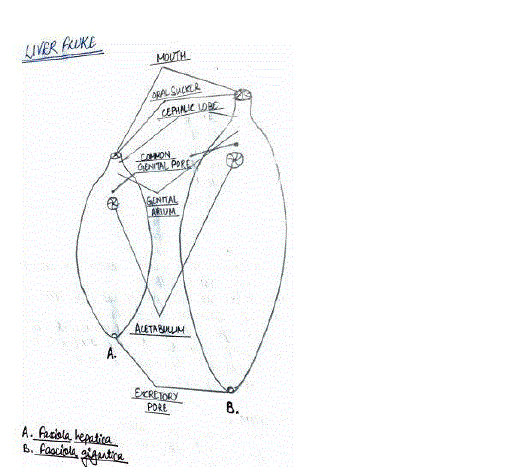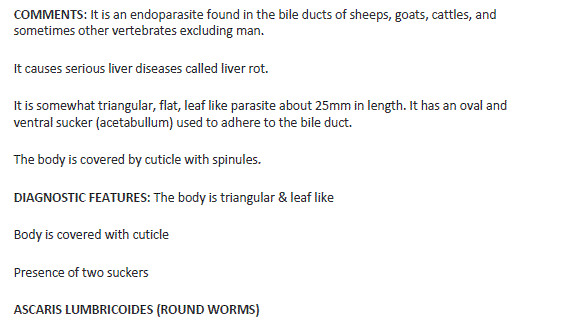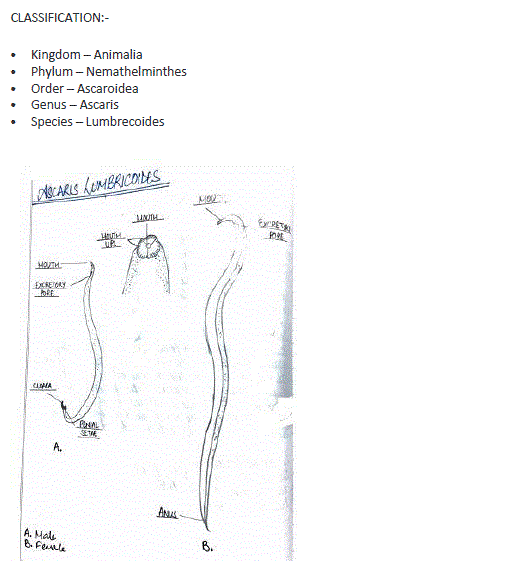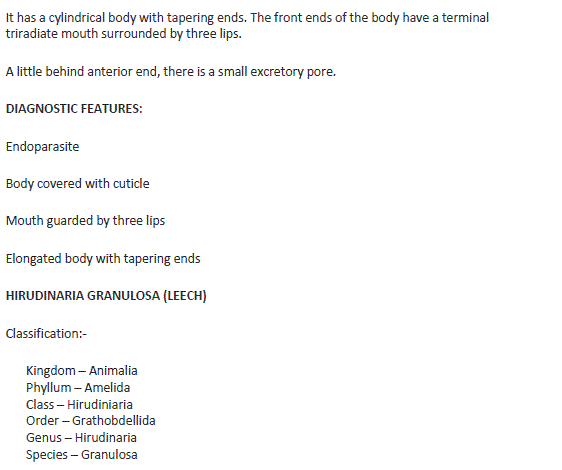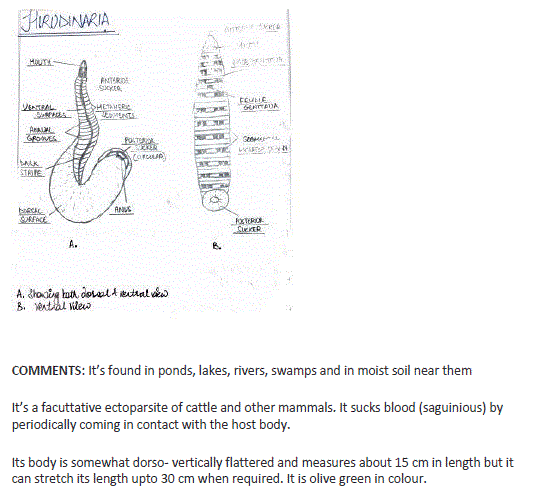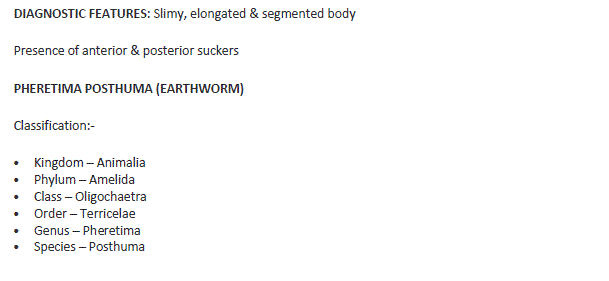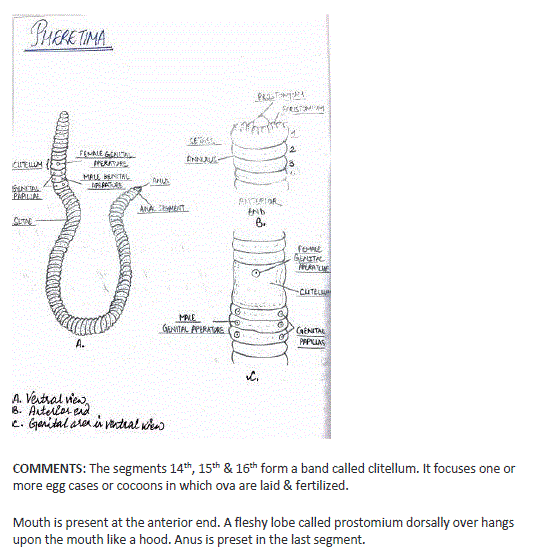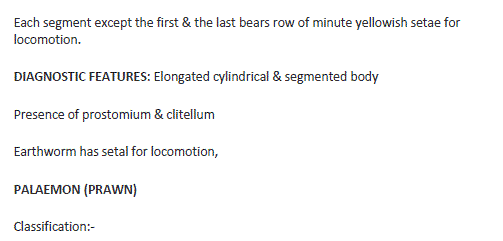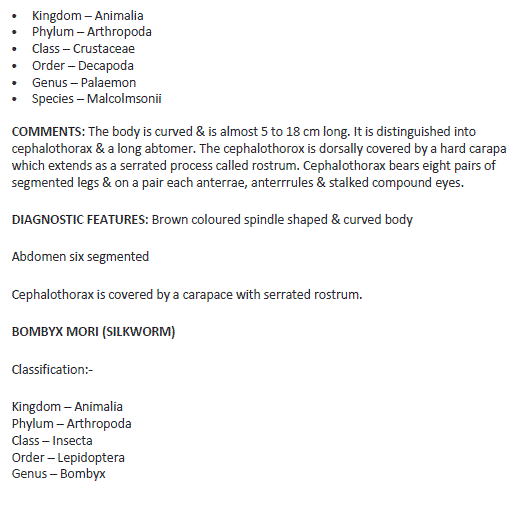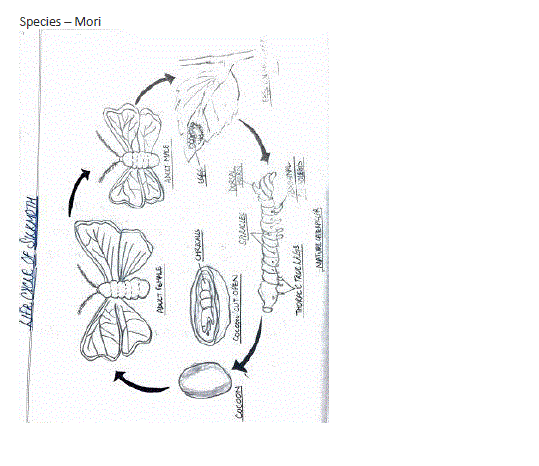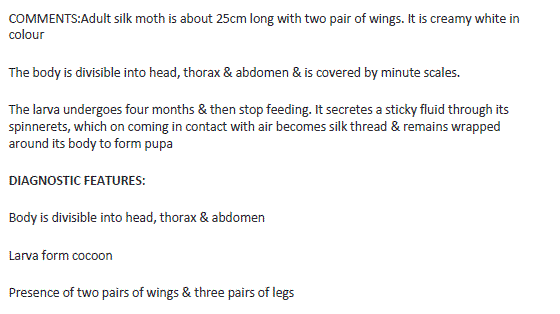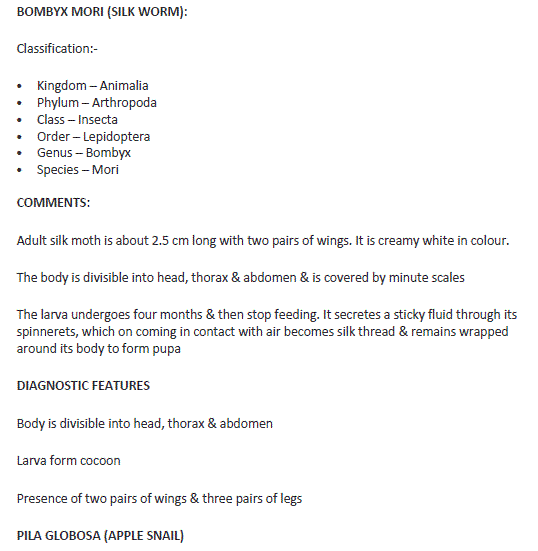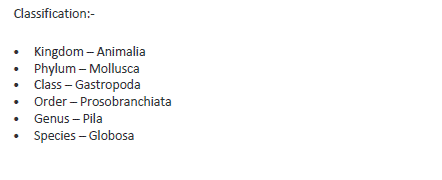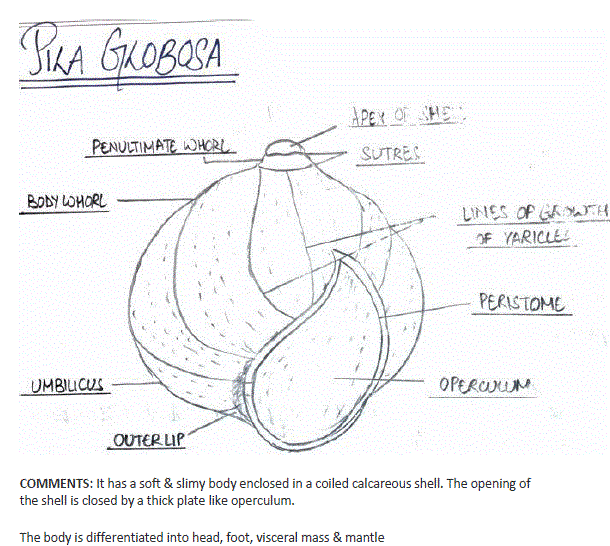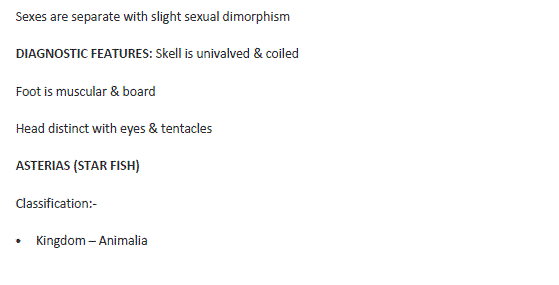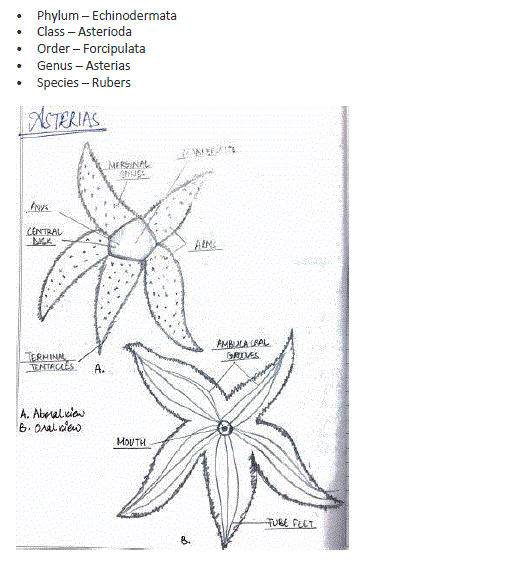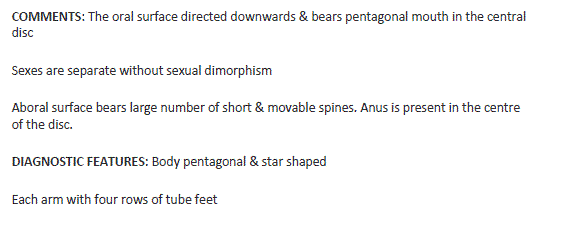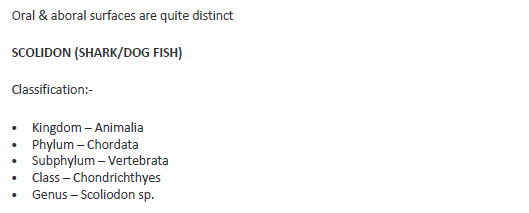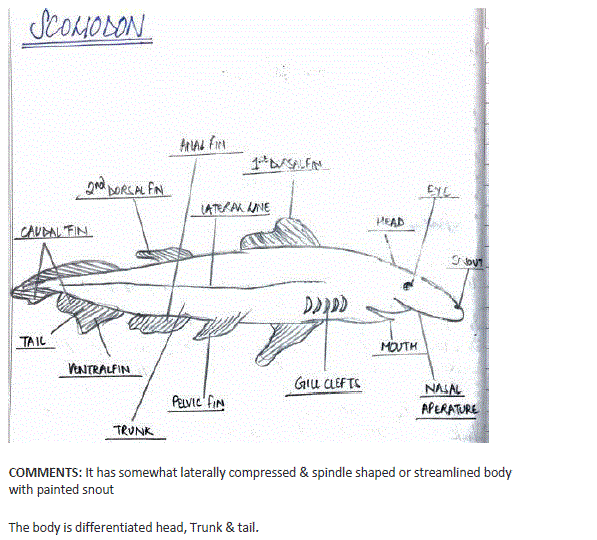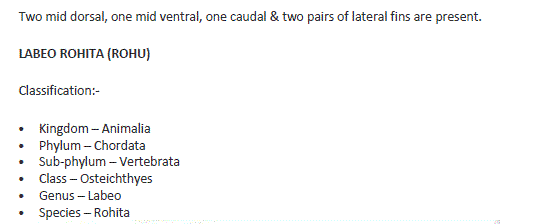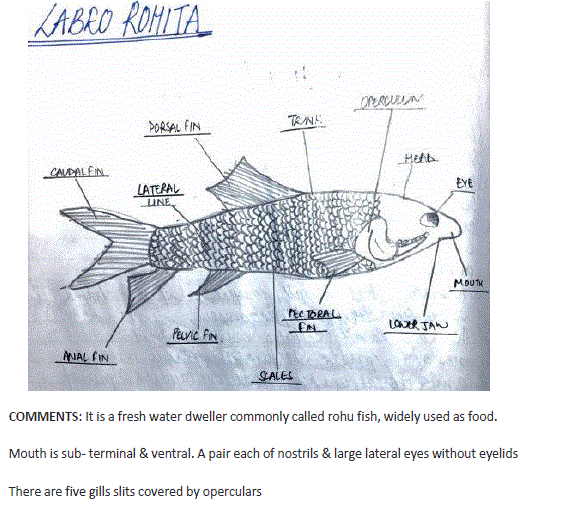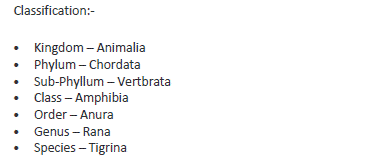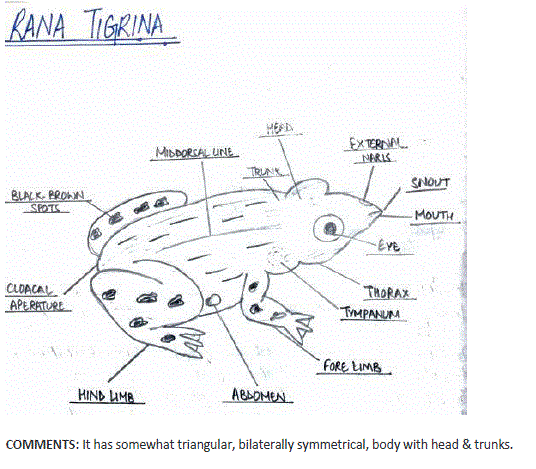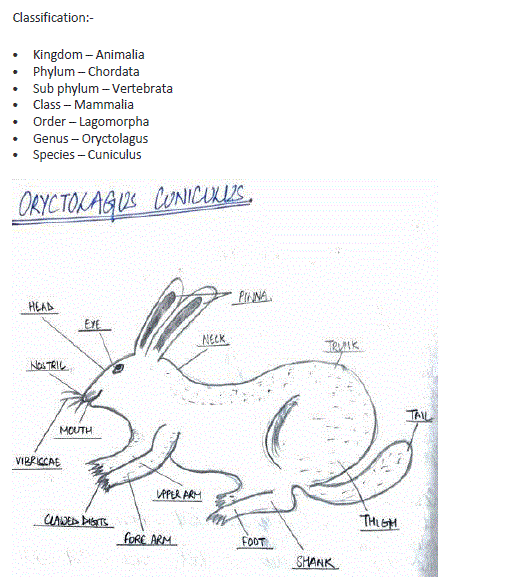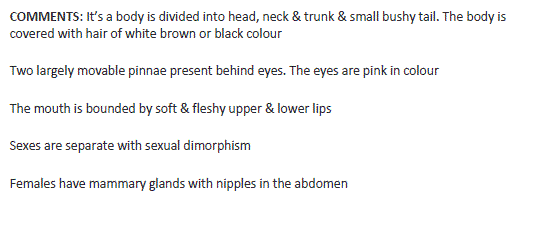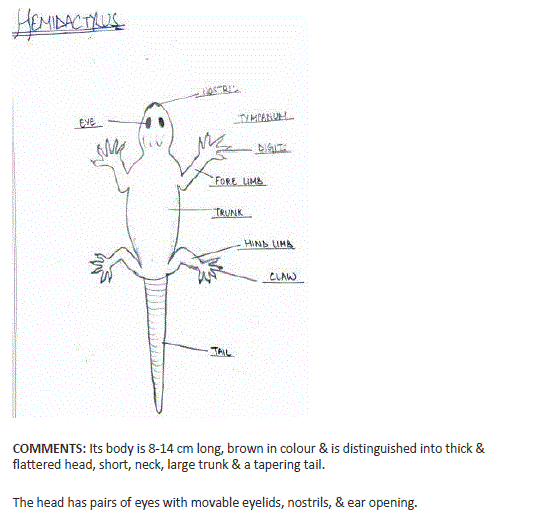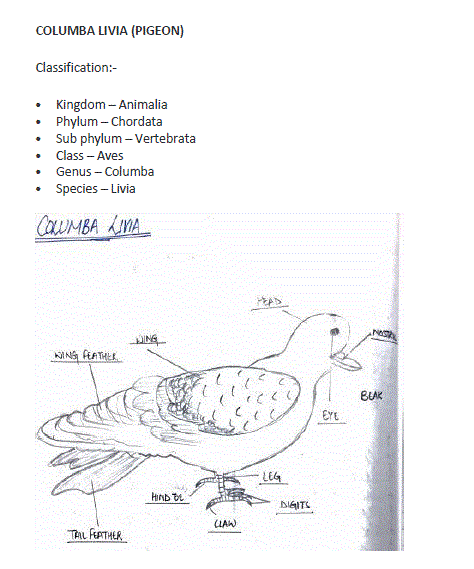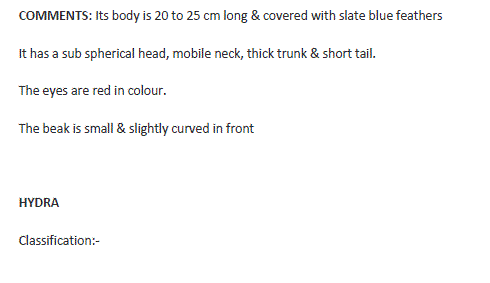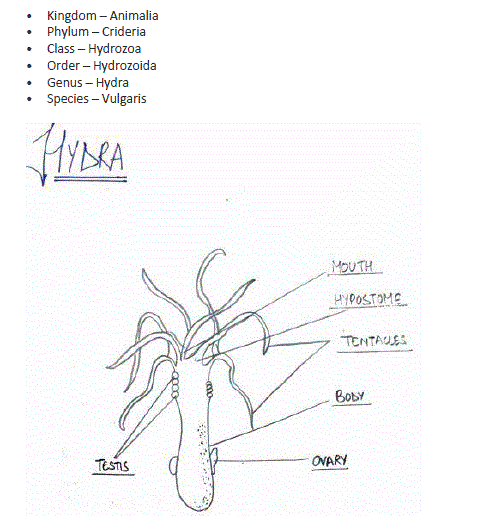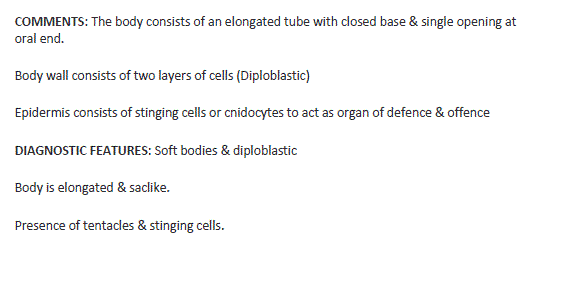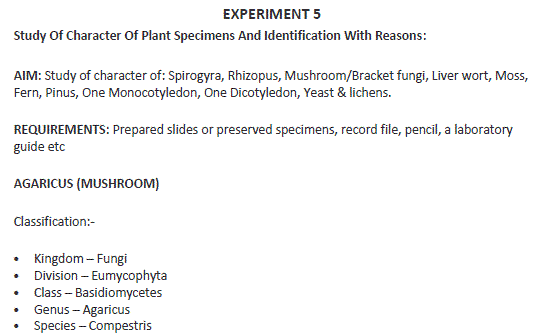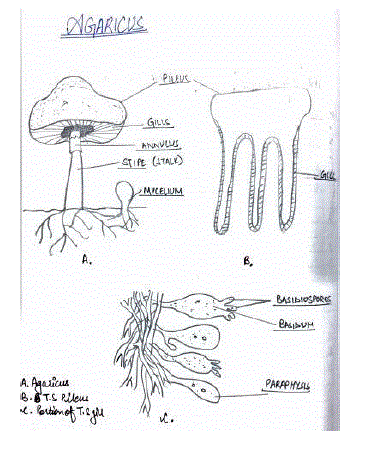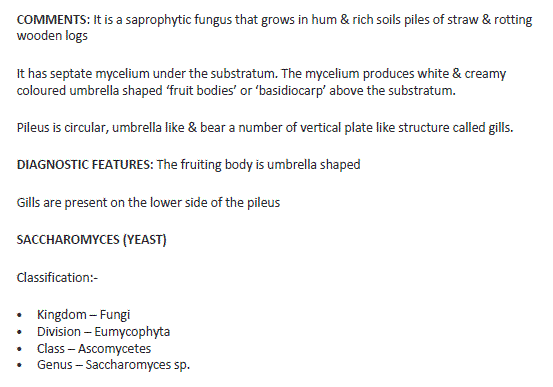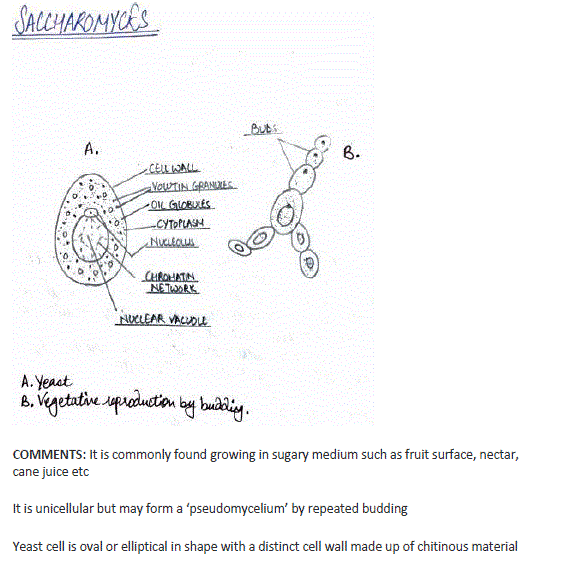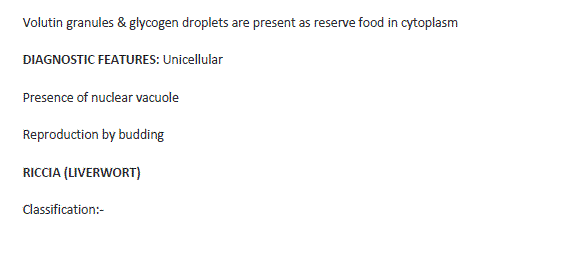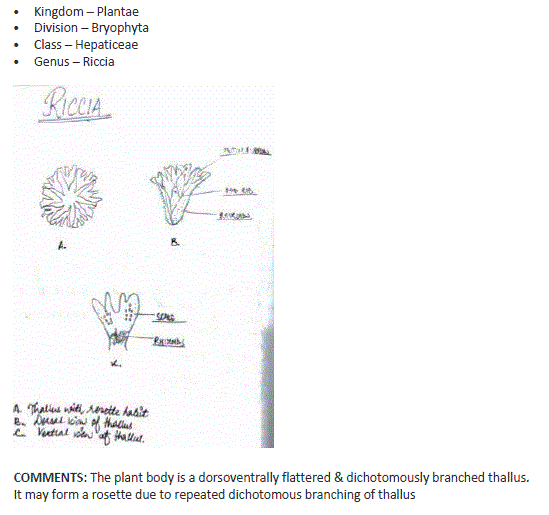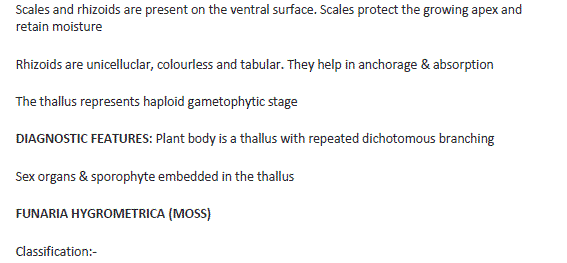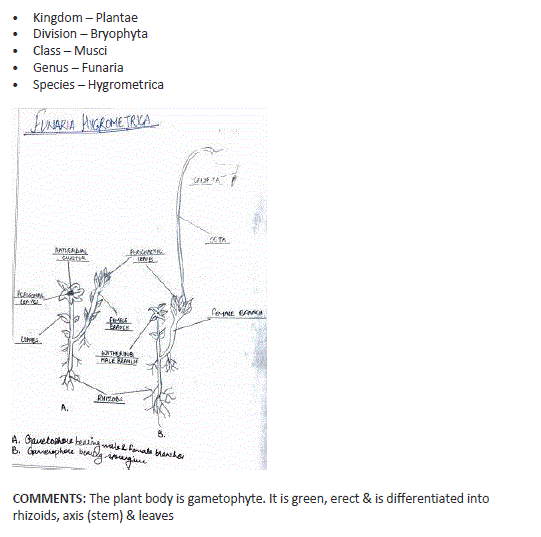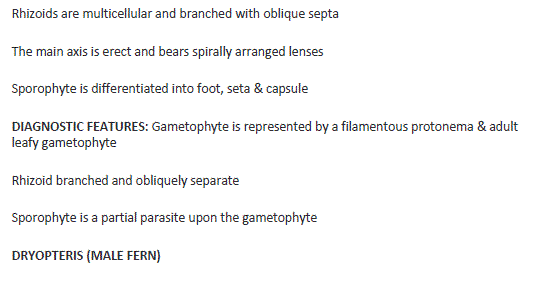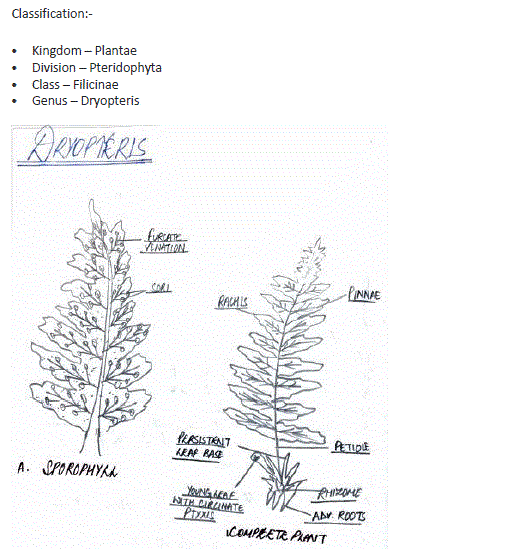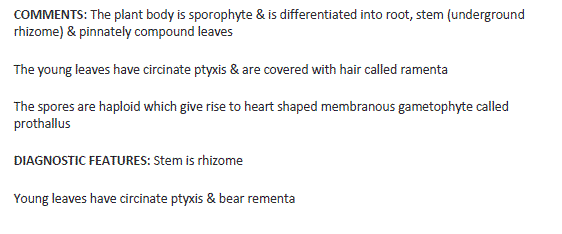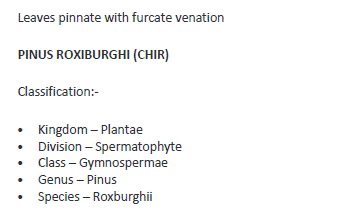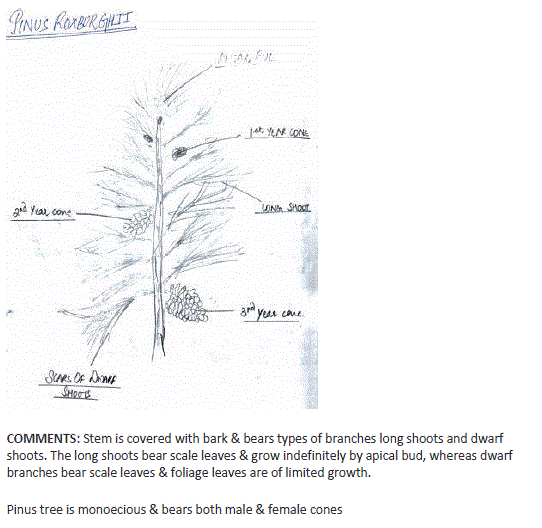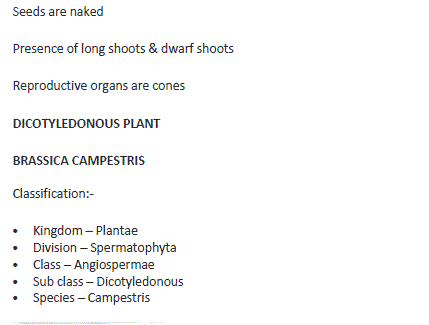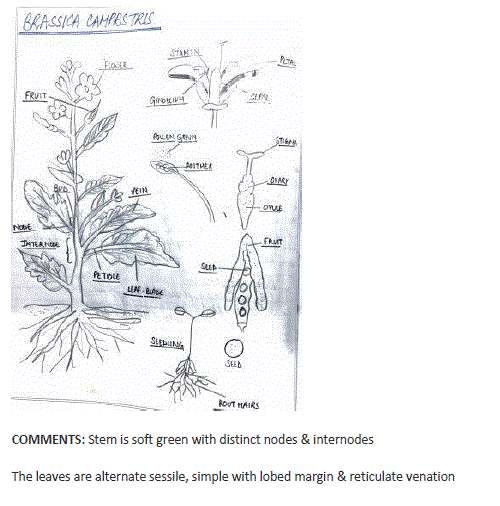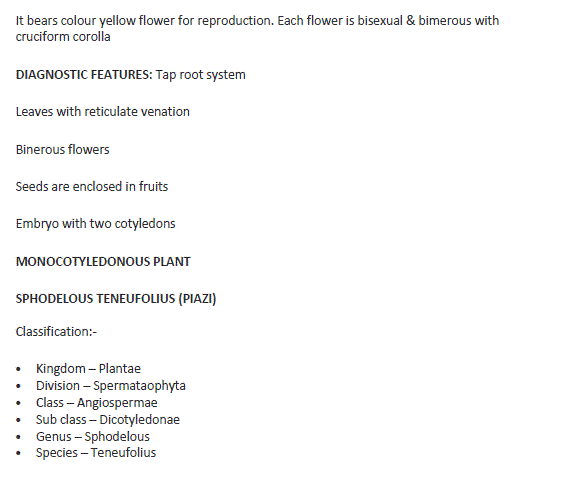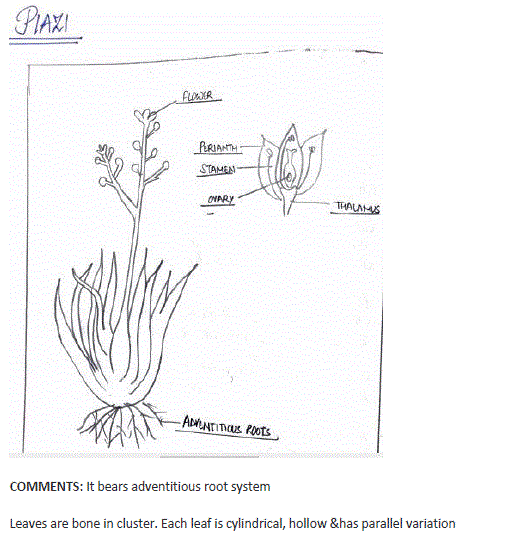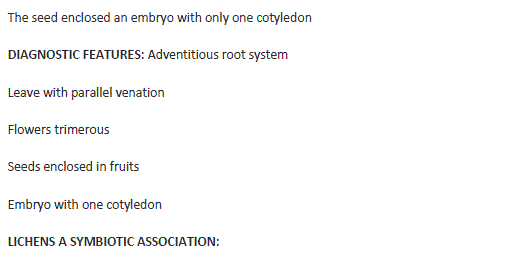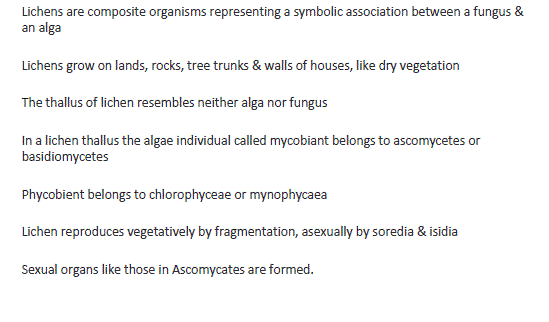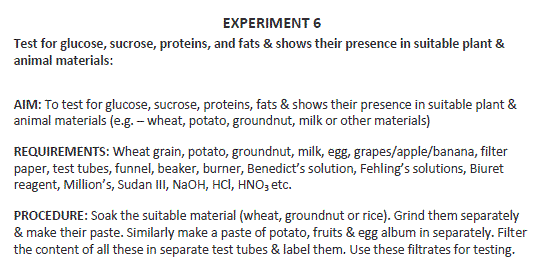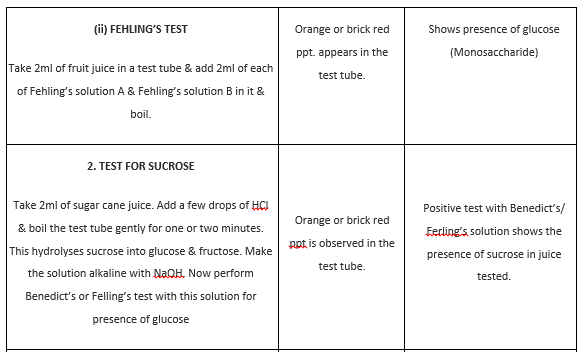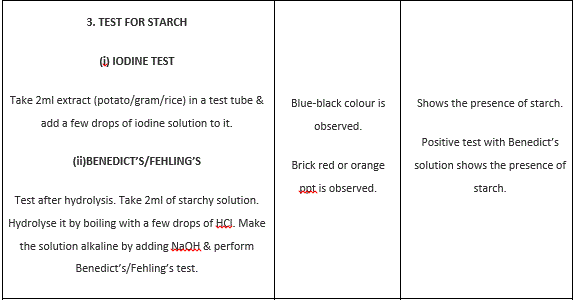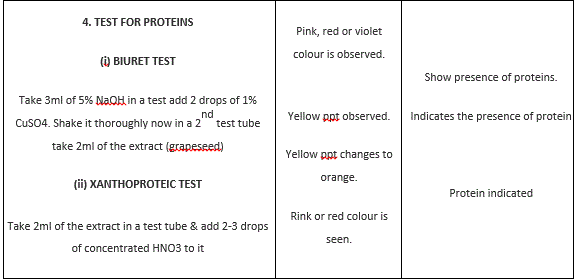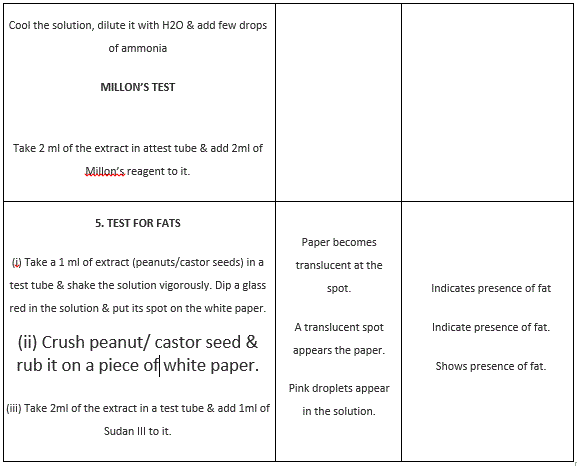 Stay tuned with Byju's to get the latest notification on CBSE along with CBSE syllabus, sample papers, marking scheme and more.