After the Class 10 board exam, the Class 12th board exam is the next milestone in the journey of education. Compared to the Class 10 board exams, the degree of complexity for Class 12 is higher. CBSE Class 12 results decide the career of the students and what they want to pursue in the future. Scoring a good percentile in the Class 12 Board exam will boost students' confidence.
Note: As per the latest notification dated 6th April 2023, there are a few changes in the CBSE Class 12 Examination and Assessment practices for the academic session 2023-24 to align assessment to Competency Focused Education. The changes are as mentioned below,
Particulars
Academic Session 2023-24
Composition of question paper year-end examination/ Board Examination (Theory)

Competency Focused Questions in the form of MCQs/Case Based Questions, Source-based Integrated Questions or any other type = 40%
Select response type questions(MCQ) = 20%
Constructed response questions (Short Answer Questions/Long Answer type Questions, as per existing pattern) = 40%
CBSE Class 12 Study Material for Board Exam
CBSE Class 12 Exams are near to its conduct. Students must have completed their term 1 syllabus and started with the revision. Here, we have provided the CBSE Study Plan for the Term 1 Exam to help students with CBSE Term 1 Board Exams preparation. They will find the study resource extremely beneficial as it contains everything from practice multiple choice questions, study notes, day-wise planners, and mock tests. Referring to this meticulously curated revision planner will boost students' exam preparation. We have created a day-wise study plan for each subject. Students can easily access it by clicking on the link below. They can also download the study material in pdf for each subject.
CBSE Class 12 Study Plan for Physics Exam
CBSE Class 12 Study Plan for Chemistry Exam
CBSE Class 12 Study Plan for Biology Exam
CBSE Class 12 Study Plan for Maths Exam
CBSE Class 12 Subjects
In CBSE Class 12, five subjects are compulsory. The subjects mentioned below are for the students who opted Science and Commerce stream. 
Physics
Chemistry
Maths
Biology
Hindi
English
Accountancy
Business Studies
Economics
CBSE Syllabus for Class 12
CBSE Class 12 syllabus is not only important for students to pass the Board exam, but it is also necessary for competitive exams. The Class 12 syllabus is prepared by the CBSE board, so it is important for students to study according to the syllabus mentioned below.
CBSE Study Materials for Class 12
CBSE study materials for Class 12 are being designed in such a way that it gives the complete idea of the CBSE Class 12 syllabus. The study materials mentioned below will help students to prepare for all the subjects equivalently.
Notes
Revision Notes
NCERT Notes
CBSE Class 12 books are very helpful in understanding all the complex topics as every topic is explained in a very easy language along with examples and diagrams. The chapters in the books have illustrative examples and practice problems for getting a hold of any kind of concept.
CBSE Class 12 Textbooks Solutions
CBSE Class 12 textbook solutions act as a vital tool for students in their exam preparation and home assignments. These solutions provide answers to all the problems, in-depth with concepts covered in the syllabus.
CBSE sample papers for Class 12 are very useful for students preparing for the Board examination. Sample question papers help students to get a better understanding of the concepts by practising them on a regular basis. It also boosts students' confidence.
Class 12 CBSE previous year question papers available on BYJU'S website are prepared as per the latest CBSE Class 12 syllabus and marking scheme. By solving these previous years' question papers, students will get to know the exact idea about the final question paper.
CBSE Class 12 Marks-Wise Important Questions
The marks-wise important questions for Class 12 Science given here are from varied CBSE Class 12 chapters and might be included in the exam. There is a high chance that similar questions might be included in the exam.
CBSE Class 12 Chapter-Wise Important Questions
CBSE Class 12 chapter-wise important questions help students by providing a strategy to prepare for board examinations. All the questions present in these materials are framed under the guidance of the NCERT textbook from every chapter.
CBSE Class 12 Videos
CBSE Class 12 videos make learning more easier and simpler. Learning through videos makes the concept flow into your mind and gets established there in a way that it becomes impossible for the student to forget it.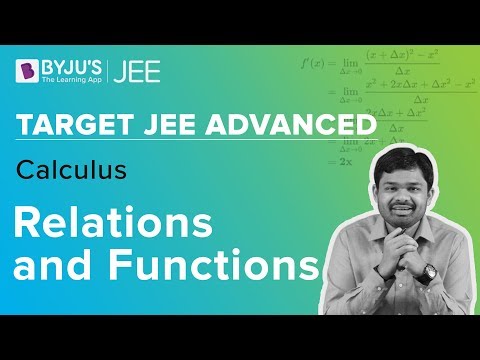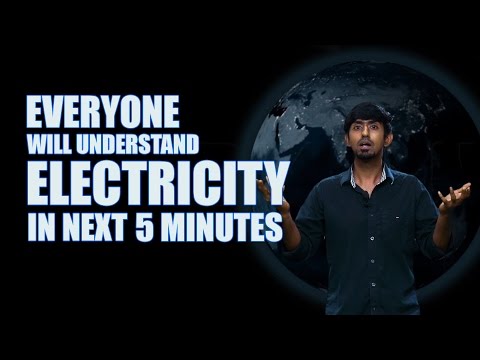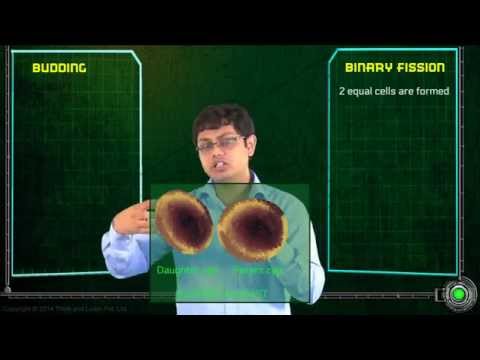 How to Study in CBSE Class 12 (Preparation Tips )
Students should have a clear understanding of the topics and concepts included in the syllabus.

Class 12 students should strictly follow the NCERT textbook syllabus to prepare for their Class 12 board exams.

Students should pay attention to key features like diagrams, graphs, and numerical problems to score good marks in the final exam.

Students should solve previous years' question papers and sample papers on a regular basis. It will also boost the student's confidence.

Once a chapter is completed, it is better to revise that chapter first before moving on to the next chapter.