Consumer Rights As Per Consumer Protection Act 1986
Consumer Protection Act provides Consumer Rights to prevent consumers from fraud or specified unfair practices. These rights ensure that consumers can make better choices in the marketplace and get help with complaints.
1. Right to Safety : 
 Meaning: Consumers has the right to be protected against products and services which are hazardous to health, life and property.
The requirement from products and services: Quality, Quantity, Reliability and Performance should be assured in the products and services provided by sellers.
Example: Electrical appliances without ISI mark may cause serious injuries. While offering iron into the market, the uses of iron should be mentioned with that product.
The other five Consumer Protection Rights are as follows:
2. Right to Get Information: This is an act to give for setting out the practical management of Right to information for citizens to acquire the data under control of public jurisdictions, in order to develop clarity and responsibility in the working of every public authority, the organisation of a central information Commission and State Information.
3. Right to Choose: The meaning of Right to Choose as per the Consumer Protection Act 1986 is 'the right to be assured, wherever possible, to have access to a variety of goods and services at competitive prices'.
4. Right to be Heard: This right says that the complaints of customers should be understood by the seller. And it also allows them to be heard before the sessions and consumer panels. Right to be heard is one of the rights granted to consumers by the consumer protection act.
5. Right to Seek redressal: Right to seek redressal against illegal trade systems or unfair exploitation of consumers. It also involves the right to a reasonable settlement of the legitimate complaints of the consumer. They should be well aware of their rights and must execute them.
6. Right to Consumer Education: The right to obtain the knowledge and skill to be an acquainted consumer throughout life. Ignorance of consumers, especially of rural consumers, is chiefly accountable for their exploitation. They should be well aware of their rights and must execute them.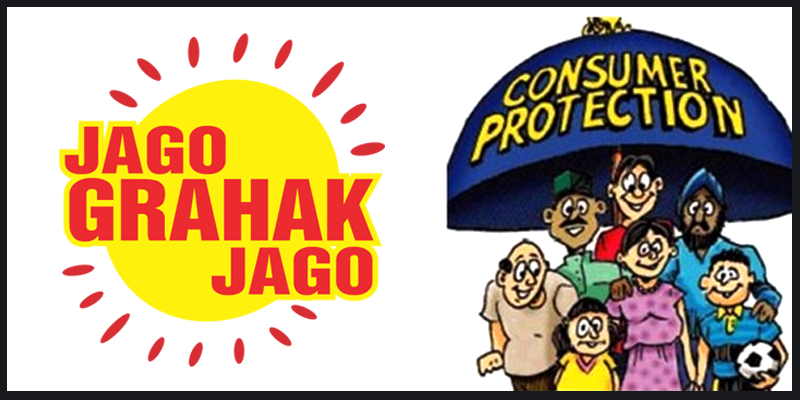 Importance of Consumer Protection:
Consumer Point of View:
To shape Consumers- Indian customers are not well-organised, and vendors exploit them easily.
Impart Market Information- Most of the consumer is clueless, and have no information about the product they are buying and this might cause them losses.
Physical Safety- Some products are adulterated and can hamper consumer health. So, they need to be protected.
Avert Monopoly- Irrespective of different restriction many organisation follows monopoly practice and consumers gets influenced and should be protected.
Malpractices- Company pursues biased trade practices, and unlawful trade practices and this protection plays a crucial role.
Misleading advertisement- Many enterprises, intentionally trick consumers through incorrect or deceptive advertisements. This act will shield consumers from getting exploited.
Education Consumers about their Basic Rights- Most consumers ignore or do not know about their rights. The Consumer Protect Act educates them and secures their rights and interests.
Important Concepts in Business Studies :