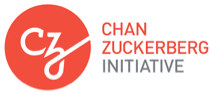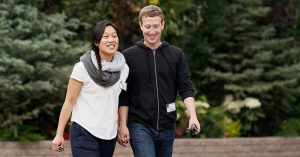 Dr. Priscilla Chan and Mark Zuckerberg , Chan Zuckerberg Initiative (CZI)
CHAN-ZUCKERBERG INITIATIVE
The Chan Zuckerberg Initiative (CZI), founded by Mark Zuckerberg and Dr. Priscilla Chan, envisions advancing human potential and promoting equality. It is closely aligned with our value proposition. We are thrilled to be the first ever Asian company to have their backing. In the words of Vivian Wu of CZI, "The Chan Zuckerberg Initiative supports innovative models of learning wherever they are around the world. BYJU'S represents an opportunity to help even more students develop a love for learning and unlock their potential".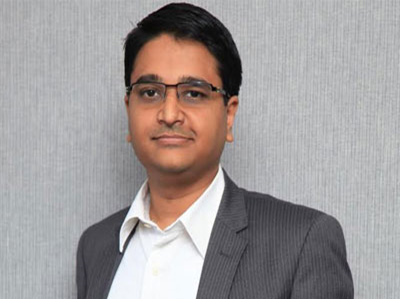 G V Ravishankar, Sequoia Capital India
Sequoia Capital India
Sequoia believes in 'helping the daring build legendary companies'. At BYJU'S we have dared to democratise access to education in India in a way that's never been done before and make millions fall in love with learning. G V Ravishankar, Managing Director of Sequoia Capital India had stated that "BYJU'S will be India's Biggest Education Story." And, we are glad to have achieved that status within the two months of our partnership. Alliance with Sequoia has been extremely beneficial for us. Their team has always been extremely supportive and lent us immense guidance for the business to develop and grow.

Maxence Tombeur, Sofina
Sofina
Sofina has shown its belief in the company which is changing the way the world will learn. It has backed us at a time where we are accelerating to the next level. We are happy that Maxence Tombeur shares our vision of revolutionising education and is there to guide us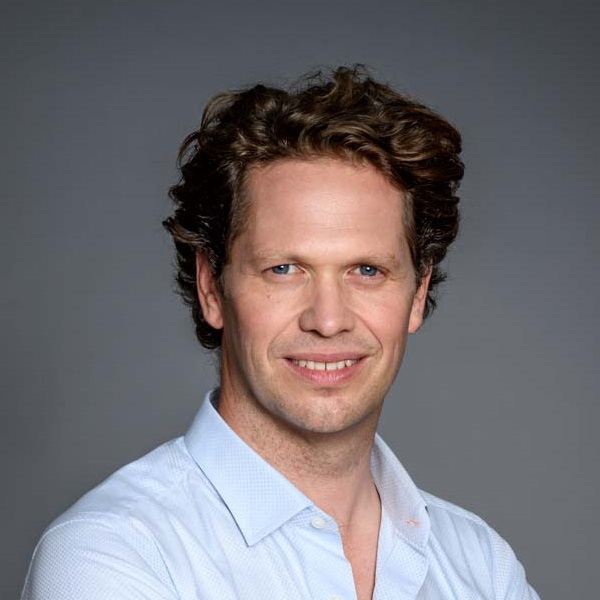 Verlinvest
Verlinvest
Verlinvest is a private Belgian family investment company, specializing in growth capital. One of the largest private investors in branded consumer companies in the F&B, retail & hospitality, consumer digital and education segments, we are delighted to have them on board. Nicholas Cator, the Executive Director at Verlinvest says, "We are very happy to partner with the talented team at BYJU'S to expand in India and abroad. A 1:1 learning experience is a dream ratio, and BYJU'S offers personalized learning to an extent which we haven't seen in any product across the globe. We look forward to supporting the management team to expand to new markets and to further build the brand."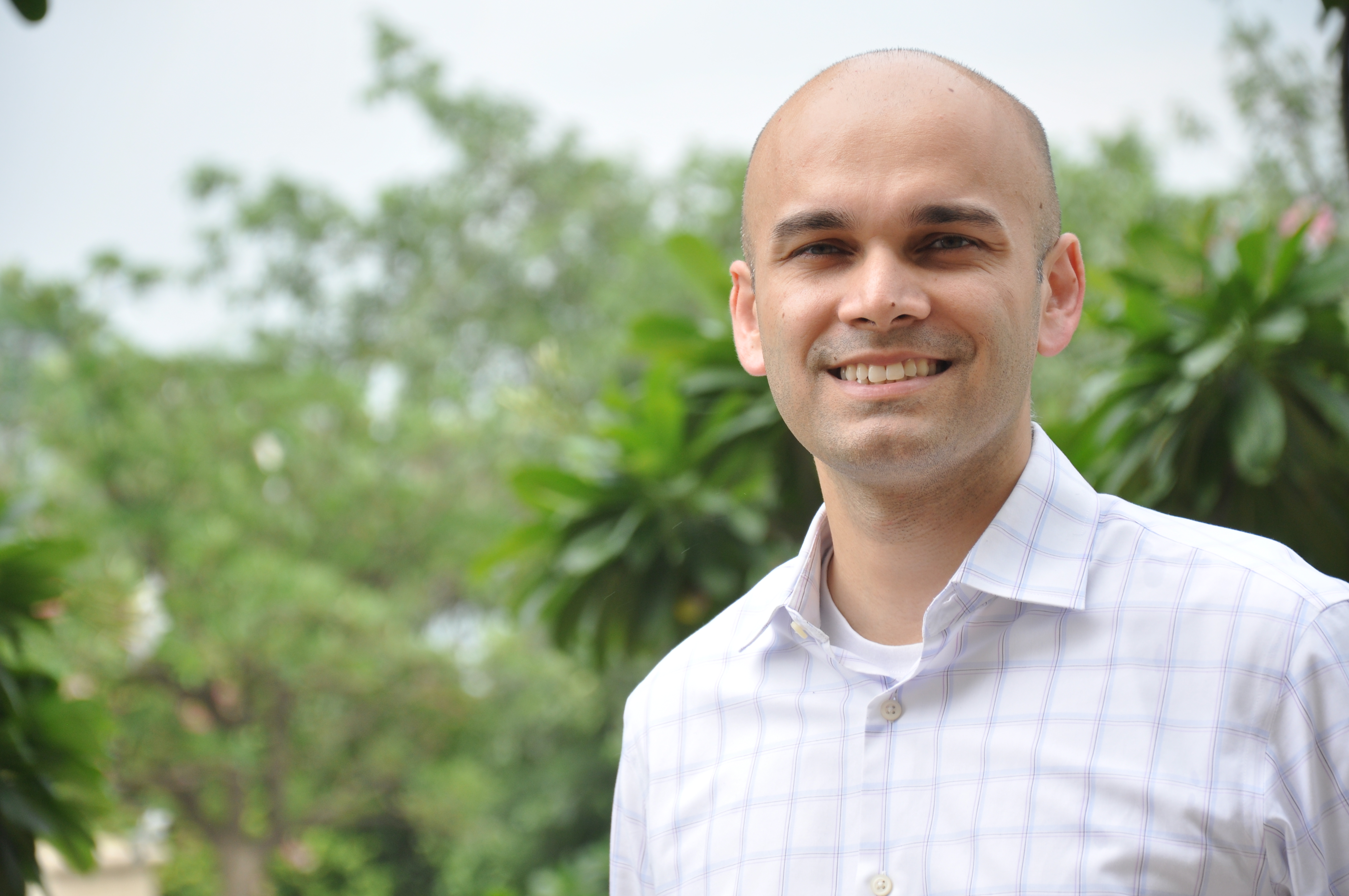 Dev Khare, Managing Director, Lightspeed India Partners Advisors
LIGHT SPEED VENTURE PARTNERS
Lightspeed is known for backing several education technology companies in the US, China and India. Dev Khare, Managing Director, Lightspeed India Partners Advisors states, "I am confident that BYJU's market leading offerings are unique and transformational. Their products are specifically geared with a differentiated pedagogy to the needs of India's 250 million students." We are humbled and encouraged by his vote of confidence to better and more.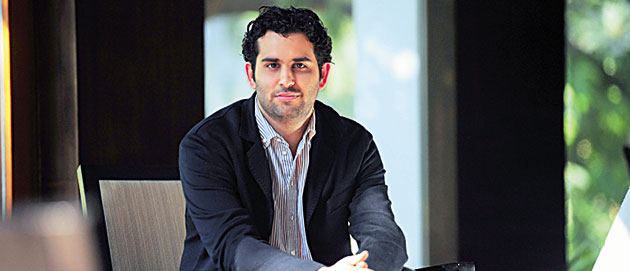 Satyan Gajwani, Vice Chairman, Times Internet
Times Internet
Times Internet sees us as the company whose mission is to empower everyone who aspires to learn. It is exciting to be backed by Satyan Gajwani, Vice Chairman, Times Internet at a time when we are working towards expanding our presence across national and international geographies.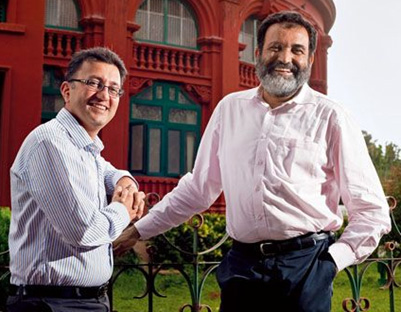 Left to Right: Ranjan Pai & Mohandas Pai, Aarin Capital
Aarin Capital
Ranjan Pai and Mohandas Pai of Aarin Capital (Manipal Group) have backed us and guided us. They have always believed in our vision of revolutionizing and transforming the learning sphere and have supported us at every step.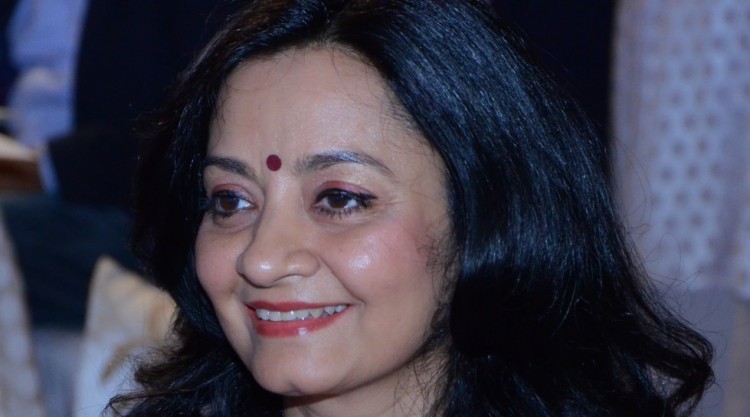 Ruchira Shukla, Regional Lead, Venture Capital Investments at IFC
IFC
IFC plays a critical role in driving economic and social development in the country. Thus, education is an important sector for them. Partnering with IFC has helped us to further accelerate our efforts to make quality education accessible for students across the nation as well as in international markets. Ruchira Shukla, Regional Lead, Venture Capital Investments at IFC, says, "IFC's venture capital strategy in the EduTech space is focused on technology enabled learning platforms for academic improvement, skill development platforms as well as supplemental and low cost education solutions. BYJU'S is the market leader in the 4-12 segment offering engaging content and building conceptual clarity by identifying and addressing students' learning gaps."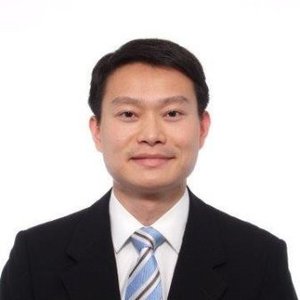 Hongwei Chen, Executive Director of Investment and M&A at Tencent
Tencent
Tencent believes in evolving with the Internet by investing in innovation, providing a mutually beneficial environment for partners and staying close to users. Every day, hundreds of millions of people communicate, share experiences, consume information and seek entertainment through their integrated platforms. Our shared vision of transforming education has helped leverage our expertise in creating effective tech-enabled learning programs and create unique learning programs for students globally. Hongwei Chen, Executive Director of Investment and M&A at Tencent says, "BYJU'S has emerged as the clear leader in the Indian education-tech sector. We are excited to be partnering with Byju on this exciting journey".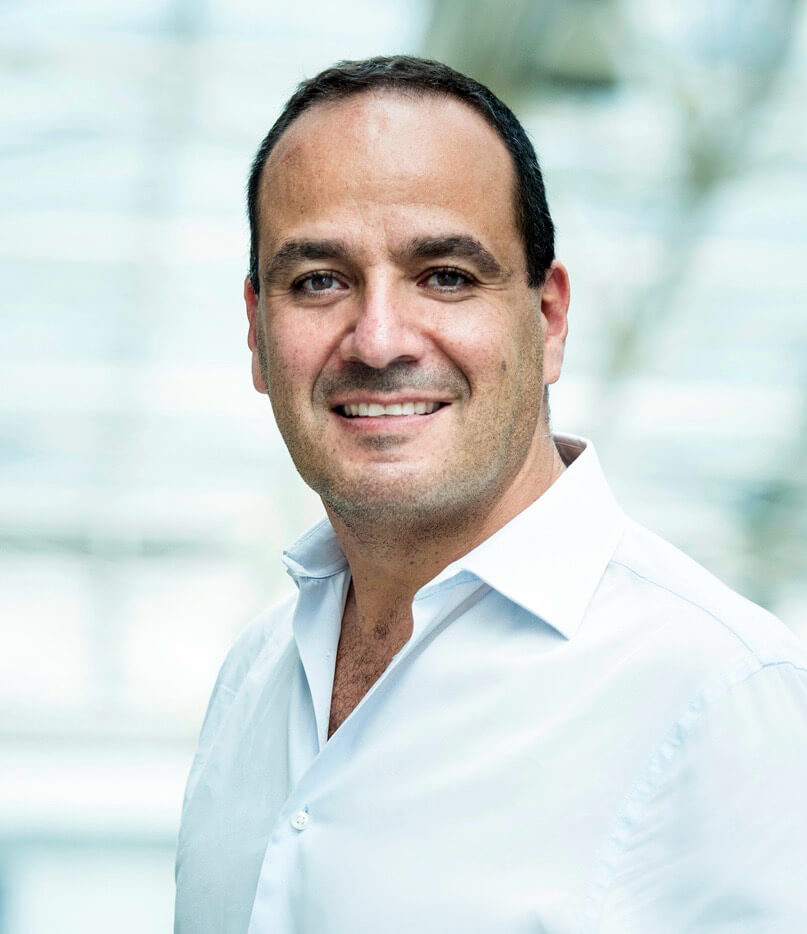 Naspers – Russell
Nasper Ventures
Naspers is a global internet and entertainment group and one of the largest technology investors in the world. Russell Dreisenstock, Head of International Investments, Naspers Ventures says, "Naspers partners with high-potential companies that are tackling big societal needs like education, which represents a significant sector ripe for disruption across the globe,". He believes that BYJU'S is perfectly positioned to provide an effective complementary education solution for students across India. The partnership will enable the company's success in India to translate across borders in any country where students are looking for an innovative and engaging form of education beyond the classroom.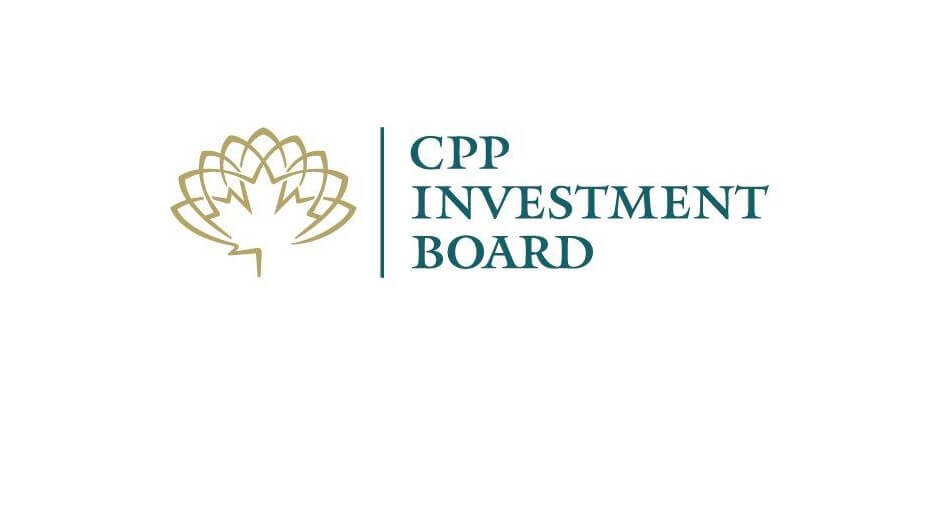 Canadian Pension Plan Investment Board (CPPIB)
Canadian Pension Plan Investment Board (CPPIB)
Canada Pension Plan Investment Board (CPPIB) is a professional investment management organization and has invested $8 billion of capital in India across multiple sectors. This partnership will propel our long-term sustainable growth plan across content, subjects, languages and geographies. In the words of Frank Su, Head of Private Equity Asia at CPPIB, "BYJU'S is a leader at the intersection of education and technology and has established a market-leading position. We are excited about the investment, and look forward to a successful partnership in the future."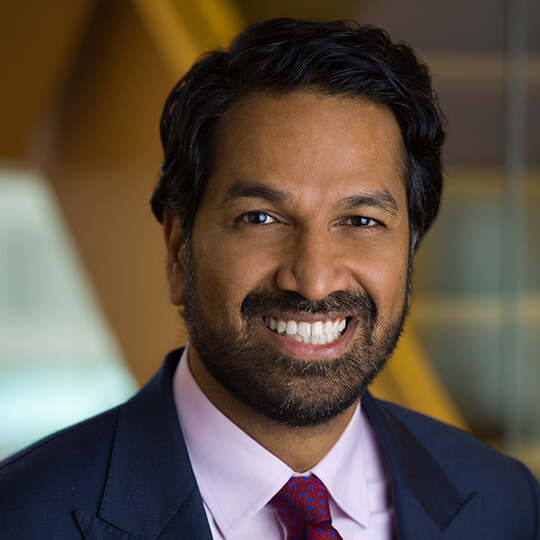 General Atlantic – Sandeep Naik
General Atlantic
We are happy to have General Atlantic as one of our strong partners. This global growth equity firm, headquartered in New York will help us strengthen our vision to build world's most personalized and unique learning products for students across grades. This partnership will help us boost our product and tech R&D and expand into newer markets. "General Atlantic firmly believes in helping high quality companies achieve long-term success. We are confident that BYJU'S will redefine the learning landscape for students globally," says Sandeep Naik – Managing Director and Head of India & Asia-Pacific for General Atlantic. We are excited to work with General Atlantic and further our mission of making millions fall in love with learning.