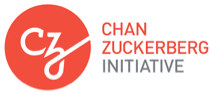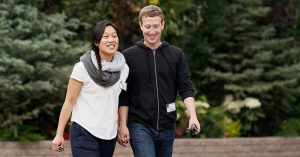 Dr. Priscilla Chan and Mark Zuckerberg , Chan Zuckerberg Initiative (CZI)
CHAN-ZUCKERBERG INITIATIVE
The Chan Zuckerberg Initiative (CZI),was founded by Mark Zuckerberg and Dr. Priscilla Chan which supports innovative models of learning across the globe. It is very encouraging to be the first company in Asia to be backed them. We are excited to partner with the Chan Zuckerberg Initiative to usher in the next stage of growth at BYJU's as our vision closely aligns with CZI's vision of advancing human potential and promoting equality.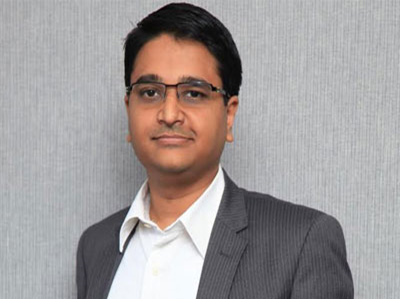 G V Ravishankar, Sequoia Capital India
Sequoia Capital India
The entire team of Sequoia is very helpful. It is like having a team onboard to help the business develop and grow.On board, we have G V Ravishankar, Managing Director of Sequoia Capital India, who has always guided and supported us. During his first meeting with Byju in Mumbai, he confidently stated that, BYJU's will be India's Biggest Education Story. We are happy to prove this within 2 months of their investment

Maxence Tombeur, Sofina
SofinaSofina
Sofina has shown its belief in a company which is changing the way the world will learn. It has backed us at a time where we are accelerating to the next level.We are happy that Maxence Tombeur shares our vision of revolutionising education and is there to guide us.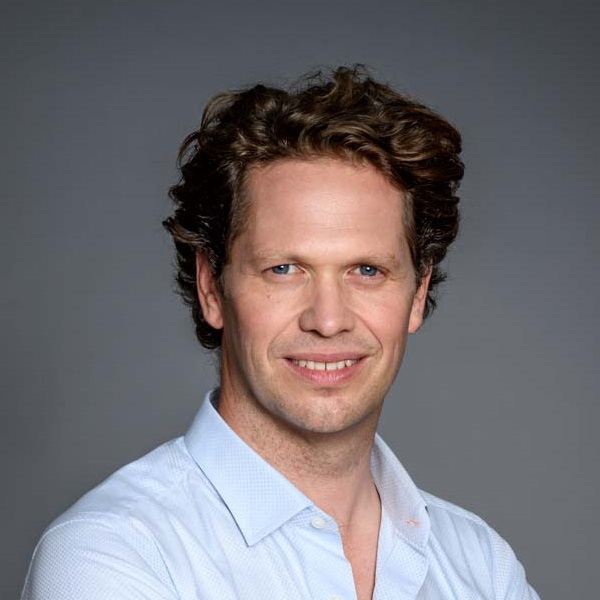 Verlinvest
Verlinvest
Verlinvest is a private Belgian family investment company that specializes in growth capital and is one of the largest private investors in branded consumer companies in the F&B, retail & hospitality, consumer digital and education segments. This new partnership will help us further accelerate our vision to create the most engaging and personalized learning experiences enabled by technology for students across grades.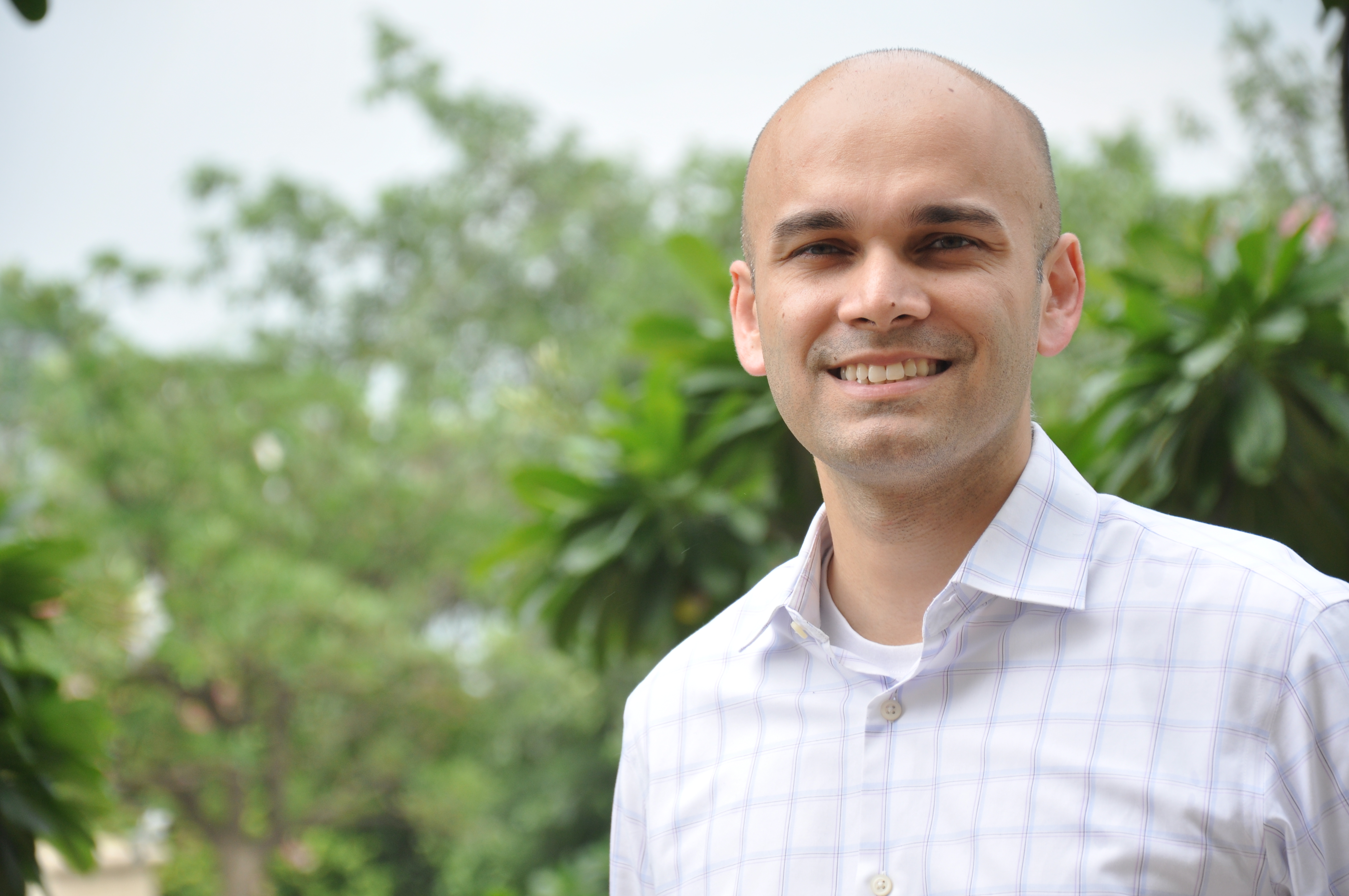 Dev Khare, Managing Director, Lightspeed India Partners Advisors
LIGHT SPEED VENTURE PARTNERS
Lightspeed is known for backing several education technology companies in US, China and India. Dev Khare, Managing Director, Lightspeed India Partners Advisors is confident that BYJU's market leading offerings are unique and transformational since our products are specifically geared with a differentiated pedagogy to the needs of India's 250 million students. We are happy to see such confidence from our investor.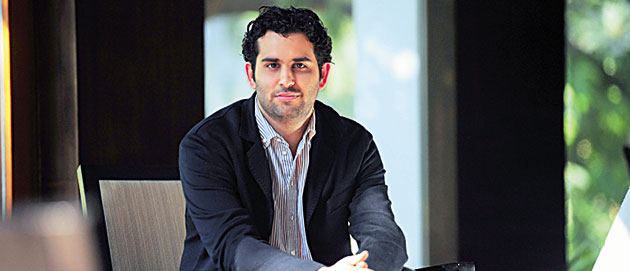 Satyan Gajwani, Vice Chairman, Times Internet
Times Internet
Times Internet sees us as the company whose mission is to empower everyone who aspires to learn. It is exciting to be backed by Satyan Gajwani, Vice Chairman, Times Internet at a time when we are working towards expanding our presence across national and international geographies.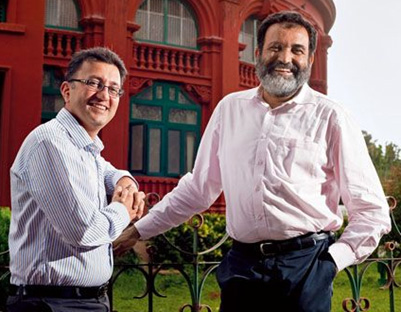 Left to Right: Ranjan Pai & Mohandas Pai, Aarin Capital
Aarin CapitalAarin Capital
Ranjan Pai and Mohandas Pai of Aarin Capital (Manipal Group) have backed us and guided us. They have always believed in our vision of revolutionizing and transforming the learning sphere and have supported us at every step.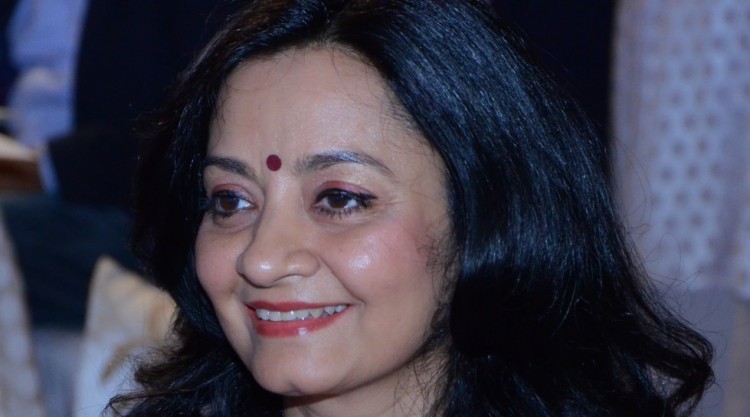 Ruchira Shukla, Regional Lead, Venture Capital Investments at IFC
IFC
Education is an important sector for IFC given its critical role in driving economic and social development in the country. This partnership will help us to further accelerate our efforts to make quality education accessible for students across the nation as well as in international markets.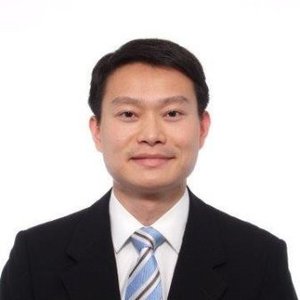 Hongwei Chen, Executive Director of Investment and M&A at Tencent
Tencent
Tencent shares our vision of transforming education by creating personalized learning experiences for students across grades. We are thrilled to have them on board with us as it will help leverage our expertise in creating effective tech-enabled learning programs and create unique learning programs for students globally.