CBSE Class 10 board exam is one of the first milestones in students life. This phase of life shapes the future of the students for their next successive years. CBSE board 10th class result acts as the foremost parameter in deciding whether the students will be able to get a preferred stream in 11th Class. Class 10th standard acts as an indicator of a student's academic performance. Students can refer to the 10th class english book to understand the various concepts under the subject. 
Latest Update on CBSE Class 10 Term 1 Exam 2021-22: CBSE Class 10 Term 1 Exams scheduled to conduct from 30th Nov to 11th Dec 2021. To get the complete details regarding the CBSE Class 10 Term 1 Date Sheet 2021-22, click here!
CBSE Class 10 Subjects
Class 10 Board is a turning stage in a students education life. All the CBSE Class 10 subjects mentioned below are compulsory to study for students and the syllabus of all these subjects are prepared by the CBSE Board itself.
Science
Maths
Social Science
Hindi
English
CBSE Syllabus for Class 10
We at BYJU'S provide Class 10 students with the latest syllabus as per the class 10 CBSE Board for all the subjects. Preparing as per the syllabus will help students to score better marks in their exams. The syllabus covers the entire course structure, along with marking scheme, projects, etc.
CBSE Study Materials for Class 10
The CBSE board 10th class study materials provide the student with a complete comprehensive study package. The study materials are designed by the subject experts according to the latest CBSE Class 10 syllabus.
CBSE Class 10 Books are designed as per the syllabus prepared by the CBSE Board. These books give invaluable help to the students when they are in need of help with their assignments, or even while preparing for the examinations and when learning.
CBSE Class 10 Textbooks Solutions
CBSE Board 10th Class textbook solutions help students to have a deeper understanding of concepts covered in NCERT textbooks. Practicing the textbook questions will help the students to analyze their level of preparation and the understanding of concepts.
Practicing class 10 CBSE board sample papers will give students an idea about the question paper pattern, frequently asked questions and on which questions to emphasize in a chapter. Working on sample papers will make students to gain confidence.
For More Information On CBSE Class 10 Sample Paper Analysis 2021-22 Term 1 Exam, Watch The Below Videos: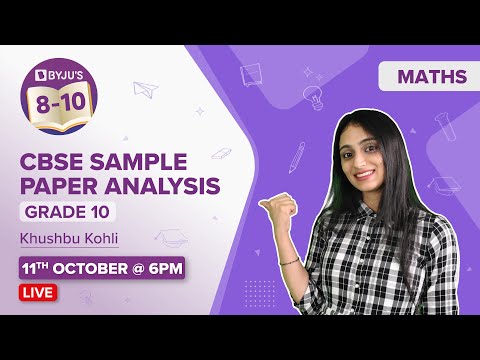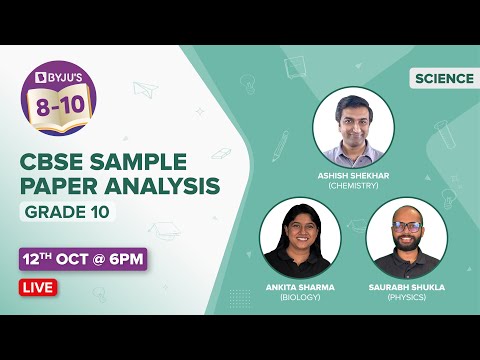 Class 10 CBSE previous year question papers are regarded as a worthy learning resource for the students while preparing for their Class 10 board exams. By practicing these previous year question papers the students can easily get an idea about the topics important for the examination point of view.
CBSE Class 10 Marks wise Important Questions
Students of CBSE board 10th class should practice the marks wise important questions thoroughly to score well in their exam. The CBSE marks wise important questions for Class 10 are given here to help students prepare well for their examination.
CBSE Class 10 Chapter wise Important Questions
CBSE Class 10 chapter wise important questions is an important resource for the students preparing for Class 10 board examination. Here, we have provided chapter-wise important questions for students to excel in all the subjects.
CBSE Class 10 Science projects are an educational activity conducted for students and it involves creating scientific models and conducting various experiments. These science projects for Class 10 will develop a solid understanding of scientific concepts.
Students can get more ideas on CBSE Class 10 Science and Maths project from the Lab manuals. Not only this they will also get the practical syllabus, activities and list of experiment for Mathematics and Science subject.
Class 10 Science working models is an activity of science that aims to make a feature of the world easier to understand in terms of visualizing, defining by using a reference of the existing usually accompanied by a commonly know knowledge.
CBSE Class 10 Videos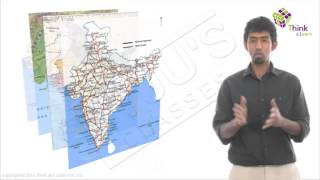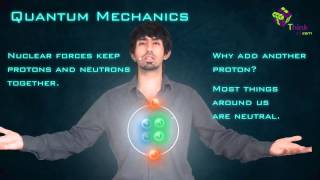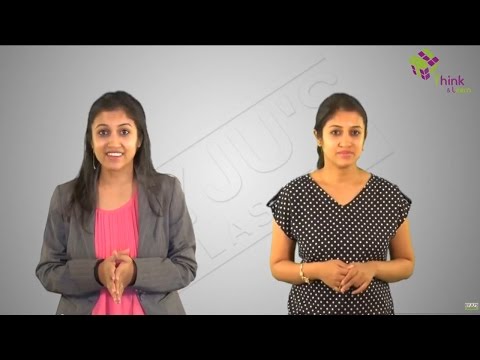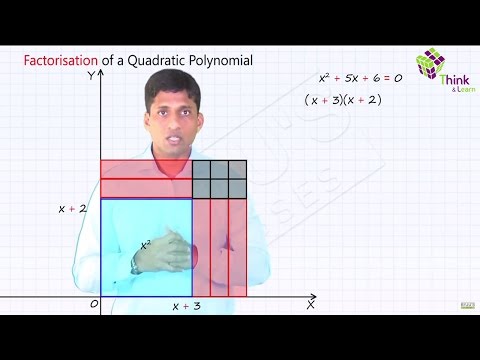 How to Study in CBSE Class 10 (Preparation Tips )
Class 10 students should follow a proper schedule so that they can give equal time for all the subjects.

Students should solve sample papers and previous year question papers on a daily basis to know about the exam pattern, marking scheme, important questions, etc.

Should have a thorough knowledge of the CBSE Class 10 syllabus because the board question papers are prepared as per the CBSE board syllabus.

Each and every chapter should be revised thoroughly before the final board exam.

Make handy notes of important formulas, diagrams, graphs, chemical reactions, etc.
Keep learning and stay tuned for further updates on CBSE and other competitive exams. Download BYJU'S App and subscribe to YouTube channel to access interactive Maths and Science Videos.