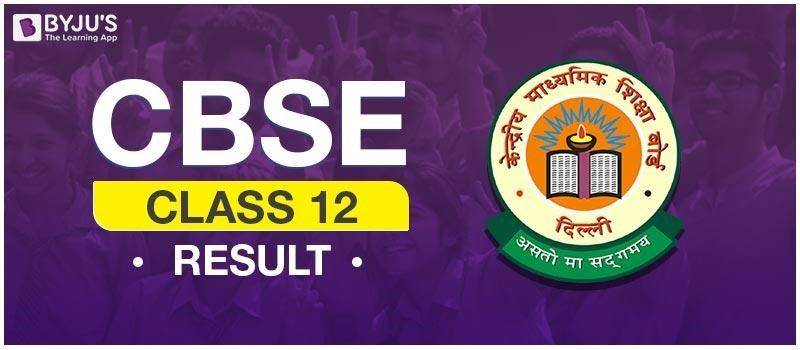 CBSE Class 12 Result 2022 Term 1 Out!
CBSE Class 12 Result 2022 for Term 1 Exam is announced by the board on 19th March 2022. Just like the Class 10 result, the result for Class 12 will not be available on the CBSE website. The results are directly sent to the schools. Students who were eagerly waiting for the result can check CBSE Class 12 Result from their school. Students can download the official notification pdf regarding the performance of students in term 1 exam from the link below.
The final scores of the exam will be declared after the term 2 exam. Also, Pass, Fail or Essential Repeat will not be mentioned in Class 12 Term 1 result. Students must contact to their schools to check their Class 12 result.
CBSE 12th Result 2022 Term 1
The CBSE Class 12 term 1 exam 2021-22 for major subjects were conducted from 1st December to 22nd December 2022. Now, the board has announced the CBSE Class 12 Result for Term 1 by communicating the performance of Class 12 students in term 1 exam along with the following instructions.
The board is informing the schools only about the theory performance of Class 12 students. Hence, the performance of the individual student will not be made available on the website.
The information of the performance of the students in based on performance of the students uploaded by the schools. In the subjects were the assessment was not done by the schools, performance based on scanning of OMR Sheets has communicated to the schools.
To address the difference in the difficulty level between different sets of question papers in term 1 exam, needful action will be taken at the time of preparation of the final result after term 2 exam.
Being term 1 only, no mark sheet cum passing certificate is being issued now. Only one mark sheet cum passing certificate will be issued after the term 2 exam to have parity with the previous results.
To know in detail about CBSE Class 12 Term 1 Result, students must go through the pdf link provided above. Now, the CBSE date sheet for Class 10 Term 2 exam is also released. So, this is the high time when students should start preparing for the term 2 exam. To get the study material related to CBSE/ICSE/State Board/Competitive exams, keep visiting BYJU'S. Also, download the BYJU'S App for interactive study videos.