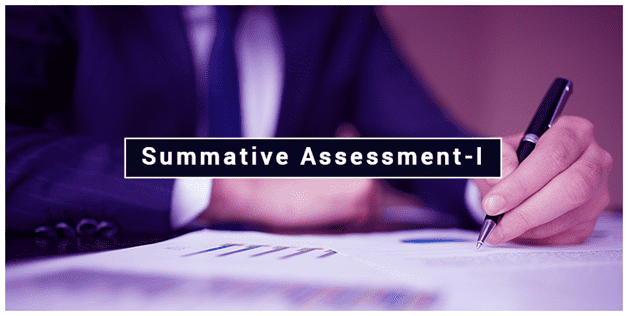 The Summative Assessment tests are held to focus on to the students learning ability by the end of academics through comparison of a set benchmark of a student. The Central Board of secondary education- CBSE has recently released a notification regarding the conduction of Summative Assessment-I for Class 9 and 10 students for the academic year 2016- 2017. This test is said to be a school based and is operational for all the schools working under the CBSE affiliation. As per the CBSE Board, every year the school conducts two Summative Assessments and four Formative Assessments for the students.
As per the notification, this Summative Assessment -SA–I is held or conducted from 14th September of 2016. The issue of online question papers starts from 9th of september, 2016 whereas the Online CBSE Marking Scheme will be supplied from 21st of September, 2016.
| | | |
| --- | --- | --- |
| Issue of Online question papers | Date of exam | Date of online marking scheme |
| 9th of september, 2016 | 14th September, 2016 | 21st of September, 2016. |
The other requisites for the Summative Assessment-I includes the following
The school conducts the test in the form of pen-paper.
The question paper syllabus for the CBSE class 9 and class 10 is designed for different subjects as given below which are considered to be the major subjects as per the CBSE Board which you can go through the academic website of CBSE- cbseacademic.in
The major subjects considered for the Summative Assessment-I is as given below-
English Communicative- Code No. 101
Hindi Course-A- Code No. 002
English Language and Literature- Code No. 184
Hindi Course-B -Code No. 085
Science -Code No. 086-
Communicative Sanskrit -Code No. 122
Social Science -Code No. 087
Mathematics -Code No. 041
The online question papers will be available in PDF as well as word formats.
The board follows the Integrated Test Management System -ITMS system for providing the question papers for every school. This system sets an ease of access for all the CBSE schools for downloading of question papers.
For more information regarding the download of summative assessment question papers, you can go through the CBSE-ITMS website.