Hindi is an important subject for Class 10 students like other core subjects but most of the students don't give much attention to their language subject. Due to which at the end their overall percentage get affected. CBSE Class 10 Hindi has been divided into 2 parts Hindi Course A and Hindi Course B. Hindi A syllabus has been mentioned below along with section wise marking scheme. The syllabus of Hindi Course A has been framed as per the guidelines of CBSE. Having the CBSE syllabus handy will help students to score good marks in their final exam.
Download CBSE Syllabus for Class 10 Hindi A 2020-21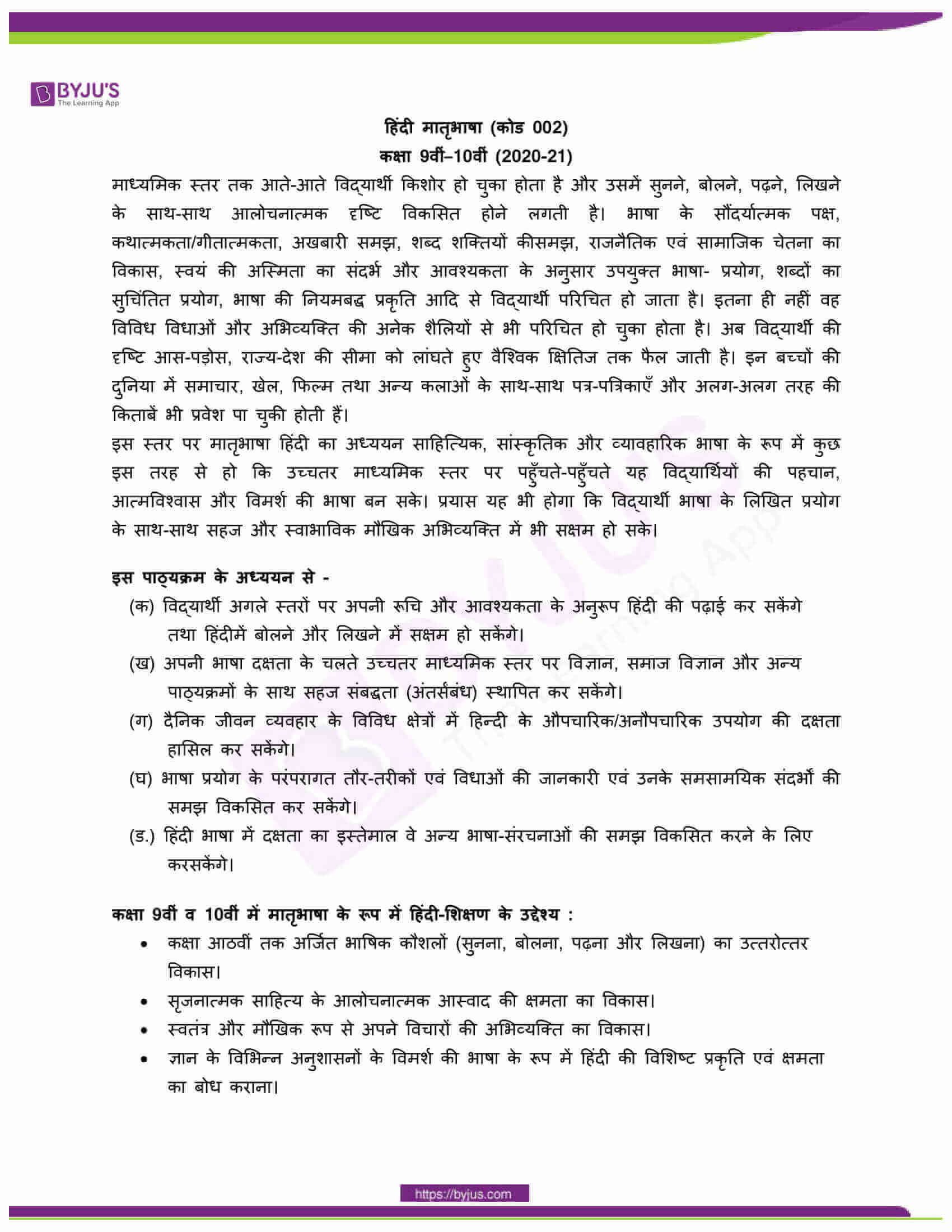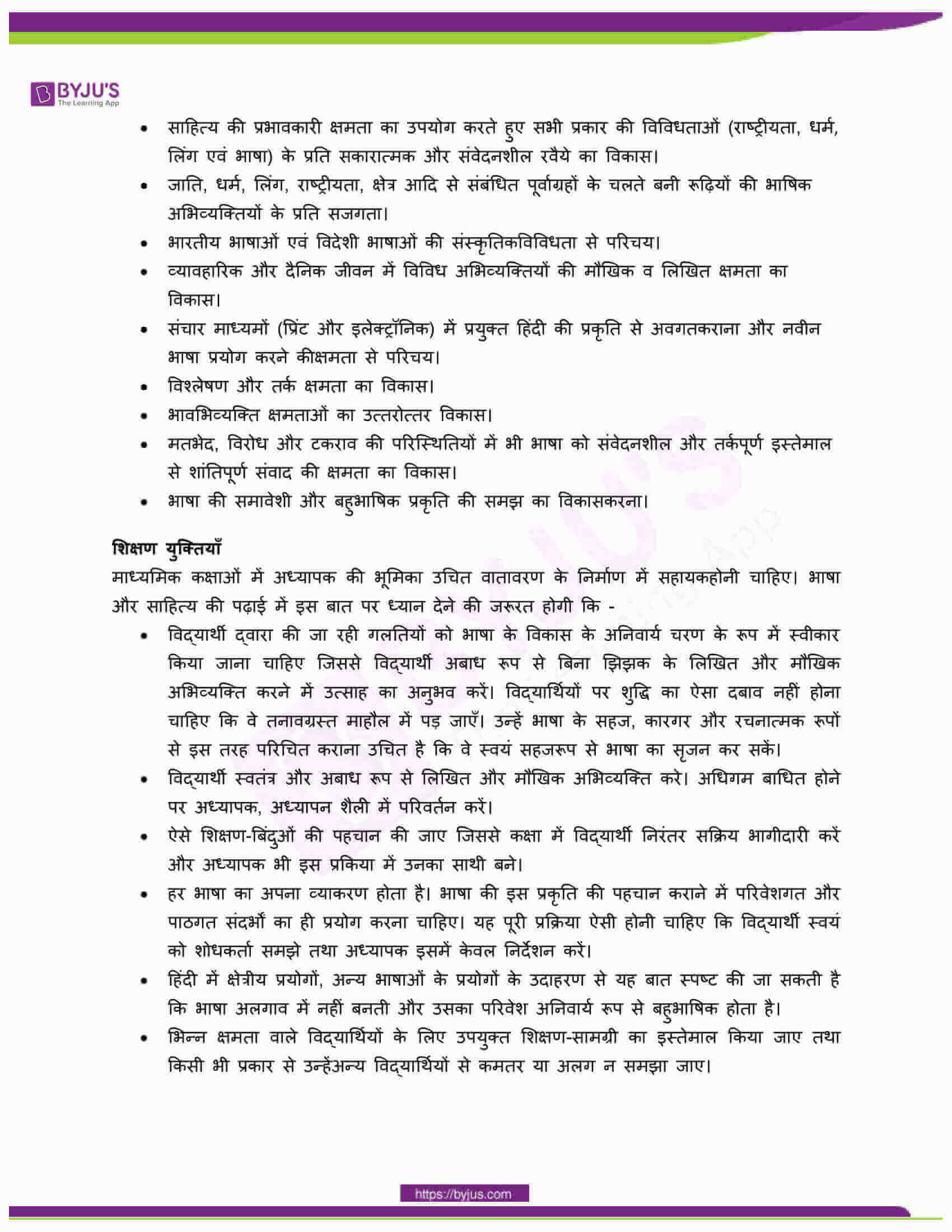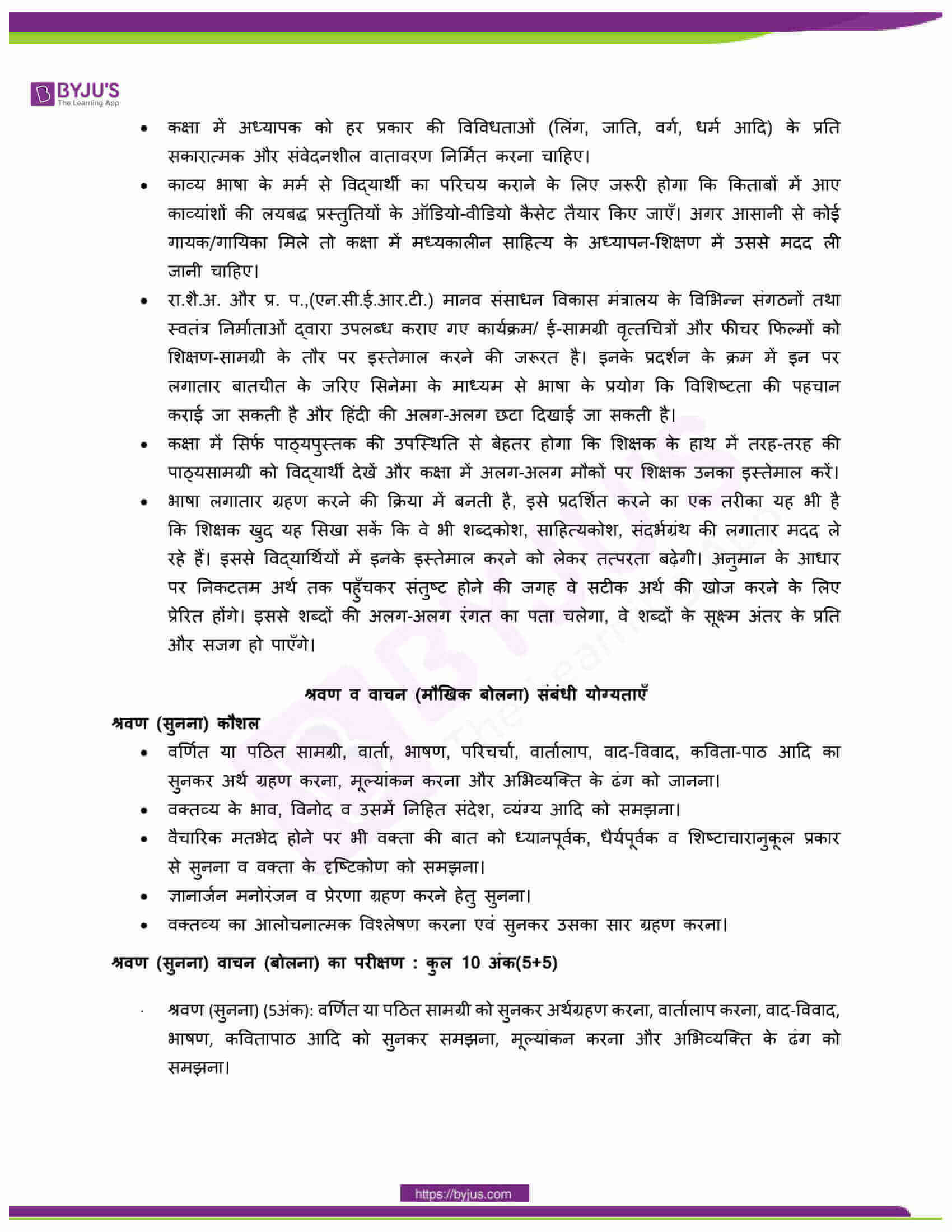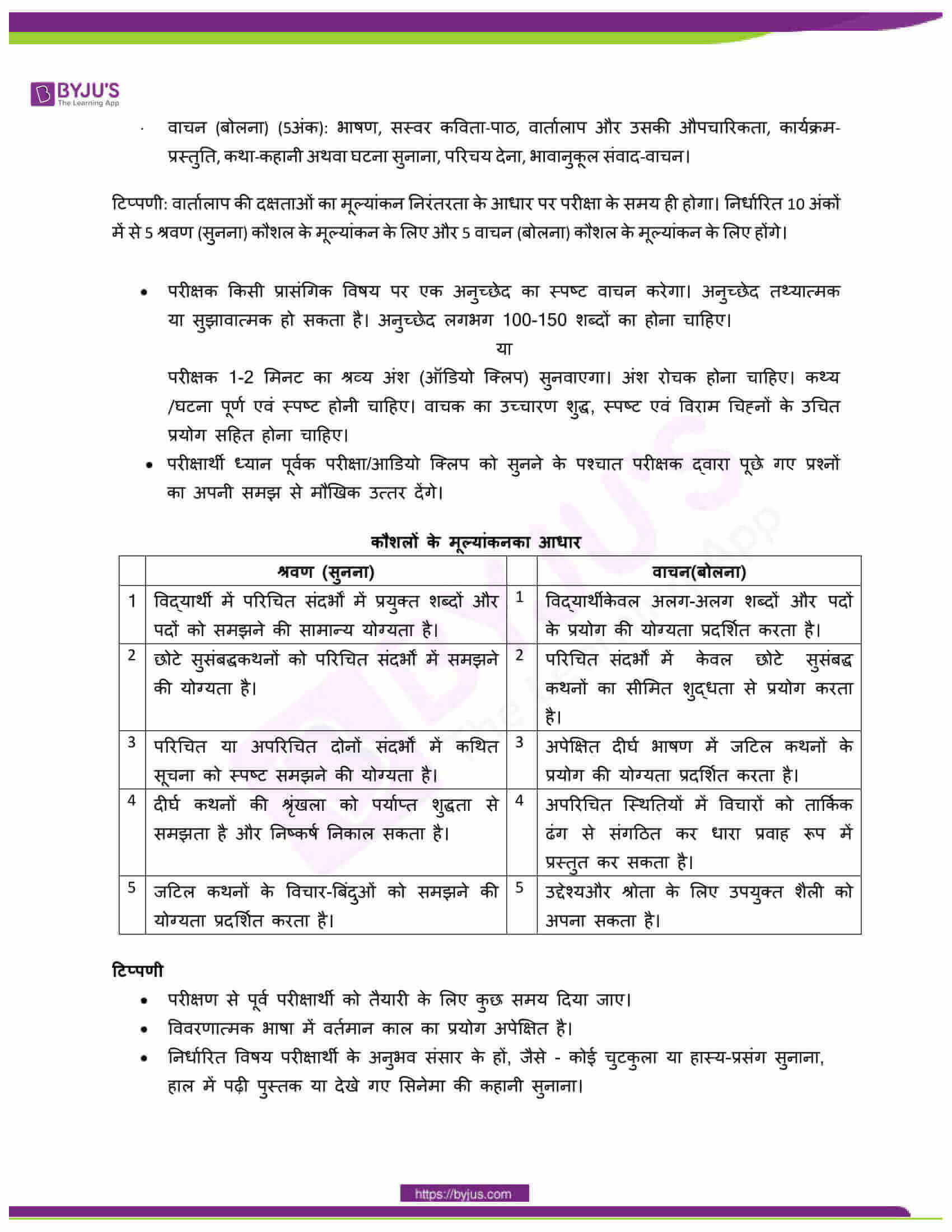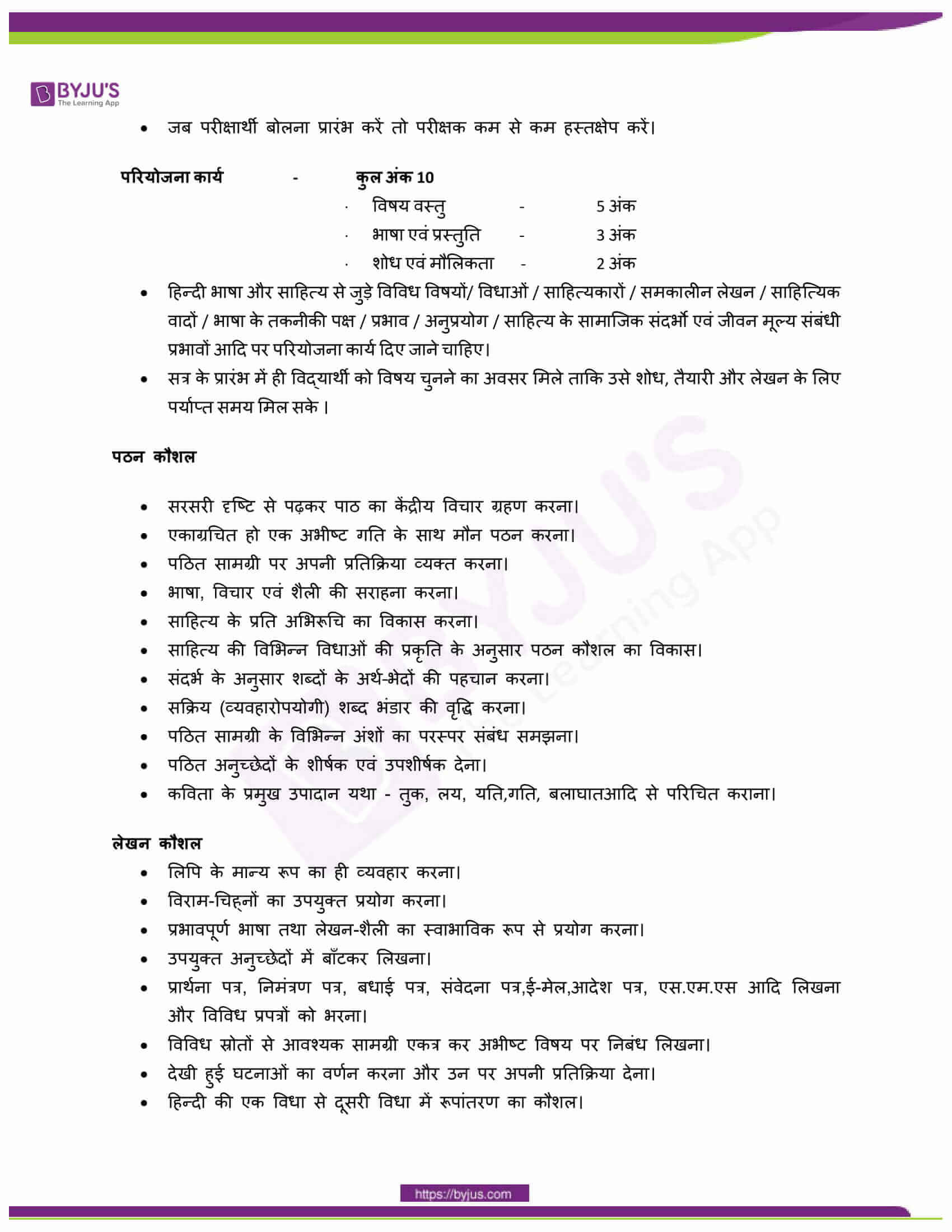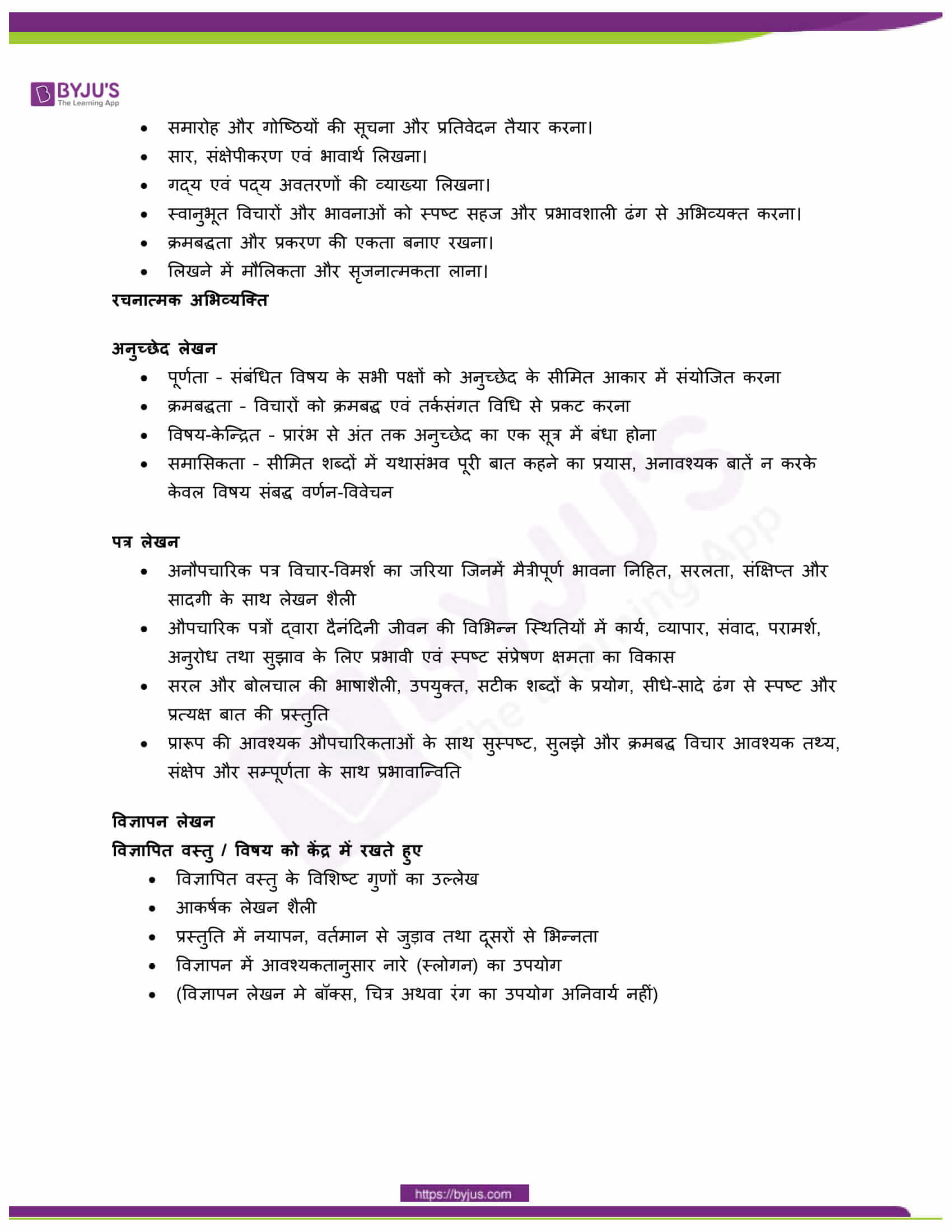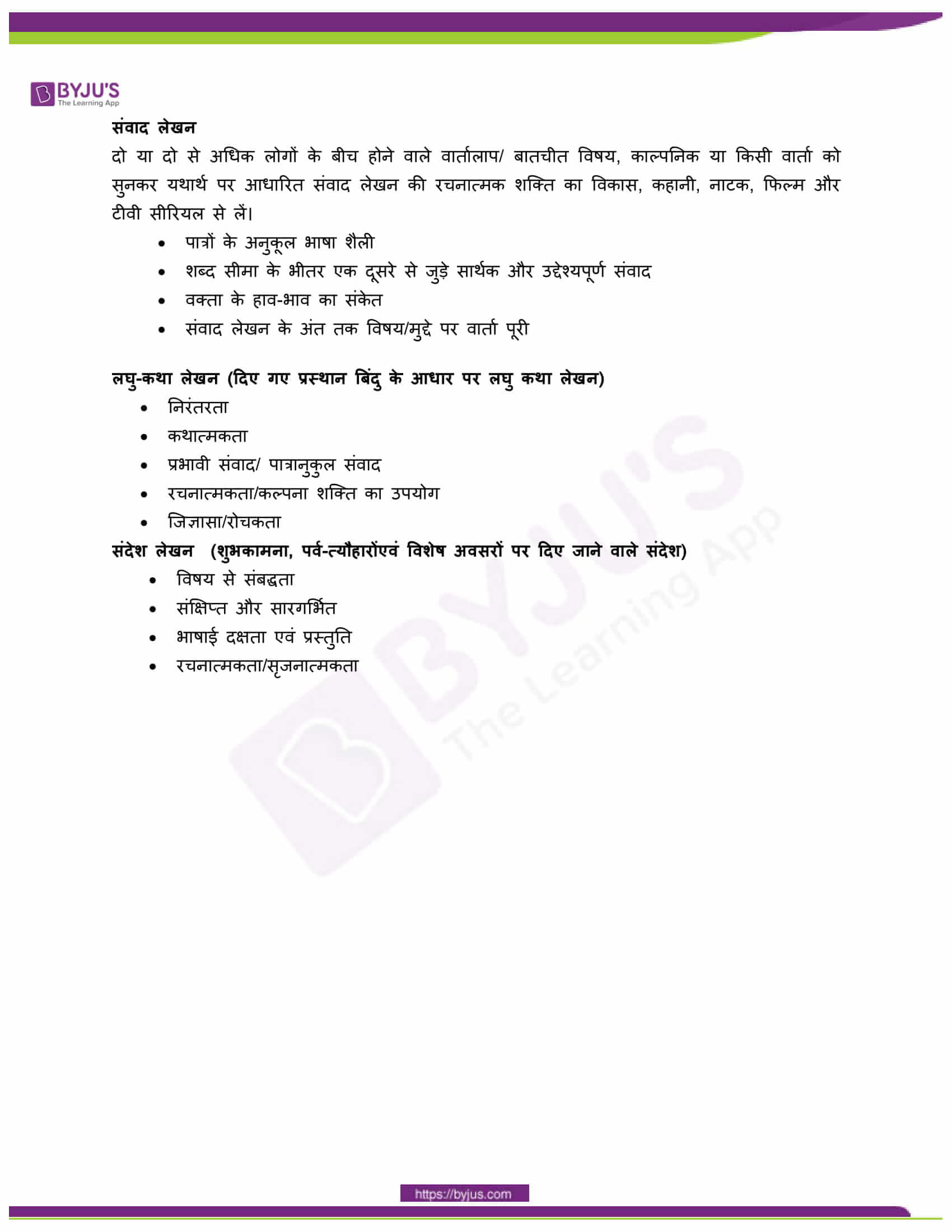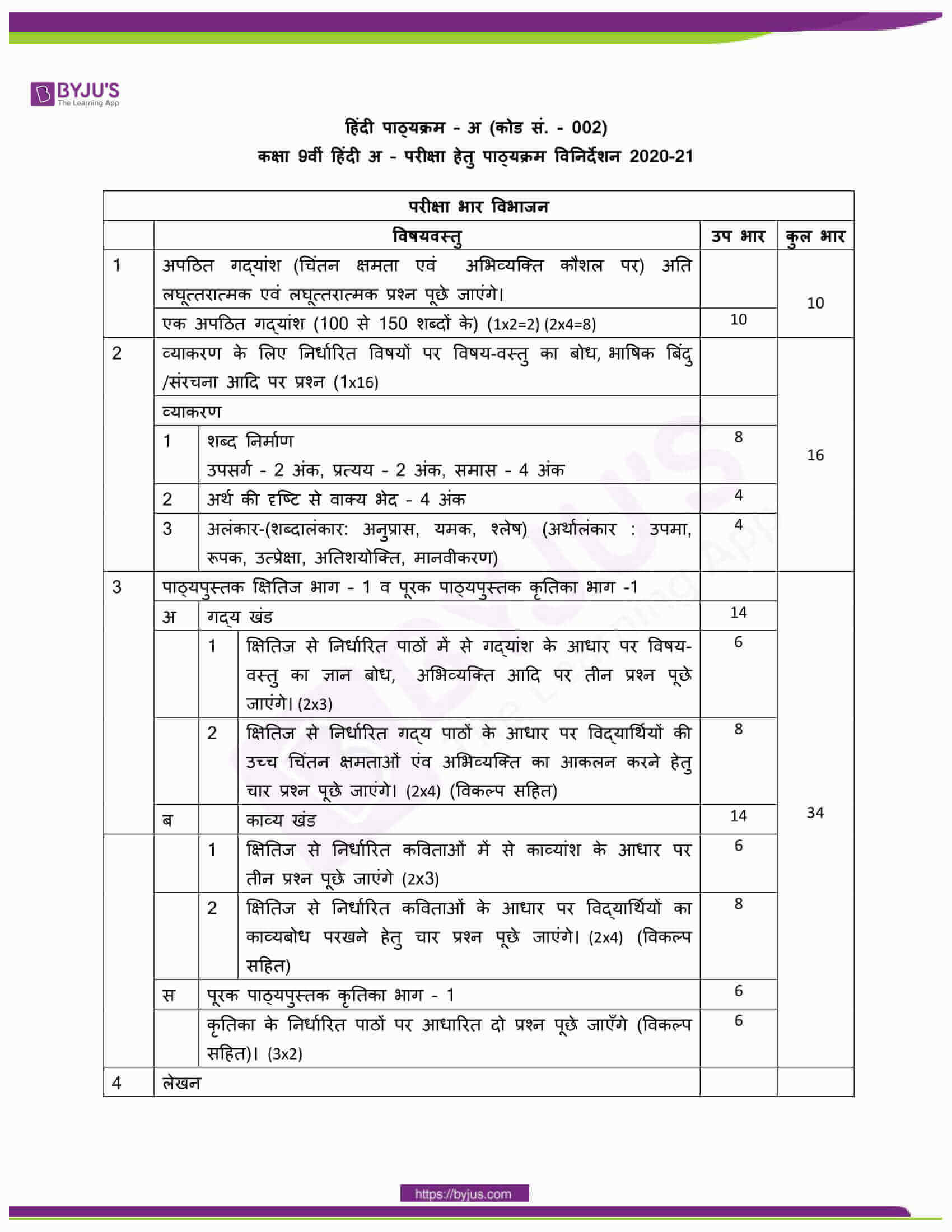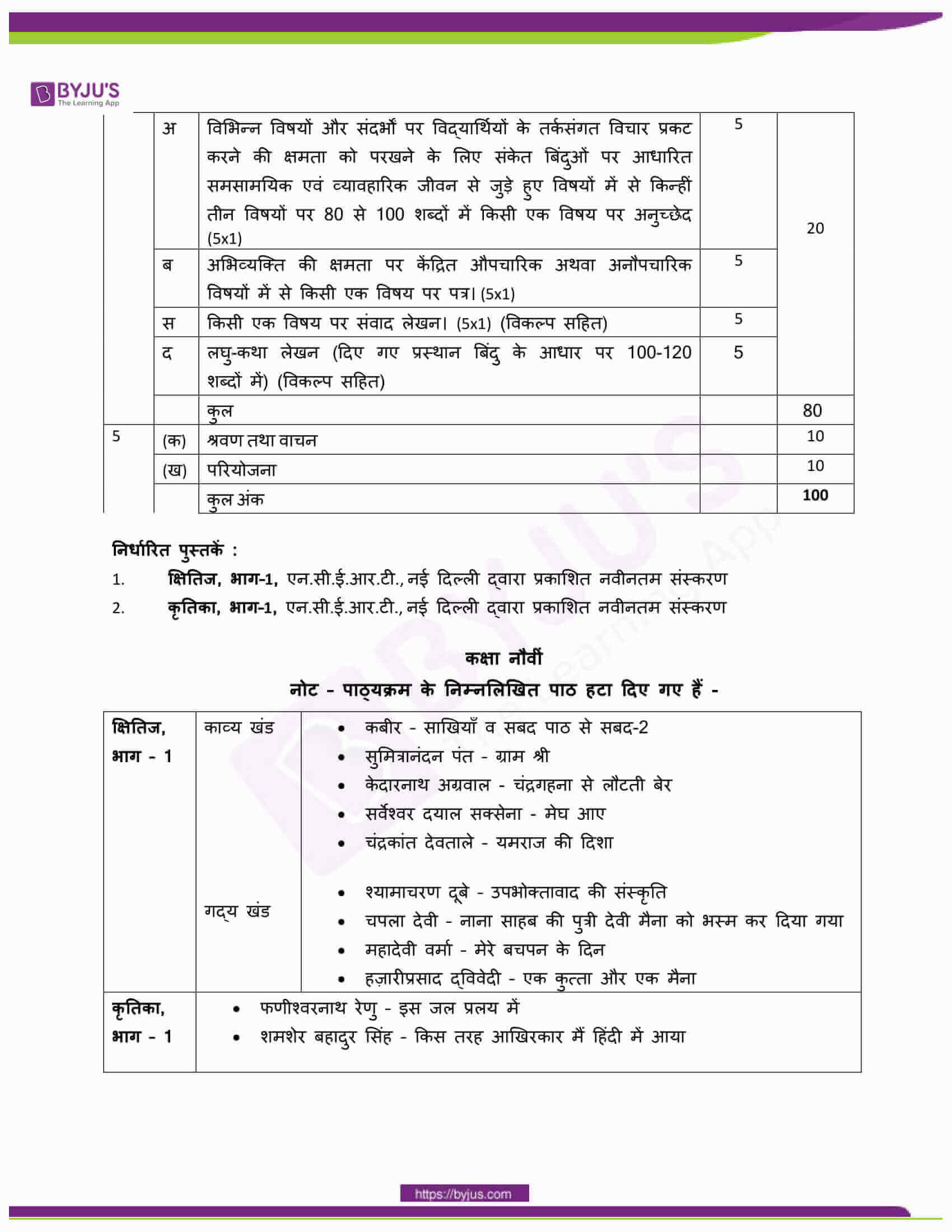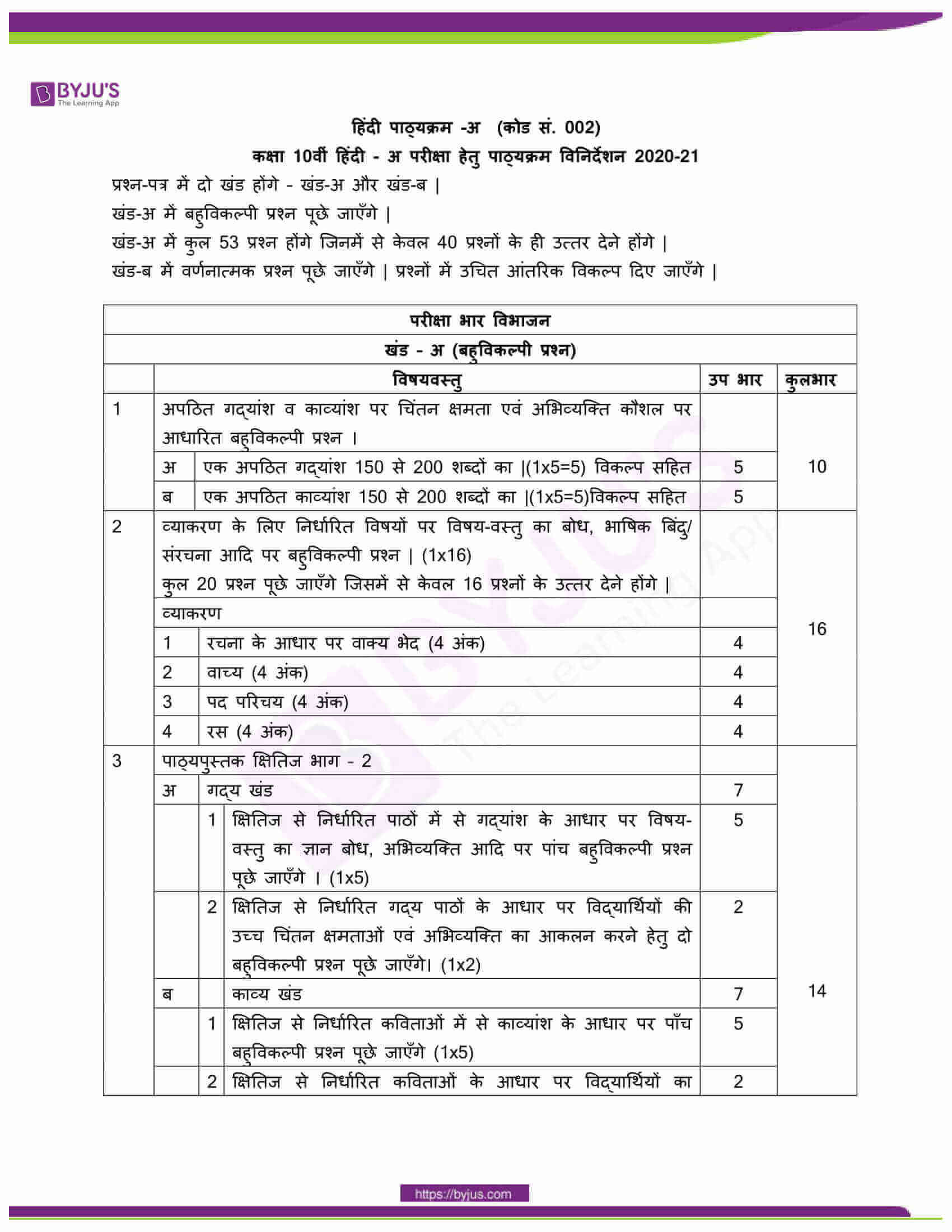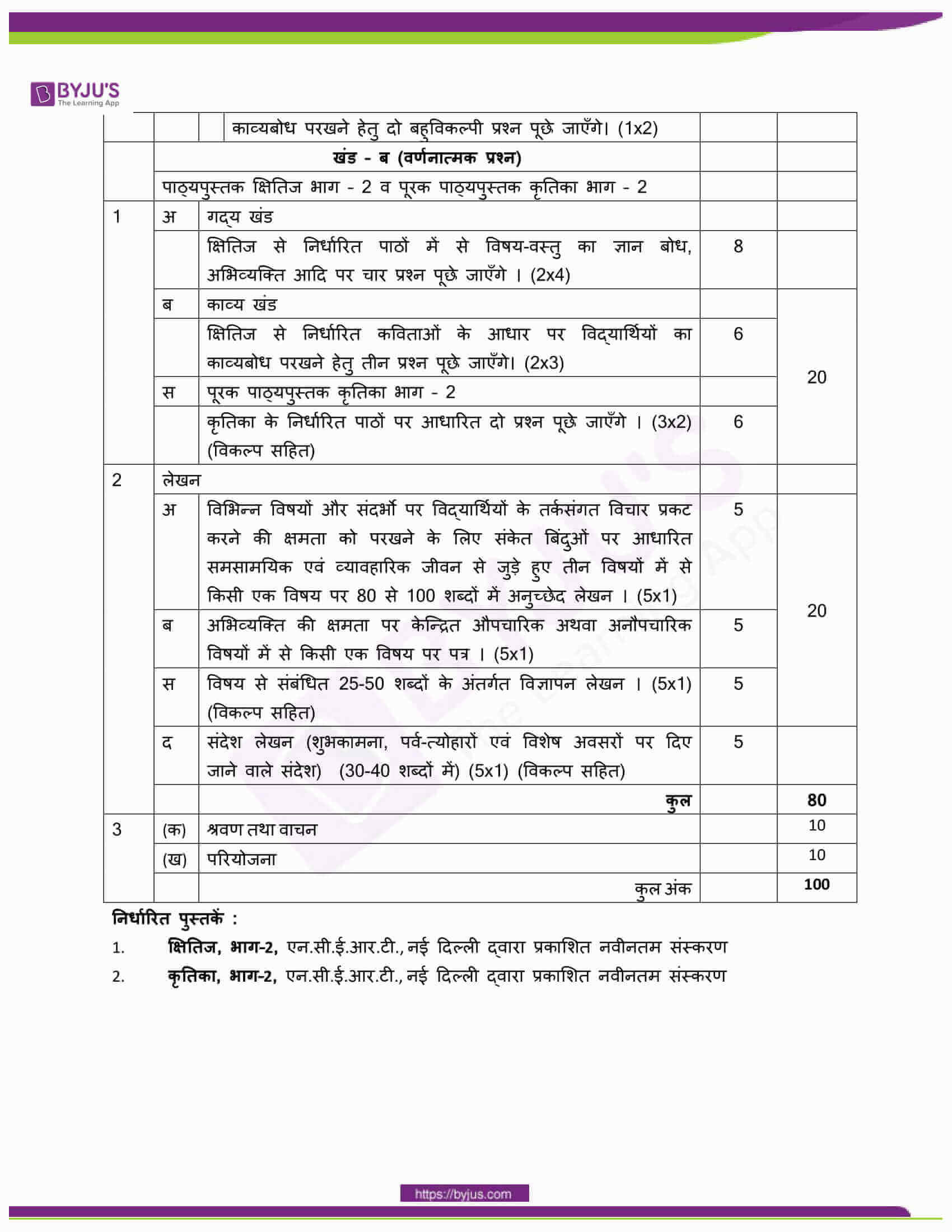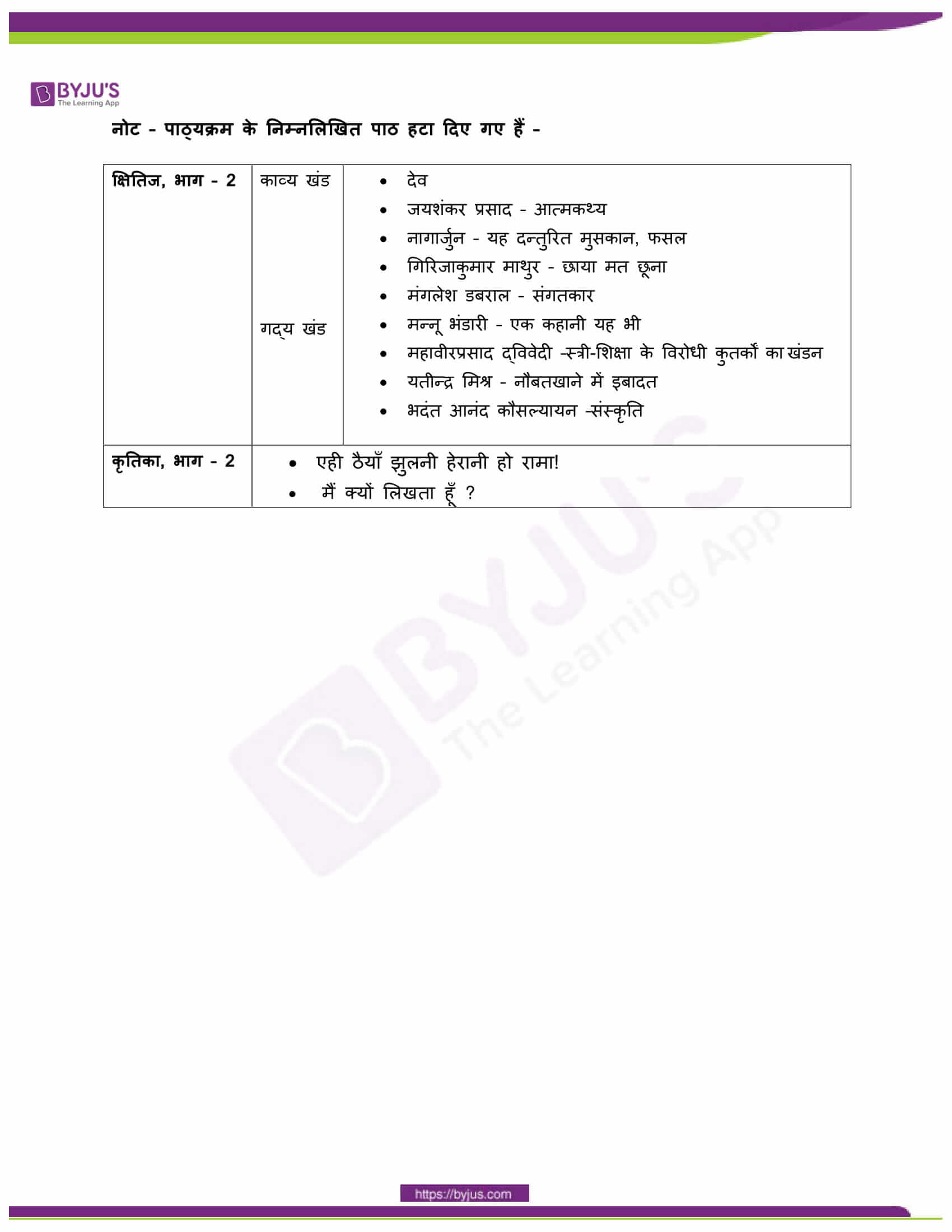 For details about the deleted portion of the CBSE Class 10 Hindi A Syllabus, please click the links given below:
Students can also check the syllabus for all the subjects of class 10 by clicking on CBSE Syllabus for Class 10 page. Learn Maths & Science in an interactive & fun-loving way with BYJU'S App/Tablet.