ISC Class 12 helps students in deciding their career path. Those who excel in the Science stream will get admission to Medicine and Engineering, whereas others can choose their interested fields. A suitable study plan is critical to score full marks in the Class 12 exams. The Class 12 ISC is an important year which decides the career of students. It is, therefore, essential to prepare well for the board exam.
Class 12 has various scoring subjects which need thorough practice. For this purpose, all the necessary study materials should be chosen by students based on the latest syllabus. To make it easier for students, the experts at BYJU'S have curated and added all the crucial resources based on the exam pattern of the academic year.
ISC Class 12 Subjects
As per the CISCE, the subjects are divided into compulsory and electives. ISC Class 12 is divided into Science and Commerce, and the elective subjects are mentioned in the table below. Students who opt for their desired stream should use the study materials advised by the board for better scores. It will improve students' ability to answer difficult exam questions.
English (Compulsory Subject)
Elective Subject
Indian Languages
Classical Languages – Arabic, Sanskrit and Persian
Modern Foreign Languages – Chinese, French, German, Tibetan and Spanish
Elective English
Political Science
History
Sociology
Geography
Psychology
Economics
Commerce
Business Studies
Accounts
Home Science
Fashion Designing
Electricity and Electronics
Computer Science
Engineering Science
Geometrical and Building Drawing
Geometrical and Mechanical Drawing
Art
Music (a) Indian Music – Hindustani (b) Indian Music – Carnatic (c) Western Music
Physical Education
Biotechnology
Environmental Science
ISC Syllabus for Class 12
The subject-wise syllabus of Class 12 is provided as per the ISC guidelines. The syllabus should be followed to learn the concepts according to their importance. Students should refer to the syllabus to prepare for the Class 12 board exam.
ISC Study Materials for Class 12
The ISC Books for Class 12 are required for the board exam preparation. Those who solve the study materials will find that they contain books, sample papers, important questions, previous years' papers, timetable and results.
ISC Class 12 Books
The ISC Books for Class 12 are required for the board exam preparation. Students should refer to these books to memorise the concepts well. Those who solve the questions from ISC Class 12 Books will build an excellent conceptual understanding to face the exams effortlessly.
ISC Class 12 Sample Papers
Students ready to appear for Class 12 examinations must solve the board's sample papers as a revision. ISC Class 12 Sample Papers help students recall the concepts without confusion prior to the exams.
ISC Class 12 Important Questions
The important questions of ISC Class 12 help in self-analysis among students for the different questions which might be asked in the exams. Those who answer these questions will find it easier to clear the board exam effectively.
ISC Class 12 Previous Years' Question Papers
The previous years question papers of ISC Class 12 help students to understand the mark distribution and exam pattern well. They will get in-depth knowledge of how to answer a particular question as per the syllabus of ISC.
ISC Class 12 Time Table and Results
ISC Class 12 Videos
ISC Class 12 videos provide in-depth knowledge of concepts in Physics, Chemistry, Biology and Maths. The videos have attractive 3D animations, and in-air projection features to help students memorise the concepts well.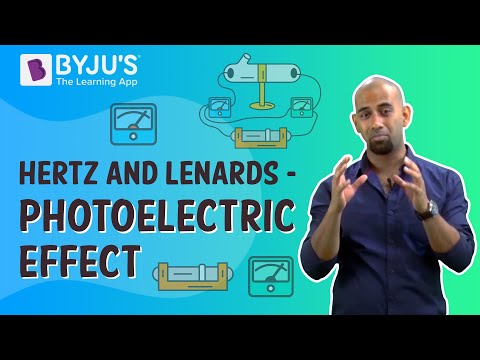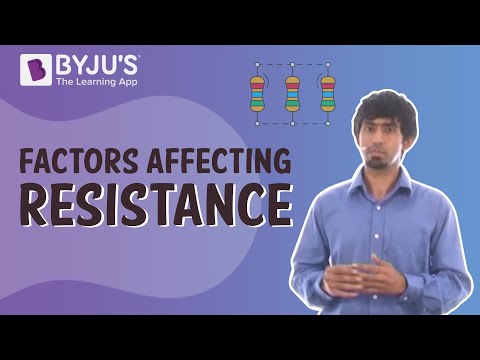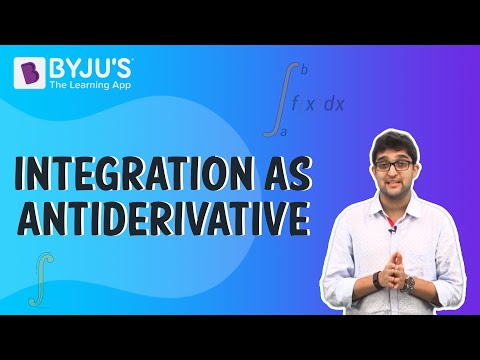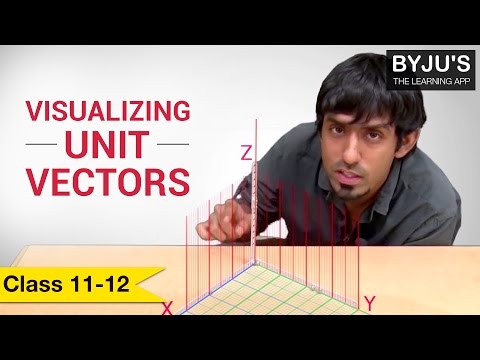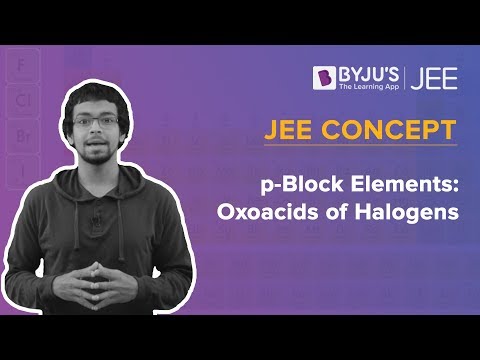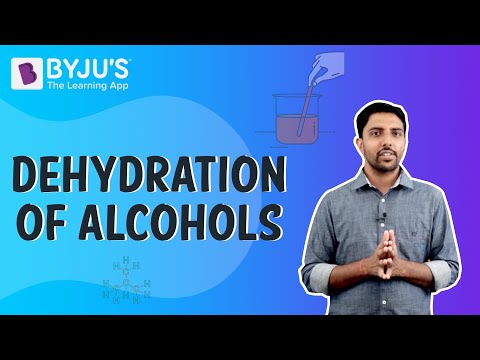 Preparation Tips for ISC Class 12 Exams
A timetable must be created with equal time distribution for all the subjects.
The latest syllabus has to be followed for exam preparation.
Previous year papers and sample papers must be solved for good knowledge of the marking scheme, exam pattern and important questions.
Formulas, important questions and chemical reactions should be revised regularly before the exams.
Prepare short notes on concepts for quick revision.
We hope students find the information provided above helpful in learning the concepts with ease. Students can also check the ISC articles and news to stay updated.
Visit BYJU'S and face exams with confidence using the best study materials.
Frequently Asked Questions on ISC Class 12
Q1
Why should students solve the ISC Class 12 previous years' papers?
As Class 12 is an essential stage in the education of students, previous papers help in knowing how to score full marks or knowledge of concepts to focus on in a particular subject. Previous papers of ISC Class 12 can be accessed by students using the download link provided at BYJU'S.
Q2
Why is ISC Class 12 divided into streams?
ISC Class 12 is divided into Science and Commerce streams. Students interested in the Science stream can get into a career based on Medicine and Engineering, whereas students belonging to other streams can select a career keeping in mind their individual interests.
Q3
Why is solving the ISC Class 12 previous years' question papers crucial?
Students have to solve the ISC Class 12 sample papers due to various reasons. Some of them are mentioned below.
Provides an in-depth conceptual understanding.
Reduces the time taken to answer the questions.
It helps in recalling the concepts without difficulty.
It helps to identify the weaknesses in a subject.
It reduces stress during exam preparation.