CBSE Class 8 is considered as one of the crucial stage in the academic career of a student. It is a Class wherein students need to understand all the fundamentals which will help you to score more marks in your further grades. It is a very important standard for a student as in this standard student learn all the basic concepts that they will need in their future classes. Students of CBSE Class 8 should understand the basics of each subject because the next higher class is no different but it is in a more detailed form.
CBSE Class 8 Subjects
Given below are the subjects for Class 8 CBSE Board which is included in the curriculum for the respective academic year. All the subjects are compulsory for the students to study in Class 8 so that they get promoted to the next class.
Social Science
Hindi
English
CBSE Syllabus for Class 8
Class 8 CBSE syllabus for all the subjects will help students to get to know what they are going to study in the respective academic year. Knowing the syllabus will help students of Class 8 to prepare effectively for their exam and it is prepared by the CBSE board as per the guidelines.
CBSE Study Materials for Class 8
CBSE study materials for Class 8 for students so that they can prepare effectively for their exam and score better marks. These study materials are prepared as per the latest syllabus of the CBSE board for Class 8.
CBSE Class 8 Books
Books are an important resource for Class 8 students for study purpose because the questions that are asked in the final exam mostly picked up from the textbooks. The textbooks that are mentioned below are available for download in pdf version for students.
CBSE Class 8 Textbooks Solutions
NCERT solutions for Class 8 CBSE covers the entire syllabus of the respective subject. Solving these textbook solutions will help students to score good marks and will also boost up the student's confidence. Given below are the textbook solutions for CBSE Class 8 students.
Solving these CBSE sample papers for Class 8 will help students while preparing for their exam and some of the questions mentioned in the sample papers might be asked in the final exam question paper. It is always advisable to solve these sample papers before the exam.
CBSE Question Papers for Class 8
Class 8 CBSE question papers help students to get an idea about the final question paper, marking scheme, important questions, etc. Solving these Class 8 CBSE question papers will help students while preparing for their final exam paper.
Previous Year Question Papers for CBSE Class 8
The previous year question papers for CBSE Class 8 gives students an idea about the types of questions they can expect from each section. These previous year question papers are prepared as per the latest syllabus designed by the CBSE Board.
CBSE Class 8 Marks wise Important Questions
We at BYJU'S provide CBSE Class 8 marks wise important questions from each chapter so that they can prepare accordingly. The marks wise important questions provide Class 8 students a brief idea about the types of questions that can be asked in the examination.
CBSE Class 8 Chapter wise Important Questions
CBSE Class 8 chapter wise important questions will help students prepare well for the exams due to time constraint. Studying these chapterwise important questions can clear all their doubts with respect to each chapter by practicing.
CBSE Class 8 Science Experiments we at BYJU'S offer help every student in a unique manner by explaining the content to them in a practical manner. These science experiments help students to expand their scientific horizons and get submerged into the world of science. Also, students can get the CBSE Class 8 Science Lab Manual through which they get all the details about project works and types of experiments.
Students of Class 8 can also go through the Maths Lab Manual of Class 6 to 8 to get ideas on Maths activities and project work.
Science project work plays an important role in students life. They help the Class 8 student to understand a concept effectively and practically. Class 8 science projects are important as they tend to learn many new things in the class.
CBSE Class 8 Science working models explain and even predicts the behavior of various systems and real-world objects. All these experiments will be in some way related to the day to day activities of our life.
CBSE Class 8 Videos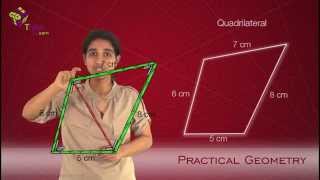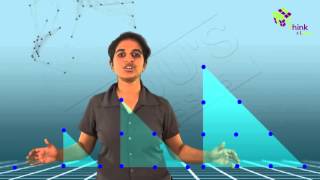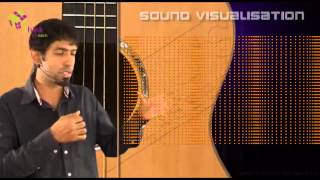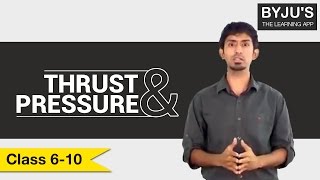 How to Study in CBSE Class 8 (Preparation Tips )
Students should know their respective syllabus before they start their exam preparation.
Solve previous year question paper and sample paper on a regular basis so that they can score better marks in their exams.
Students should have a clear understanding of the concepts and topics that are taught in their respective class.
Students must prepare according to the syllabus mentioned in the respective subject textbook.
Study your concepts thoroughly, but make sure that you can write what you read.
Keep learning and stay tuned with BYJU'S for the latest update on CBSE/ICSE/State Board/Competitive Exams. Also, download the BYJU'S App for interactive study videos.