The CBSE syllabus of Hindi is divided into two sections Hindi Course A and Hindi Course B. The syllabus of both the Hindi subjects Course A and Course B is similar but the marking scheme differs unit wise. Students of Class 9 should have a strong grasp on their CBSE syllabus for Class 9 Hindi for academic year 2020-2021, so that they can feel confident while appearing for their Hindi final exam. Most students always make the mistake of not taking the language subject seriously, but it affects the overall percentage of the final exam if they score less marks in their Class 9 Hindi exam.
Download CBSE Syllabus for Class 9 Hindi A and Hindi B Course 2020-2021
Class 9 students can get the latest syllabus of Hindi for 2020-2021, as per the guidelines of the CBSE Board which also provides marks distribution.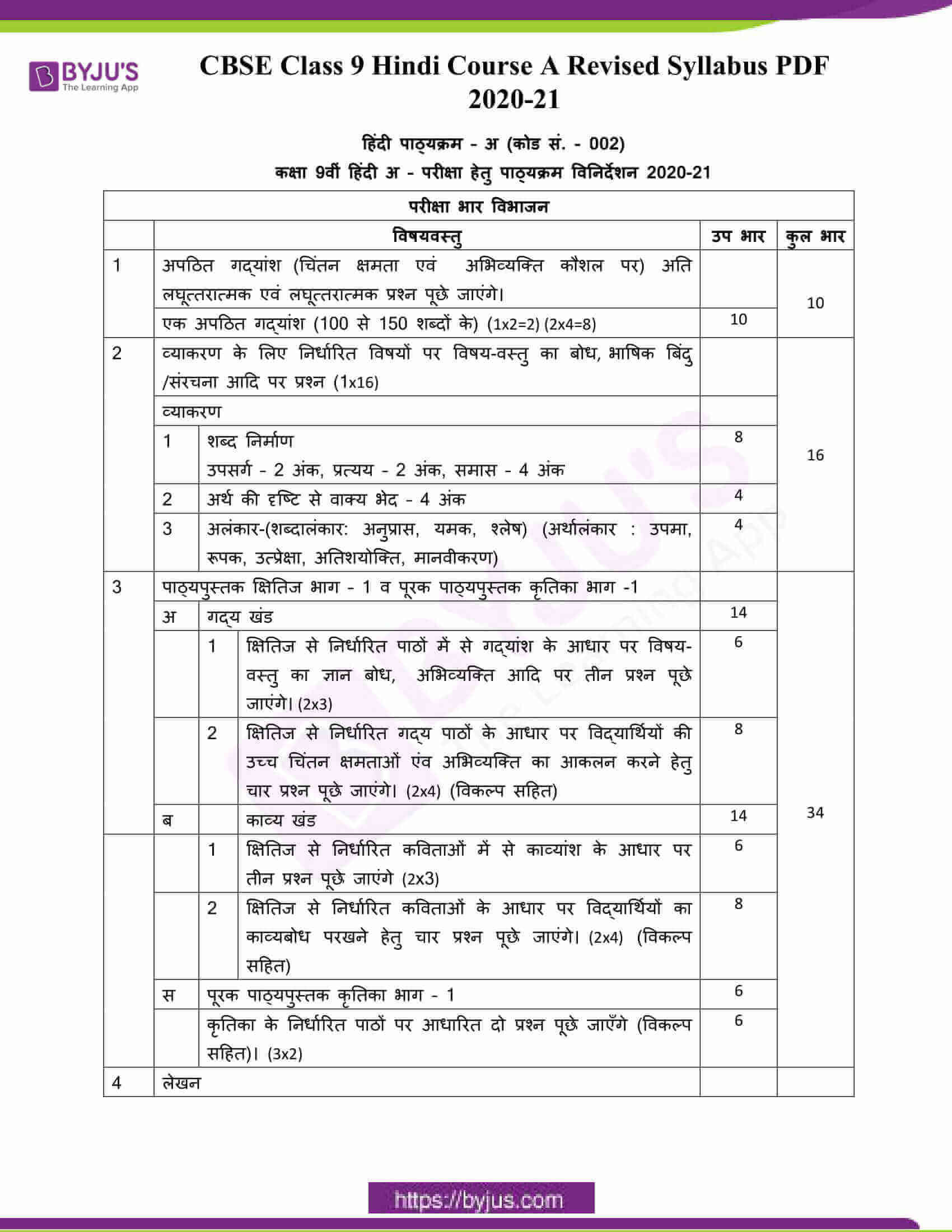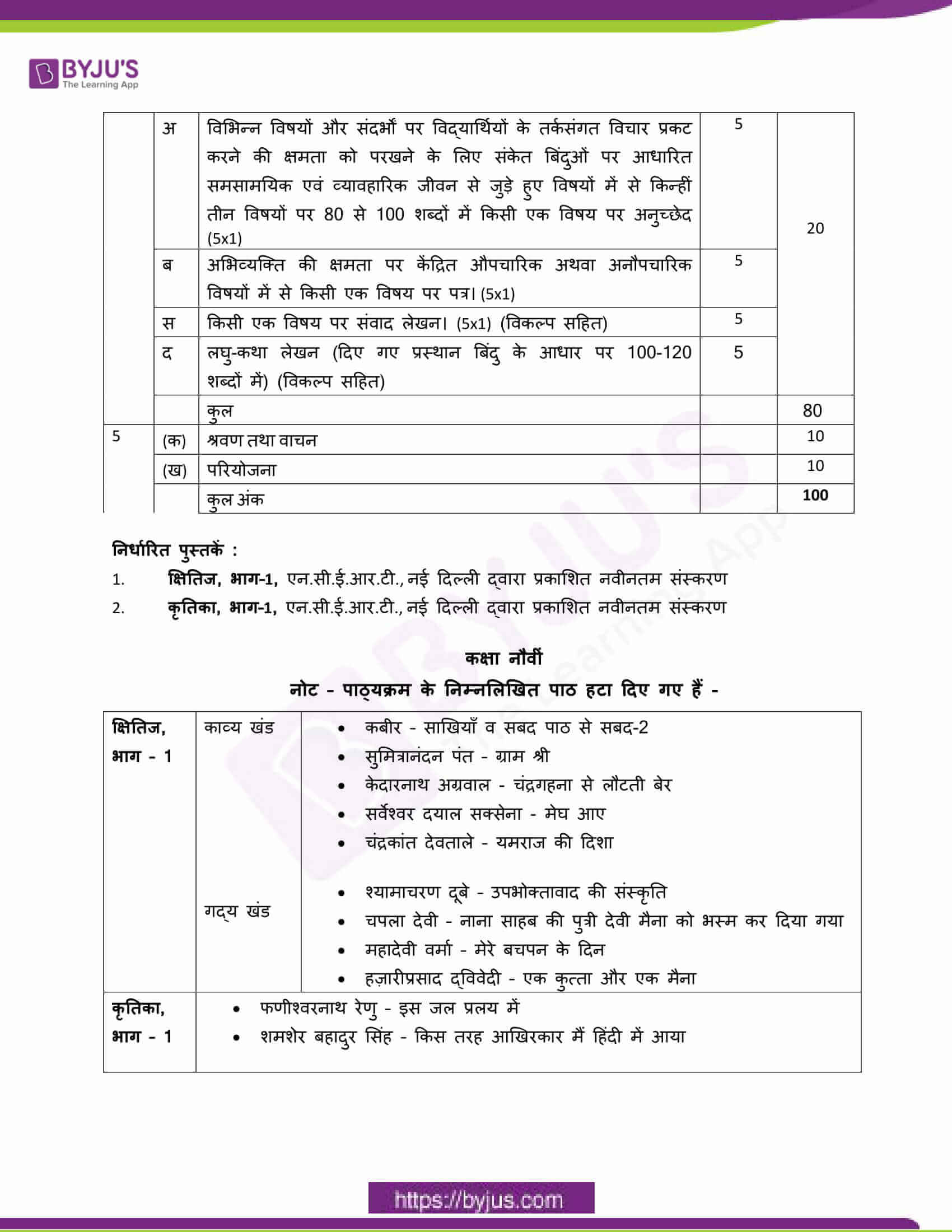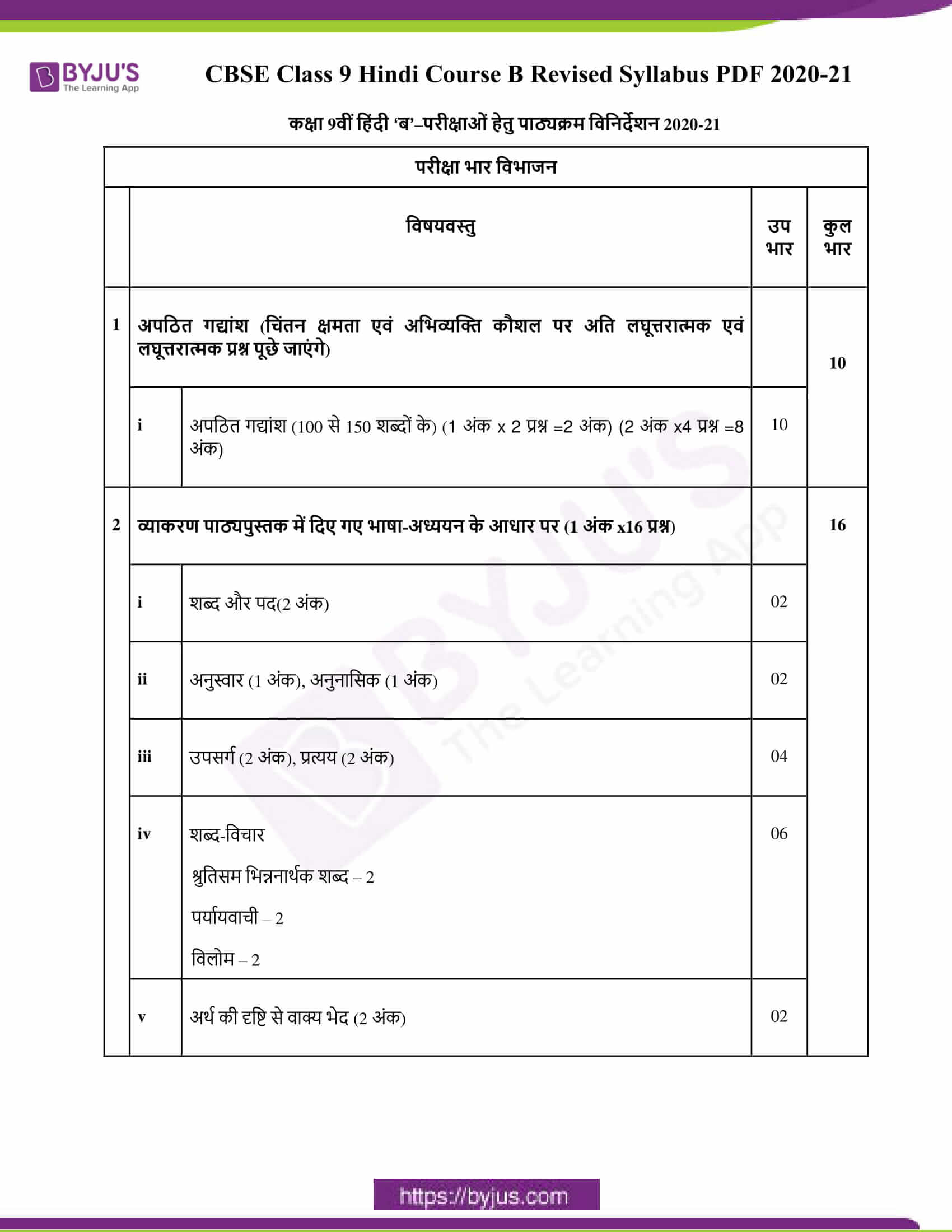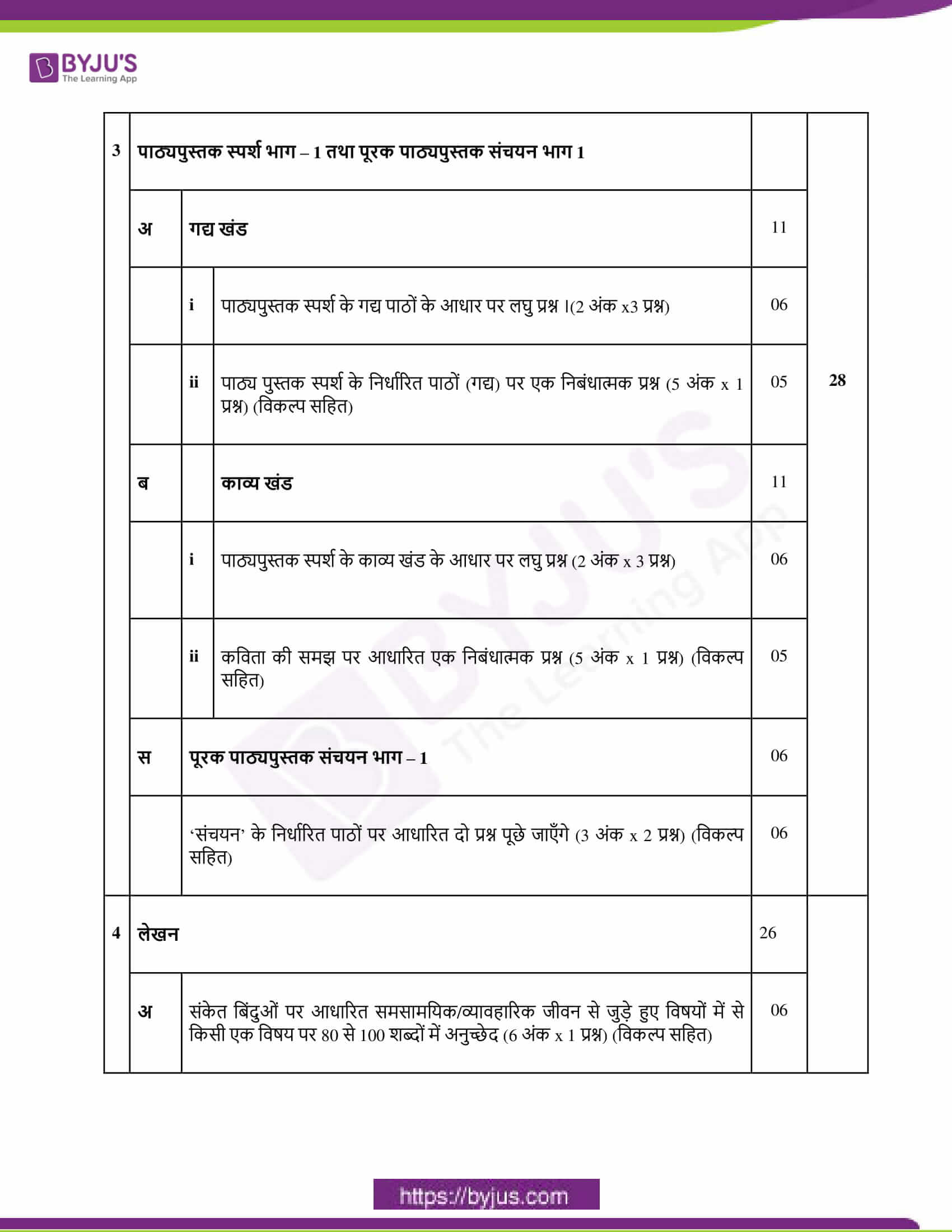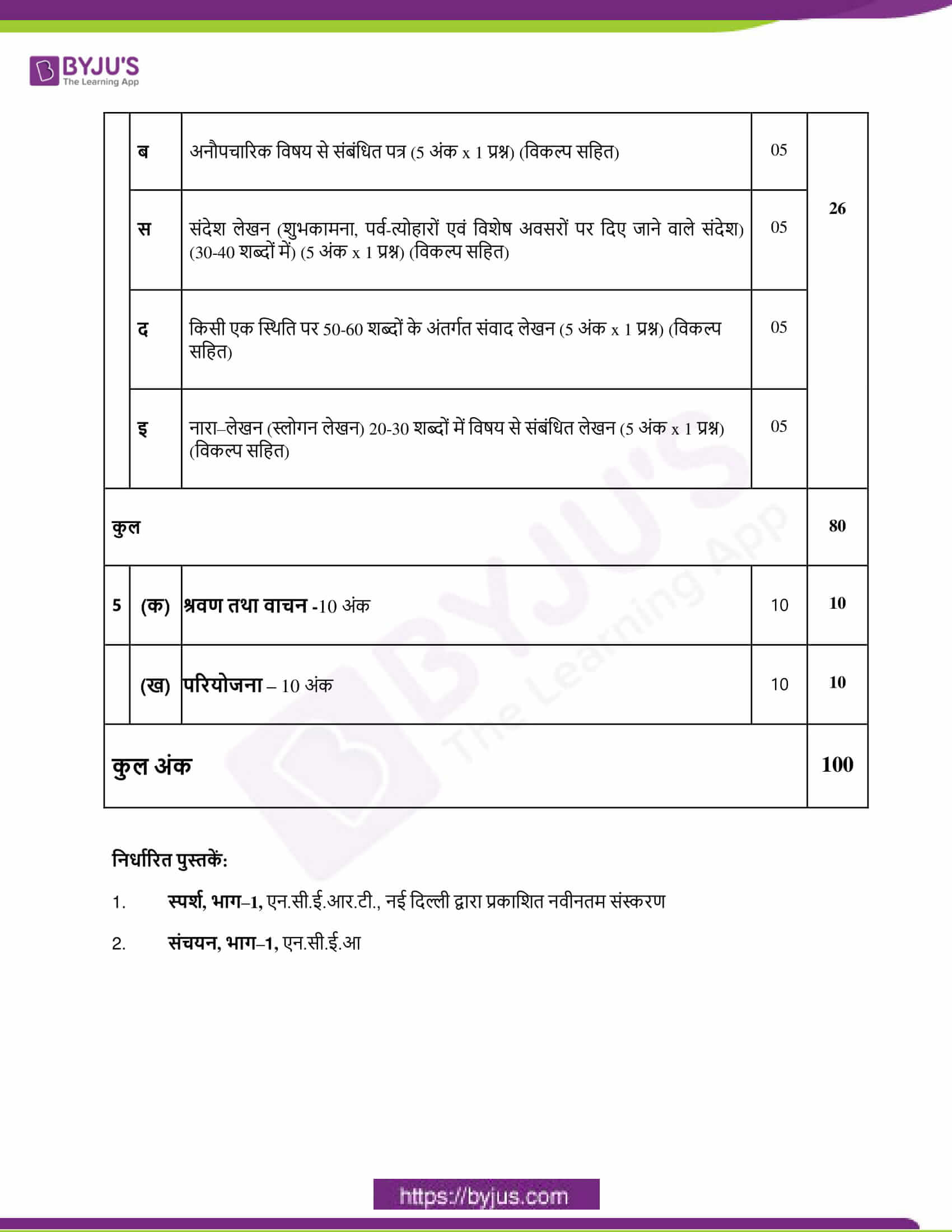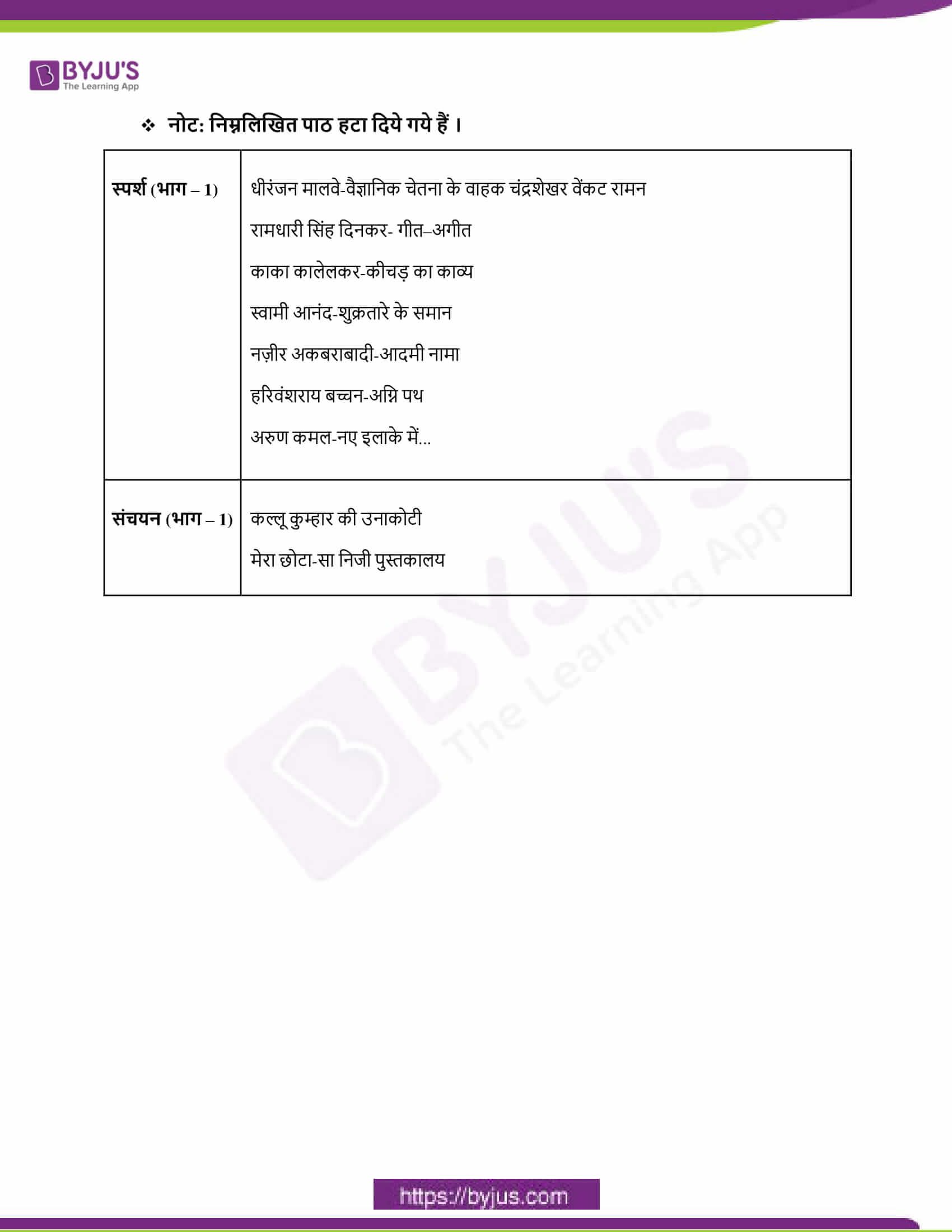 Learn Maths and Science in an interactive and fun-loving way with the BYJU'S App/Tablet.